McMaster Energy Week: March 5-10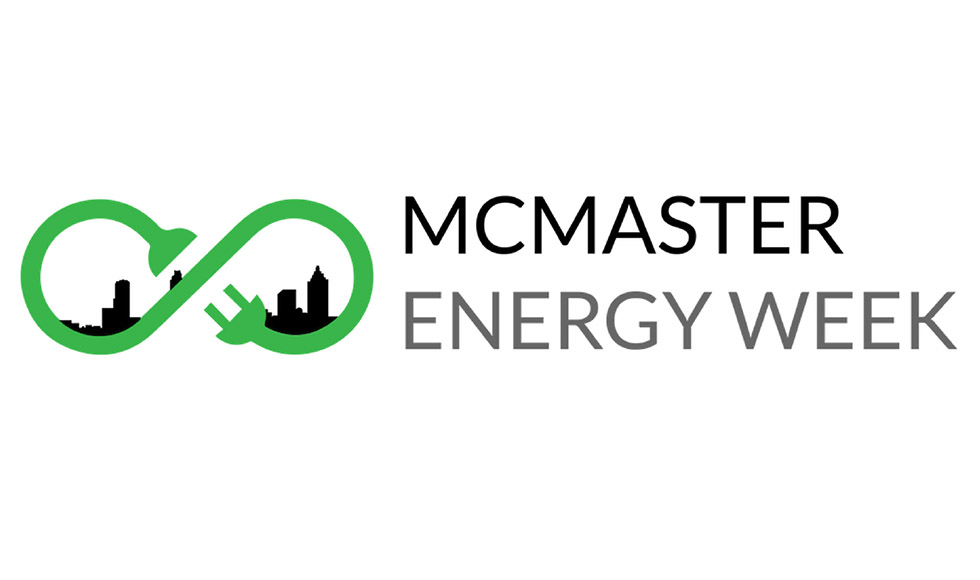 ---
About 150 students, professionals and researchers are expected on campus Saturday March 10 for McMaster's Energy Conference.
The conference will be the culmination of McMaster Energy Week, Canada's first student-led week of events that focuses on empowering university students to take control of their energy future.
Throughout the week, students will work in teams to tackle the "Smart Energy City" competition where they will create a proposal to design the future smart energy city from several sectors.
On Tuesday, March 6 Lynn Robichaud, Senior Sustainability Coordinator for the city of Burlington, will be speaking at McMaster Innovation Park about Burlington's Community Energy Plan and future direction.
On Wednesday, March 7, students will have the opportunity to visit and tour an energy site in Hamilton.
The top teams from the competition will be presenting at the conference alongside premium workshops and panel talks from knowledgeable and experienced professionals in the field.