McMaster Continuing Education offers a new course in infection prevention and control for caregivers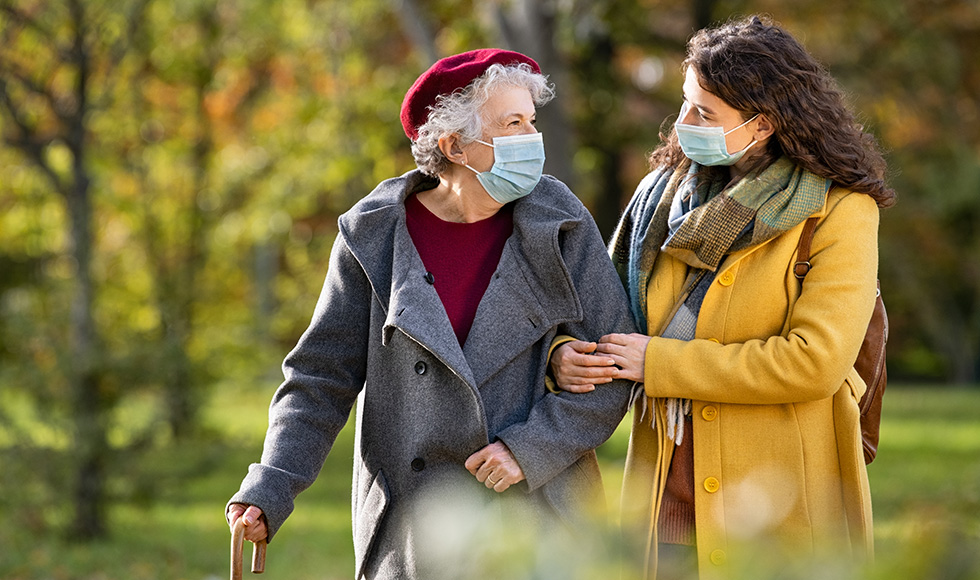 ---
Building on a need highlighted by the ongoing COVID-19 pandemic, McMaster University Continuing Education has developed and launched a free, online, self-paced course to teach families and caregivers ways to prevent and control infections.
Infection Prevention and Control for Caregivers and Families, which is recognized by health-care professionals and associations across Canada, will teach participants best-practice techniques in infection control to use at home and in health-care settings such as hospitals and long-term care homes.
The course aims to fill an information gap in available infection control information: although training materials are available to health-care professionals, there is a gap in high-quality online courses for caregivers and families.
Lorraine Carter, director of McMaster Continuing Education, believes in the importance of community education through online learning.
"Infection prevention and control is something we can teach virtually, and the need is there," she explains. "Providing lifelong learning is our mission and we will continue to develop and offer educational supports for our community, especially during this challenging time."
The course explores topics including infection and germs, hand hygiene and handwashing, PPE best practices, environmental cleaning and navigating infection realities during the pandemic. Upon completing the course, participants will receive a co-branded McMaster Continuing Education and Desire2Learn Open Courses Certificate of Completion to recognize their achievement.
The course will be facilitated by McMaster Continuing Education's Caregiving Essentials subject matter expert and instructor, Donna Thomson, who found herself in the caregiver role when her son was born with severe cerebral palsy, and when her mother entered a long-term care home.
Thomson sees the need for the program, especially during a time when many suddenly find themselves in caregiving roles and are unsure of the complexities of keeping themselves and their care recipients safe.
"As someone who has been a caregiver for over 30 years, I too found myself navigating the COVID-19 pandemic alone, she says. "Without these types of offerings, family caregivers are left in the dark during some of the most difficult times in their lives."
The course is being run thanks to support from The Ontario Caregiver Organization and Canadian Foundation for Healthcare Improvement.
For more information, please visit the McMaster Continuing Education website.