McMaster clinical medicine and civil engineering ranked 29th worldwide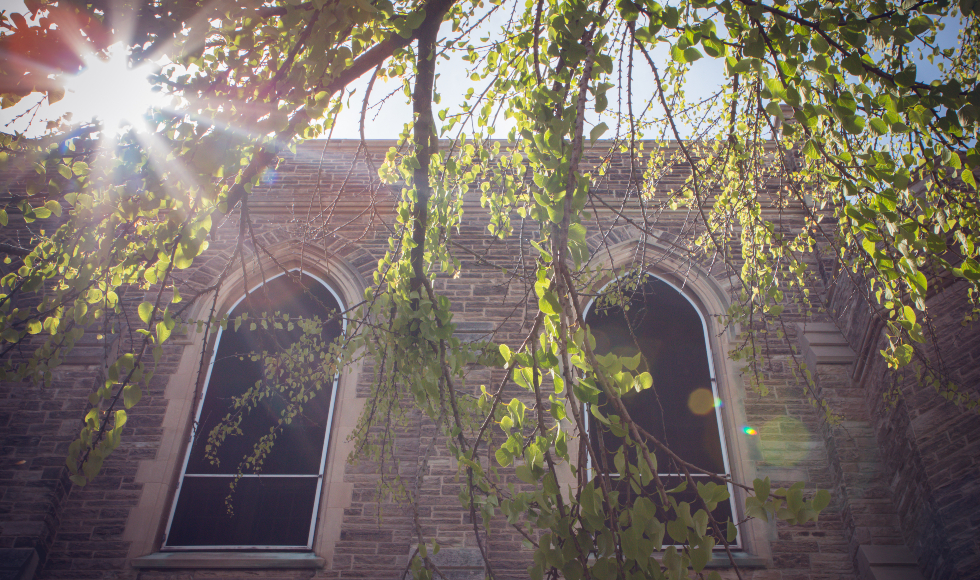 ---
The 2019 Global Ranking of Academic Subjects has ranked McMaster's clinical medicine and civil engineering programs 29th in the world. The two programs are second and third in Canada, respectively.
The ranking of more than 4,000 universities worldwide, released annually by Shanghai Ranking Consultancy, features scores in 54 subjects in natural sciences, engineering, life sciences, medical sciences and social sciences.
Several other subjects at McMaster in health sciences, engineering and science have been ranked among the top 100 in the world, including:
Metallurgy (top 50)
Public health (top 75)
Nursing (top 100)
Transportation science and technology (top 100)
Water resources (top 100)
Statistics (top 100)
Several other subjects were in the top 200.