McMaster celebrates International Day of Persons with Disabilities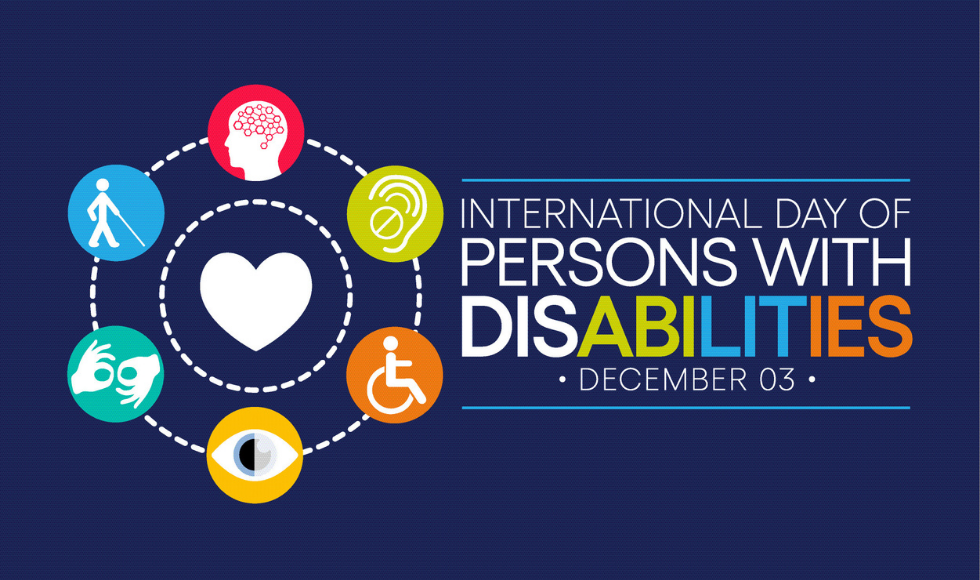 ---
December 3rd is the International Day of Persons with Disabilities — a day to promote the rights and well-being of persons with disabilities in all spheres of society.
McMaster's Equity and Inclusion Office (EIO) is marking and celebrating the day, capping off a three-day series of presentations, panel discussions and events aimed at facilitating learning, development and research related to disability.
The events included:
A presentation aimed at promoting interaction, cooperation and development of educational and teaching approaches related to disability
A presentation and discussion on the nuances of food inaccessibility and insecurity for McMaster students
A panel discussion on assistive technologies (AT) and their impacts on those who use them, businesses, the university and broader society
The vital contributions of McMaster students with a disability are being highlighted in a new zine. Dis/orientation: Navigating Accessibility in Teaching and Learning,MacPherson Institute, a MacPherson Institute Student Partners Program project, features a compilation of artwork, poetry, stories and reflections from the perspectives of more than 20 current and former Mac students. It aims to document the experiences of students with disabilities and to share experiences in the hopes of providing learning and teaching opportunities for the community as a whole.
The EIO worked in partnership with PACBIC's DIMAND working group, MSU Maccess, the MacPherson Institute, the Office of the Vice-President Research, the Employee Accessibility Network, the MSU Food Collective Centre, the Cultivating Change, Disability Action Group – School of Social Work, the Interfaith Working Group and the McMaster Libraries to bring the scholarly disability community together for these discussions and initiatives.