McMaster celebrates homecoming with a focus on the arts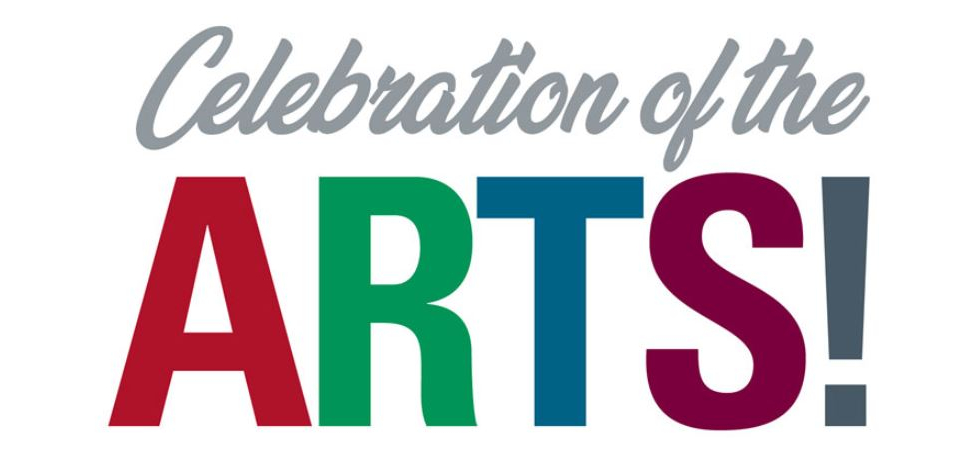 ---
McMaster's 2019 homecoming weekend is a lot more than a football game.
Oh, there's a football game, definitely. (Mac vs. Waterloo, Saturday, October 19 at 1 pm.) But there's also a lot more – a campus-wide celebration of the arts that involves everyone from the planetarium to the museum to the library, and lots of others in between.
"Our Celebration of the Arts was a way to broaden the appeal of homecoming weekend for a larger audience – even kids can be involved in the activities," explains Karen McQuigge, McMaster's director of alumni advancement. "We also wanted to show that the arts are happening all over campus – they're in the School of the Arts, of course, but they can be found in many other places as well."
Mac's Celebration of the Arts takes place on October 19. For event information and to register for events (or get tickets), go to the alumni department's webpage.
Events include:
Alumni authors panel (10 am to 11 am – FREE)
Author and CFMU program director Jamie Tennant will moderate this engaging panel which includes grads Simon Choa Johnston, Terry Favro and Tina Powell.
Harry Potter planetarium show (W.J. McCallion Planetarium (BSBB149), 10 am, 11:30 am and 1 pm – FREE)
This event is currently sold out, but you can add yourself to the waiting list by following the link above.
McMaster Library archives (Mills Library, 10 am to 2 pm – FREE)
The library will showcase highlights from their vast holdings of music and literary archives, including material from Bruce Cockburn, Ian Thomas, Boris Brott, Jackie Washington, Stuart McLean, Terry Fallis, Leonard Cohen, Alice Munro and more.
Literary workshops (11 am to 12 pm – FREE)
Join graduate Anya Wassenber for a workshop on narrative non-fiction, and Stephen Near for a session on tying character development to plot arcs.
Lightning talks (L.R. Wilson Hall, 11 am to 12 pm – FREE)
Lightning Talks are brief and enlightening. Speakers include Rina Fraticelli, the director of McMaster's Socrates Project and Briana Palmer, an associate professor in the School of the Arts.
Chili lunch (L.R. Wilson Hall, 11:45 to 2 pm – FREE)
Lunch will be served in the foyer of L.R. Wilson Hall (first floor).
McMaster Museum (McMaster Museum of Art, 12 pm to 2 pm – FREE)
Drop by the museum for family friendly printmaking and to explore the latest exhibits (which, FYI, AREN'T family friendly). Tours of the exhibits are at 12 pm and 1 pm.
Living library (L.R. Wilson Hall, 12 pm to 2:15 pm – FREE)
Connect with alumni and faculty authors in an intimate setting. Ask them your questions or learn from their stories. Authors include Geoffrey Haddad, Nikki Rosen, Daniel Coleman and others.
Football game (1 pm, Ron Joyce Stadium – go to https://mcmaster.universitytickets.com/w/ for tickets)
Go Mac go! Cheer on the Marauders as they take on the Waterloo Warriors.
Keynote with Andreas Souvaliotis and announcement of short story winners (2:30 pm to 4 pm, L.R. Wilson Concert Hall – FREE)
Winners of the short story contest will be announced, and Andreas Souvaliotis – Canada's Chief Gamification Officer and a globally recognized social innovator – will give a keynote based on his memoir, Misfit.
LIVELab concert with Steve Strongman (8 pm, LIVELab (PC202A) – for tickets, go to the LIVELab's website)
JUNO award-winning Canadian blues guitarist, songwriter and front man Steve Strongman has opened for blues legends including Johnny Winer, B.B. King and Buddy Guy. He won the Maple Blues Award for Recording, Songwriter and Guitarist of the year for his breakthrough 2012 recording, A Natural Fact.