McMaster becomes host university for Academics Without Borders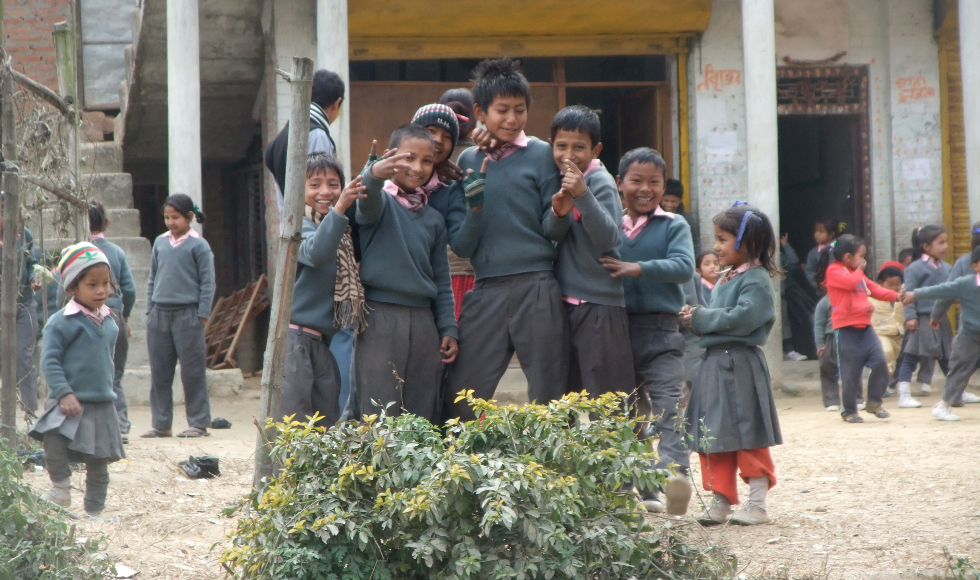 Photo by Karl Stobbe
---
Academics Without Borders, a Canada-based non-profit that helps universities in the developing world enhance the quality of their programs and research, has found a base at McMaster.
AWB is a virtual, volunteer-driven NGO that connects academics in the developed world with colleges and universities in developing countries. Recent projects include helping to design curriculum for a family medicine program at Addis Ababa University in Ethiopia, developing a centre that supports students with disabilities at the State Islamic University in Yogyakarta, Indonesia, and coaching health-care workers at Uganda's Mbarara University of Science and Technology on health research methodology.
"At McMaster, we are committed to fostering global citizenship on and beyond our campus and developing an active orientation to the challenges of the world, which is why we are proud to partner with Academics Without Borders/Universitaires sans frontières as host institution," says Patrick Deane, president of McMaster University, says. "Working together, we can support capacity-building in higher education as a means to foster greater prosperity, equity and well-being for all."
Through the Office of International Affairs, the collaboration with McMaster will give AWB access to office and meeting space, a part-time staff person and a variety of other resources.
"McMaster has a deep commitment to international activity reflected in a strong record of partnerships in the developing world, including the engagement of its faculty and staff in Academics Without Borders' projects," says AWB executive director Greg Moran. "The agreement to act as our host institution strengthens the relationship between AWB and McMaster. It also reinforces the entire AWB Network: universities and colleges united by a commitment to supporting our colleagues in less privileged parts of the world based on an understanding of the role that higher education can play in global development – in building a better world."
Karl Stobbe, a family doctor and McMaster's Niagara Regional Campus family medicine postgraduate site director, has worked with AWB on projects that prepare local medical residents to work in rural areas of Nepal. He points out that the learning during AWB's projects goes both ways.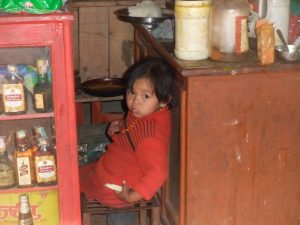 "The importance of higher education is often overlooked when we talk about development – but countries need an educated workforce to lift themselves up," he explains. "That being said, lots of postsecondary work revolves around being innovative – and these countries can be incredibly innovative with limited resources, which means our volunteers often learn more efficient and effective ways of accomplishing their goals."