McMaster authors celebrated for having the write stuff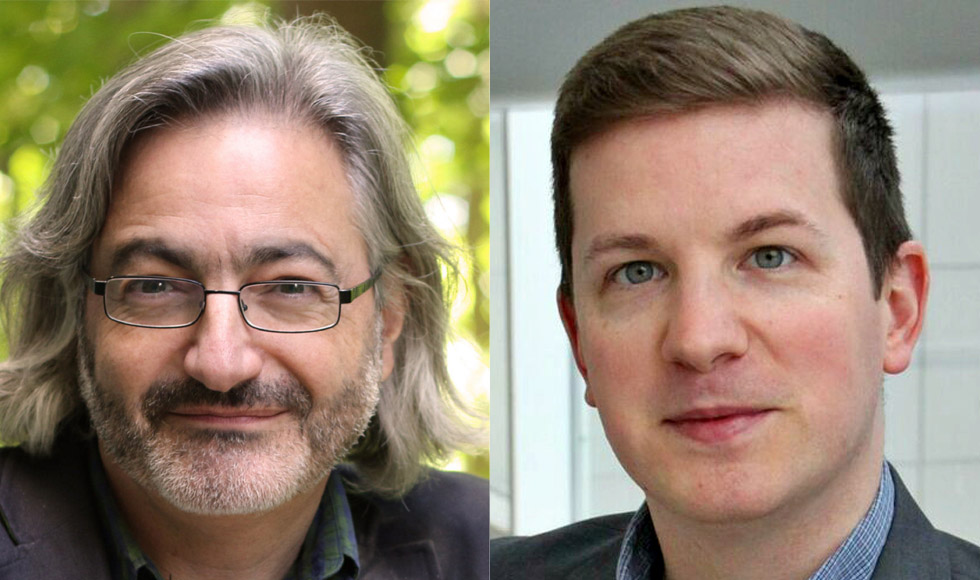 ---
Three of the four Hamiton Literary Awards went to writers with close connections to McMaster.
Gary Barwin, McMaster's 2017/2018 writer-in- residence, won the award in the fiction category for his debut novel, Yiddish for Pirates. Narrated by a 500-year- old parrot and featuring a band of Jewish pirates, Christopher Columbus and the Fountain of Youth, the book was a finalist for both the Governor General's Literary Award for Fiction and the Scotiabank Giller Prize this year. It has won the Stephen Leacock medal for humour writing as well as the Canadian Jewish Literary Award for Fiction.
In the non-fiction category, McMaster Religious Studies alumnus Shawn Selway won for his book Nobody Here Will Harm You, which tells the story of more than 1,200 Eastern Inuit who were treated for tuberculosis at Hamilton's Mountain Sanatorium in the 1950s and 1960s. Selway was also nominated for the Kerry Schooley Book Award, which recognizes books that are "the most evocative of Hamilton."
That honour ended up going to Andrew Baulcomb, a communications officer with the DeGroote School of Business. His non-fiction book, Evenings and Weekends: Five Years in Hamilton Music 2006-11, is an exploration of the Hamilton music scene at a time when now-national superstars The Arkells and Terra Lightfoot were just starting out.
"Hamilton in the mid-2000s was a special place and time," Baulcomb explains. "There was an influx of young people in the city, partially due to the double cohort generation landing at McMaster, and everyone was ambitious…there was a growing sense that music and art and culture could flourish right here, especially in the downtown core. In the years since, Hamilton's music community has become a big part of the city's identity.
"Receiving the 2017 Kerry Schooley Award means the world to me. The literary community in Hamilton is incredibly strong, and I'm honoured to be recognized alongside some of the city's most gifted writers."