McMaster answers global call to promote health of people, places, planet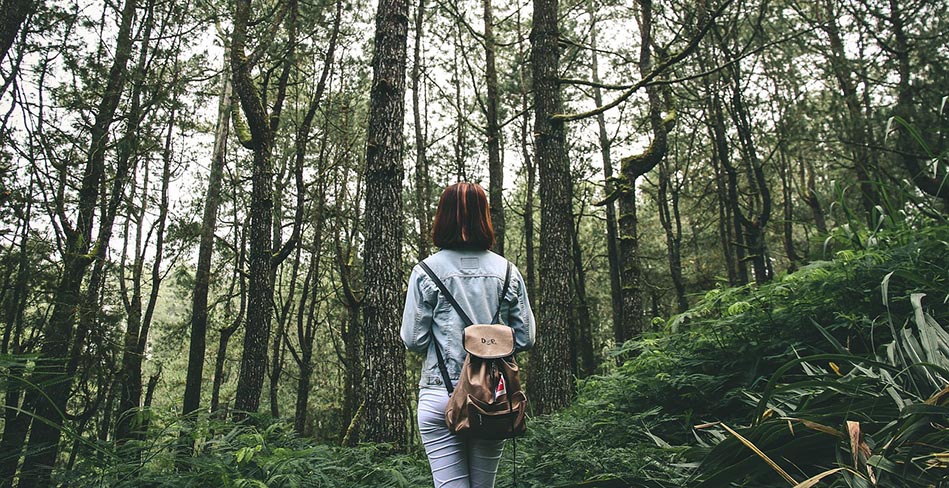 ---
McMaster has joined the world's health-promoting universities and colleges in signing the Okanagan Charter, dedicated to advancing human and societal health and wellbeing.
The charter, an outcome of the 2015 International Conference on Health Promoting Universities and Colleges, encourages institutions to make health and wellbeing a priority in everything they do – from policy decisions and academic programming to research and the configuration of campus space.
It also calls on universities and colleges to lead human and environmental wellbeing promotion activities both locally and globally.
The signing of the charter was approved by the Board of Governors on March 2.
"McMaster has long had a very strong commitment to creating a better, brighter, healthier world," says President Patrick Deane. "Signing the Okanagan Charter is another example of that commitment and will serve as the impetus for even more integrated programming on campus and beyond."
By adopting the charter, McMaster committed to the inclusion of health and wellbeing in the University's strategic planning processes, supporting students, staff and faculty in being as healthy as they can be, supporting the integration of educational opportunities related to health and wellbeing and advancing research and training to support health and wellbeing on a global scale.
McMaster already has a range of programs and initiatives that support the commitments of the Okanagan Charter, including:
• the Student Mental Health and Wellbeing strategy
• the work of the Student Wellness Centre and Athletics and Recreation
• the community-focused healthcare, education and research offered through the David Braley Health Sciences Centre in downtown Hamilton
• the work of the Office of Sustainability
• stewardship and preservation efforts related to the University's natural lands, in partnership with the Royal Botanical Gardens
You can read the full Okanagan Charter here.