McMaster announces acting associate vice-president, Equity and Inclusion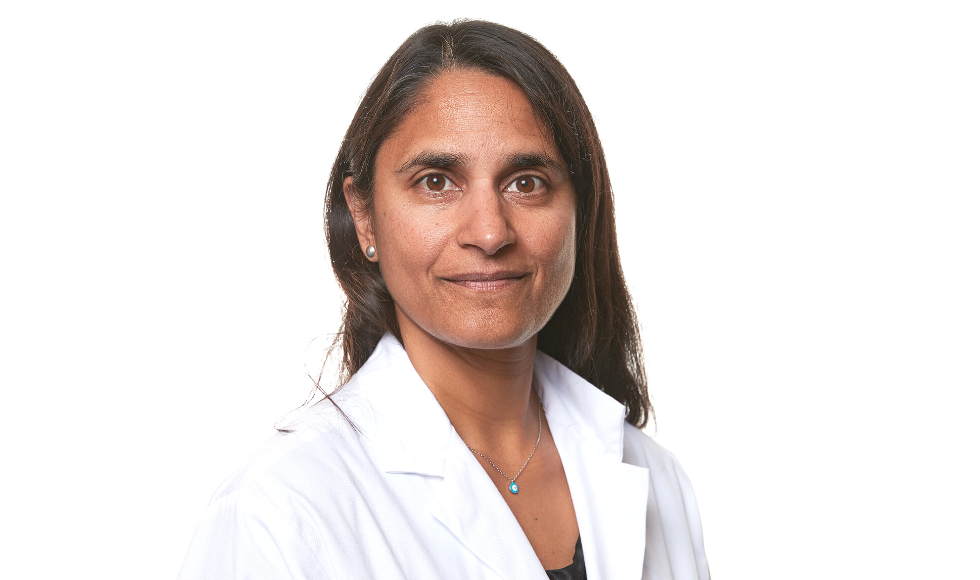 ---
McMaster University welcomes Sonia Anand as acting associate vice-president, Equity and Inclusion.
Anand is a professor of Medicine and Epidemiology in the Department of Medicine and Health Evidence and Impact at McMaster. Anand has led the Equity and Diversity portfolio in the Department of Medicine, Faculty of Health Sciences since 2018. In addition, in her work outside McMaster, Anand is Equity Diversity and Inclusion committee Chair for the Canadian Cardiovascular Society, and an active member of the Canadian Academy of Health Sciences EDI Task Force.
"I'm pleased to have someone with a strong history of championing equity, diversity and inclusion in this important leadership position," said Susan Tighe, provost and vice-president (Academic). "Dr. Anand has the experience and expertise to advance McMaster's pursuit of Inclusive Excellence as leader of our Equity and Inclusion Office."
Since joining McMaster in 1999, Anand has taken on successive roles with explicit EDI considerations, including as associate chair in the Department of Medicine. She has also been an active member on various EDI selection committees, including for the Black Cohort hire.
"It is both meaningful and rewarding to take on this temporary leadership role to help further our university's commitment to EDI," Anand said. "I'm proud of McMaster's intentional approach to identifying and achieving institution-wide equity, diversity, and inclusion priorities and goals."
Anand is also Director of the Chanchlani Research Centre focused on Health Equity research, and a Senior Scientist at the Population Health Research Institute. She also holds a Canada Research Chair Tier 1 in Ethnic Diversity and Cardiovascular Disease.
The position became vacant after Arig al Shaibah, who was McMaster's inaugural associate vice-president, Equity and Inclusion, moved on to the University of British Columbia. Al Shaibah played a leading role in the implementation of McMaster's EDI Framework for Strategic Action while strengthening the Equity and Inclusion Office.
Anand will serve as acting associate vice-president, Equity and Inclusion effective July 1, 2022, for up to six months, or until a new associate vice-president is appointed.