McMaster alumni named to Order of Canada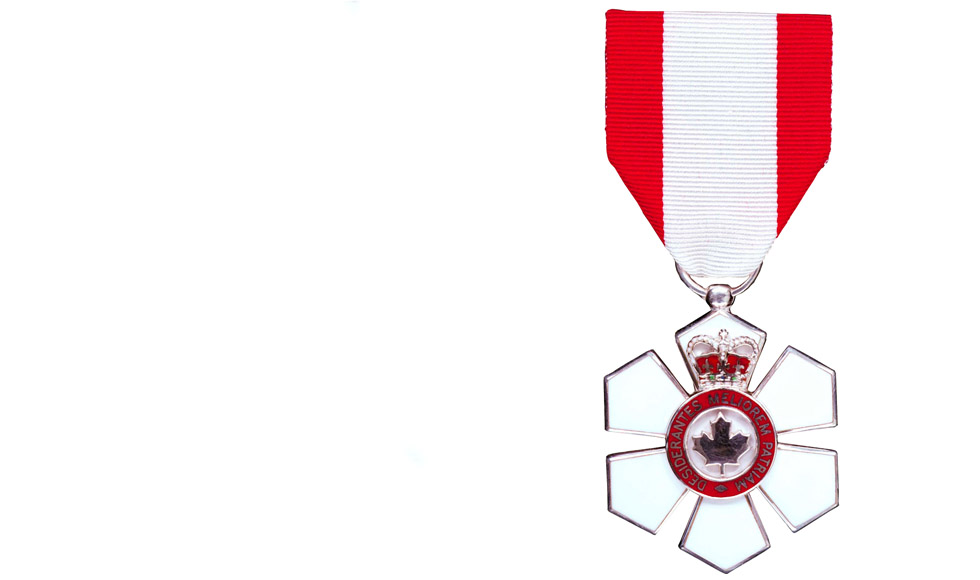 ---
McMaster is well represented in the most recent appointments to the Order of Canada, the country's highest civilian honor.
Four Mac alumni have been named members of the Order, after being included in Governor General Julie Payette's new year's list.
Thomas Dignan, Health Sciences '81, receives the honor after more than a 30 year span of accomplishments, including helping to establish the organization now known as the Indigenous Physicians Association of Canada.
Read CBC's story about Dignan.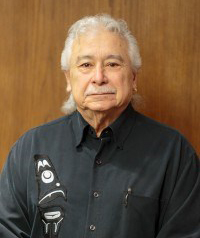 Kevin Dancey, math and economics '72, is a former president and chief executive officer of Chartered Professional Accountants Canada. He also chairs Finance Canada's departmental audit committee and is national coordinator of the CPA Canada Martin Family Initiative, which mentors Canadian indigenous youth.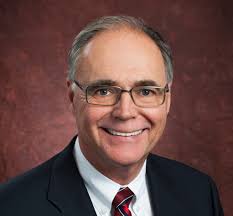 Dr. Arthur Slutsky, Health Sciences '76, is recognized for his pioneering research in pulmonary medicine and efforts to improve critical care practices. He coined the term "biotrauma" to describe lung damage cause by life-saving mechanical ventilators.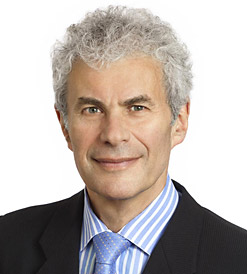 Ron Foxcroft's support for McMaster includes serving as chair of the campaign for what became the David Braley Athletic Centre and Ron Joyce Stadium. He was awarded an honorary McMaster degree in 2001, and in 2006 he was made an honorary member of McMaster's Alumni Association.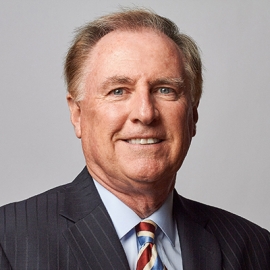 The four McMaster alumni and friends will be invested into the Order at a Rideau Hall ceremony later this year.