May is Teaching and Learning Month for educators at McMaster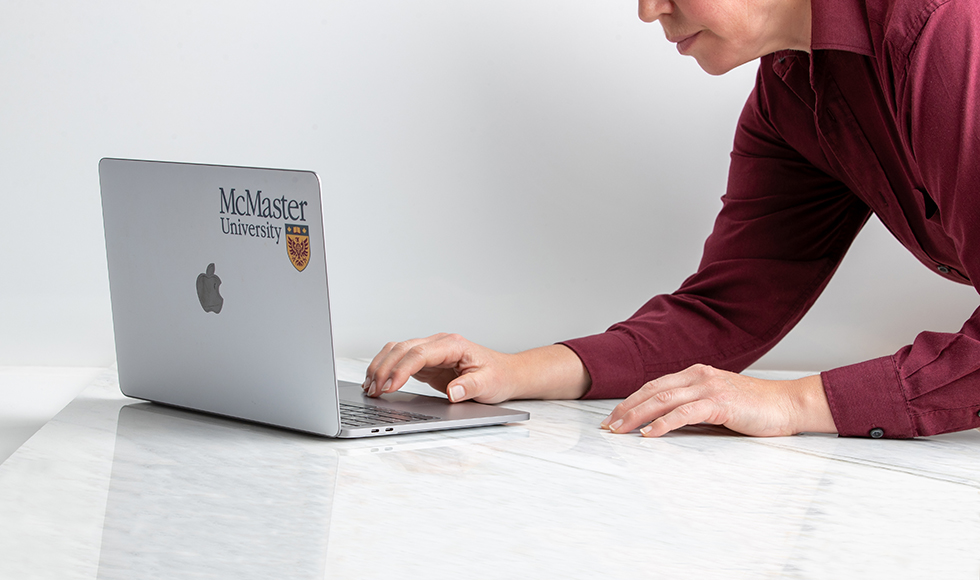 ---
McMaster University wraps up the winter term with opportunities for reflection and development with the launch of Teaching and Learning Month starting on Monday, May 3. 
Partners in teaching and learning across McMaster's virtual campus have contributed over 30 different events, programming and workshops that serve various audiences and focus on a range of teaching- and learning-related topics. Faculty, instructors and staff can register to attend sessions about teaching tools and platforms, Problem-Based Learning, virtual resources, accessibility, developing engaging course content, collaboration and productivity, experiential learning and more. 
"Our goal is to provide an overview of the variety and diversity of teaching-related programming that happens at McMaster in May," says Lori Goff, Director of the Paul R. MacPherson Institute for Leadership, Innovation and Excellence in Teaching. "It's also a good opportunity for educators to pause and reflect on their experiences this past year and to explore what went well in a virtual environment and what they might want to modify."
For educators who are looking for flexible teaching options there are a number of scheduled sessions related to Echo 360, an active learning platform that incorporates slides, videos, interactive tools and lecture capture with live streaming. Educators can attend hands-on workshops to learn about the Fundamentals of Echo 360, Managing Media and Instructor Course Features and Settings. There is also programming for those who have leveraged Avenue to Learn in their remote teaching and want to enhance the student experience through sessions that address Improving Usability, Student Accommodations, Creating Accessible Content, Applying Universal Design for Learning Guidelines in Avenue and much more. 
Teaching and Learning will be an important focus over the coming months across McMaster with the upcoming launch of the Partnered in Teaching and Learning: Teaching and Learning Strategy 2021 – 2026 and as a key focus of discussion at the 2021 President's Retreat in June, which is open to all faculty, instructors and staff. 
Teaching and Learning Month began in 2020 with the MacPherson Institute organizing several campus partners to collectively promote campus-wide events related to teaching and learning. While the early days of the pandemic disrupted some of that programming last year, the initiative was well-received and has led to more partners and more programming this year. 
To learn more about this initiative, see a list of campus partners and to explore the full schedule of upcoming events, visit the Teaching and Learning Month webpage.