Math, physics, French… and Buddhism? Mac student expands her horizons, thanks to a Renaissance Award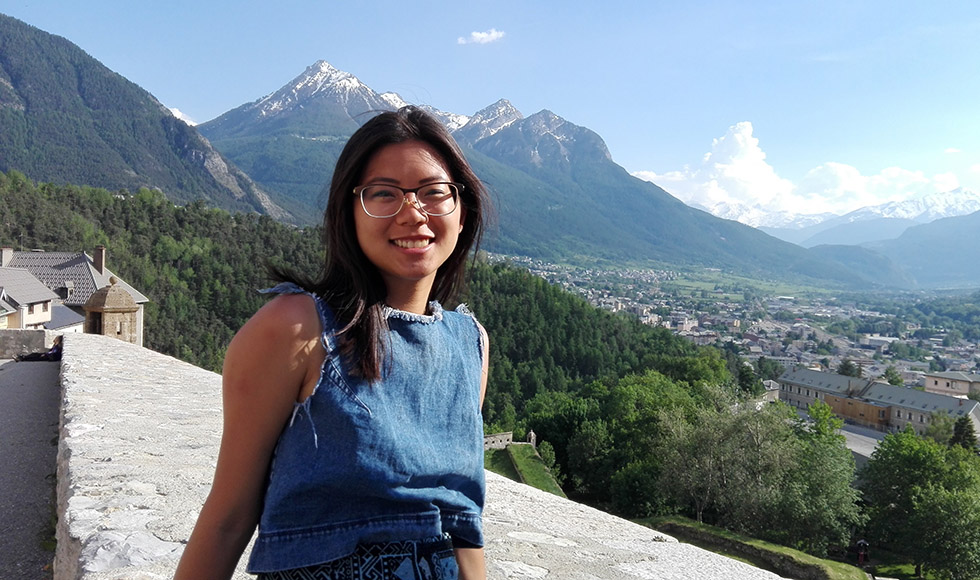 Is Buddhism a path to better student mental health? Cissy Suen has been on a four-month trek to enlighten herself on that question.
---
Cissy Suen missed her convocation this June, but she had a pretty good reason. She was travelling through Asia studying Buddhism, thanks to a unique award available to McMaster students.
Open to students of all levels from all Faculties, the Renaissance Award was created in 2012 by Mac grads Glen Bandiera and Jolie Ringash. Their award challenges students to think outside the box and create a learning experience that explores a subject not covered in their degree program.
Suen, who has just graduated from McMaster with a double degree in math/physics and French, actually applied for the award three times before she finally got it. Her original application two years ago didn't make it past the first round. Last year, her idea still didn't capture the judges' imagination. (Suen was proposing to study religious celebrations of all kinds across multiple countries. "It was quite hectic," she recalls.)
Third time was the charm. This year, Suen's proposal focused on Buddhism and how it could potentially enhance mental health strategies for Canadian post-secondary students. Hers was one of two successful applications out of 37.
Suen herself does not practice Buddhism. Her mother's ancestors were Buddhist, while her father's side of the family is Catholic. "Religion was always something I was curious about," she says, "but I was never sure why people were so passionate about it, why it led to so much conflict, and also how it brought people together."
When Suen learned about the Renaissance Award, she realized it was an opportunity to answer some of her burning questions, and to research how Buddhist meditation and mindfulness could potentially help improve mental health – "a subject very much related to today's student population," she says. Her academic advisor for the project is Mark Rowe, associate professor in McMaster's Department of Religious Studies.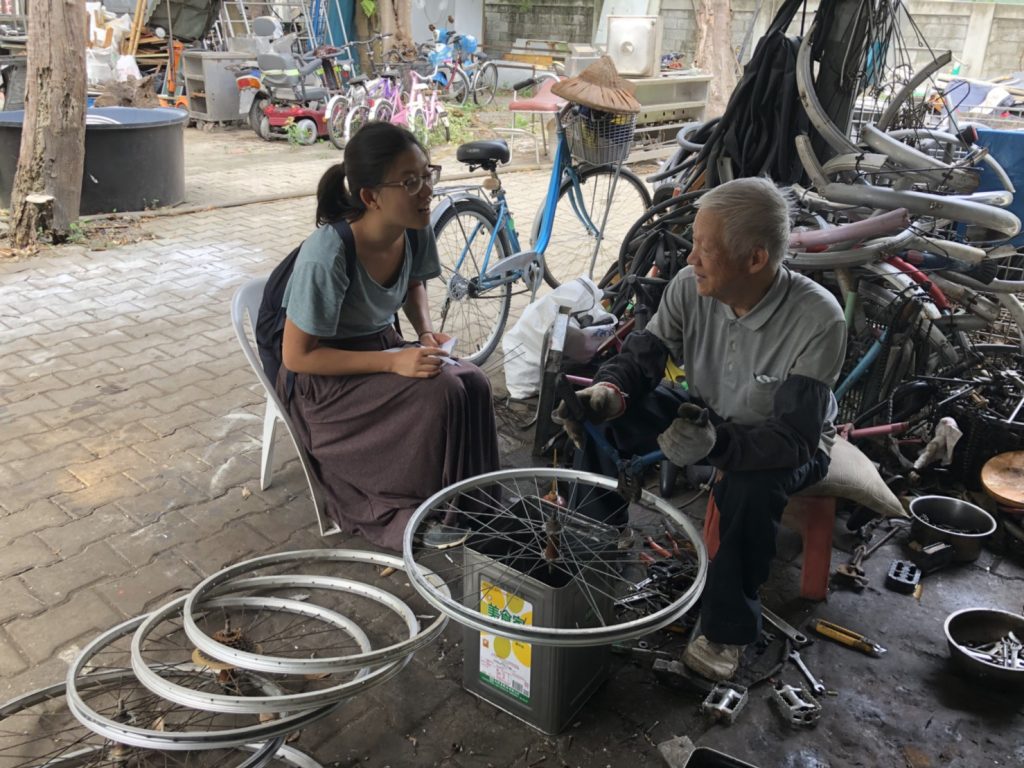 Suen set up an ambitious itinerary that included Thailand, Taiwan, Japan, India, Bhutan, and Sri Lanka. She has interviewed Buddhist practitioners, visited sacred sites, and participated in retreats. It helped that the Toronto native already had experience travelling through Asia, she loves meeting new people, and she speaks four languages: English, French, Mandarin, and Cantonese. (Her life goal is to learn 10.)
While on her journey, Suen also found time to climb Mount Fuji and visit Hiroshima. "I'm super grateful for this opportunity. It's been an amazing experience."
This isn't the first time Suen's intellectual curiosity has been fueled by a donor-funded award. While at McMaster, she also received the Beale-Lincoln-Hall Exchange Scholarship (established by Mac grad Arnold Beale to promote "the human and social implications of scientific developments") – as well as the Elisabeth J. McCollum French Travel Award for study abroad. Both awards helped fund Suen's exchange experience in France last year.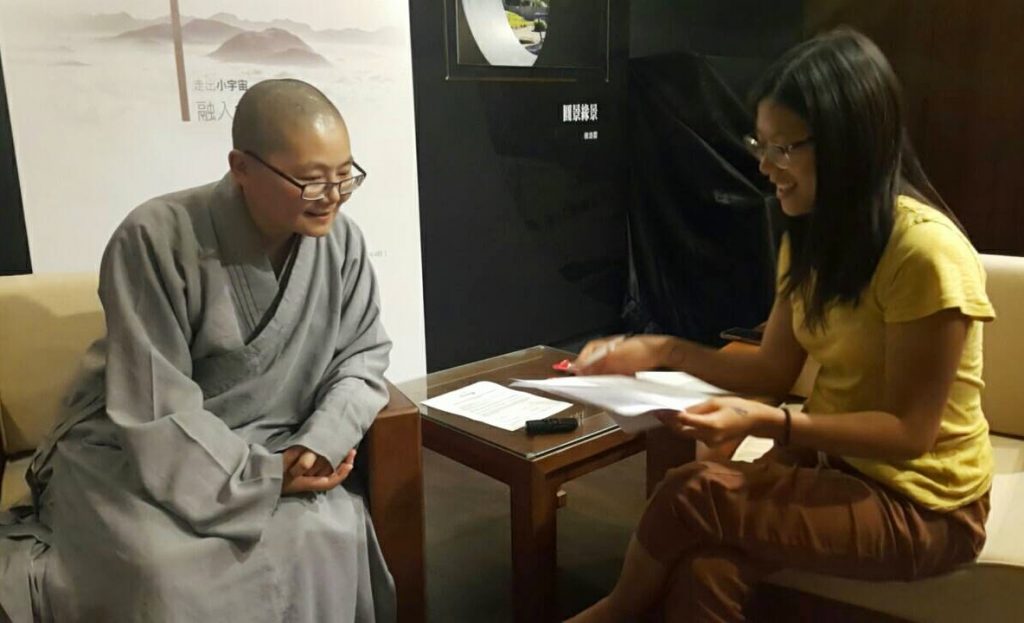 Suen isn't finished travelling and studying, not by a long shot. After a brief stop back on campus in August, she heads to Germany to begin graduate studies in physics at the Max Planck Institute for Solid State Research and UBC's Stewart Blusson Quantum Matter Institute.
By October 10 (World Mental Health Day), she plans to publish a website that will summarize her Renaissance Award research. One of the site's goals will be to facilitate inter-university conversations on student mental health.
Suen notes there isn't a national higher education conference on mindfulness. Not yet, anyway. "I'm going to try to slip that idea into the right person's ear!"
To learn (and see) more:
For more information on the Drs. Jolie Ringash & Glen Bandiera Renaissance Award, go to: https://sfas.mcmaster.ca/scholarships/renaissance-award/. Applications open September 1.
McMaster's Student Wellness Centre offers a number of online tools for mindfulness practice: https://wellness.mcmaster.ca/stay-well/mindfulness-resources/
McMaster's David Braley Athletic Centre includes a Mindfulness Centre, available for prayer and meditation: https://rec.mcmaster.ca/programs/drop-ins/mindfulness