MacBuy Procurement Tool provides significant savings across McMaster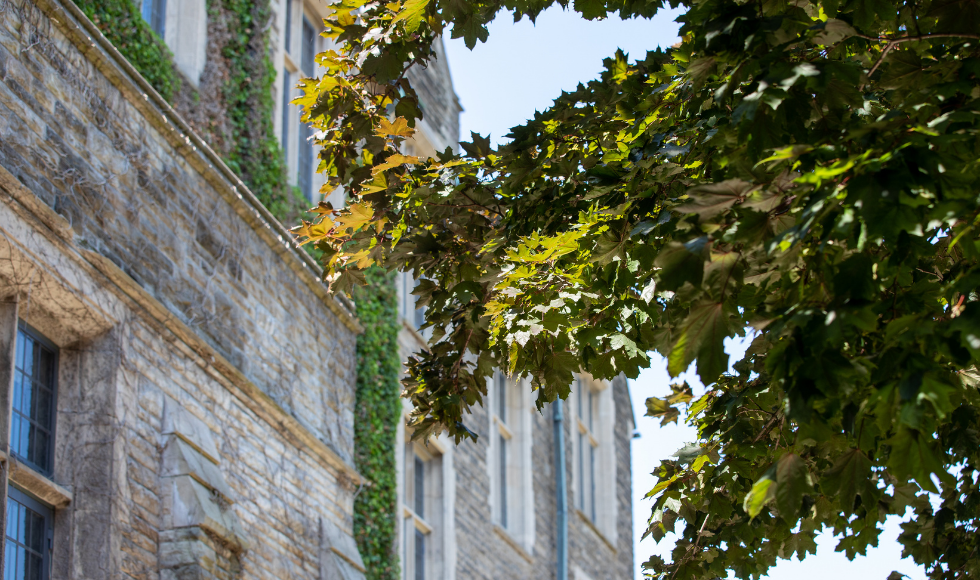 ---
Two years since the launch of the MacBuy e-procurement tool, departments and faculties have seen a significant cost reduction in purchasing supplies, equipment and resources needed for teaching, research, and day to day operations. 
The tool within Mosaic allows users to search for the product they need, purchase at low, pre-negotiated rates, and process for payment, all in a few clicks. Departments can purchase thousands of items, from test tubes to toilet paper – all at the same time.
Since it launched in May 2019, the procurement team estimates the university has realized approximately $8 million in cost savings, thanks to the use and adoption of MacBuy across campus. 
"Making purchases in a timely manner is essential for our researchers but can be time consuming," says Carol Lavery, Lab Manager, Michael DeGroote Centre for Learning & Discovery. "MacBuy has reduced the complexity, from finalizing quotes to ensuring payment – it's saved us time and money."
Within the MacBuy tool, there are 40 campus wide purchasing contracts that include benefits like pre-negotiated price discounts, free delivery, or exclusive product offerings. Each contracted vendor has an entire catalogue of products. 
McMaster's procurement team now has data on the items the departments and faculties need most, to improve future price negotiations. 
"Savings are far greater than original estimates due to the engagement and support from the McMaster community, says Dee Henne, avp (administration) and chief financial officer. "We negotiated with vendors based on the needs of departments and faculties." Prior to MacBuy launching in 2019, numerous townhalls, demonstrations and engagement sessions were held across campus in 2018, to understand how to make MacBuy successful, and ensure the most commonly purchased items were available in the tool.
"MacBuy has helped departments across the university simplify purchasing, and it's helped us develop stronger relationships with our vendor community," says Angelo DiLettera, Director, Strategic Procurement. "We anticipate adding even more suppliers to MacBuy this year, thanks to the feedback and input from departments and faculties."
If departments have specific needs or new requirements related to sourcing an item or bulk purchasing, reach out to Angelo directly at dilett@mcmaster.ca