Mac researchers receive seed-funding to kick-start global partnerships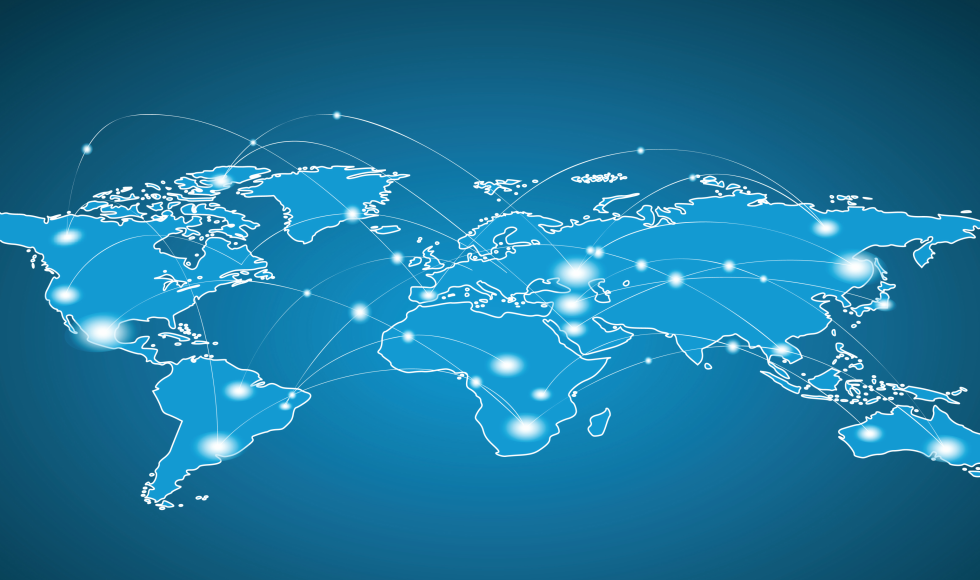 ---
Working with researchers in Japan to develop systems for water quality monitoring. Exploring how marriage ties between large business families affect the industrial structure of South Korea and Taiwan. Collaborating with international partners to use musical principles to improve auditory interfaces in medical devices.
These are just some of the 25 projects funded in the latest round of the International Initiatives Micro Fund(IIMF), a program that provides seed-funding to McMaster researchers to kick-start the development of international partnerships and joint research activities.
Administered through McMaster's Office of International Affairs, IIMF funds will help initiate or advance research partnerships and activities in 16 countries across five continents, including collaborations with partners in Belgium, Chile, China, Germany, Hong Kong, Israel, Japan, Kenya, the Netherlands, Spain, Switzerland, Taiwan, Uganda, UK, and the United States. In addition, two of the funded projects aim to organize international workshops or conferences at McMaster.
A total of $121,000 was awarded in this round of IIMF funding of which almost $34,000 was contributed through co-funding arrangements with all six Faculties, significantly increasing the funding rate of IIMF projects from 30% to 70%. Multiple projects from each Faculty were awarded funding.
"As a world-leading research intensive university, supporting McMaster researchers as they seek to establish relationships with international partners is critical," says Peter Mascher, McMaster's Vice-Provost, International Affairs. "With support from the Faculties, this fund is reducing the financial barriers to international collaboration and helping our researchers form important ties that could generate new insights and discoveries."
Thirty-four applications were submitted in this round. Each project was eligible to receive up to $5000 in funding.
The IIMF was reinstated in 2015 after a hiatus of several years; since then, it has funded 70 projects, for a total investment of more than $370,000.