Mac grad top doc for Canada at World University Games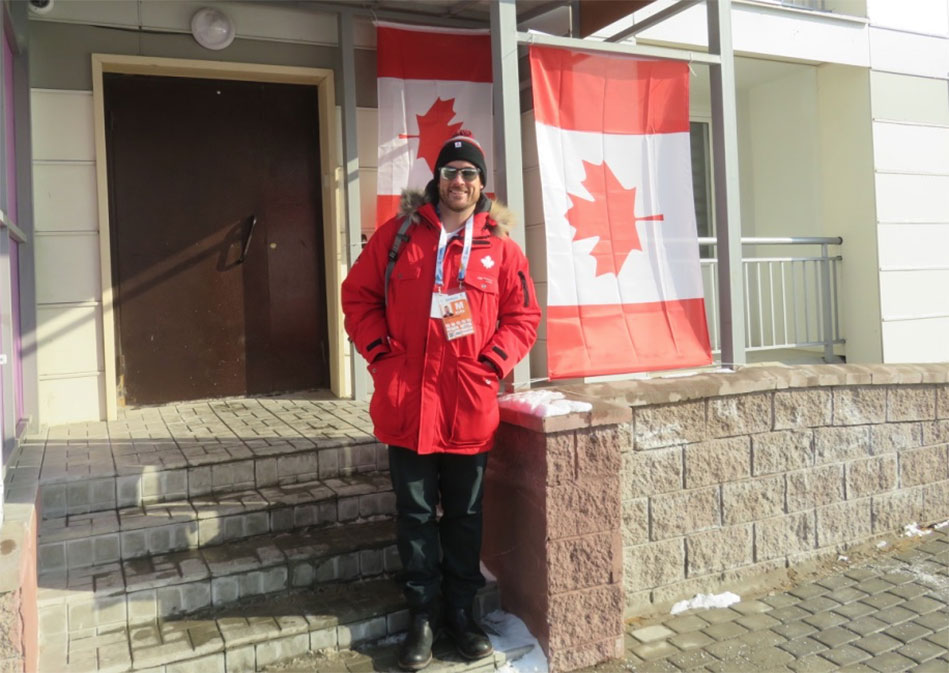 ---
The health of some of Canada's top amateur athletes will be in the hands of a McMaster Science grad as the 28th Winter Universiade gets underway this weekend in Almaty, Kazakhstan.
As Chief Medical Officer for Canada, Lee Schofield leads the medical team that supports the more than 80 athletes competing at the Winter World University Games, one of the largest multi-sport events in the world.
Schofield's duties include both getting athletes ready for the games and providing front-line service at various sport venues on the ground in Almaty.
Schofield has served in a variety of medical roles at previous international sporting events, including at the Pan Am and Para Pan Am Games, Youth Olympics and World University Games.
Schofield is posting regularly from Almaty, on Instagram and Snapchat (@leemschof), and will take over McMaster's Snapchat account (@McMasterU) on January 28.