Mac grad creates #BecauseWeCare packages for hospital patients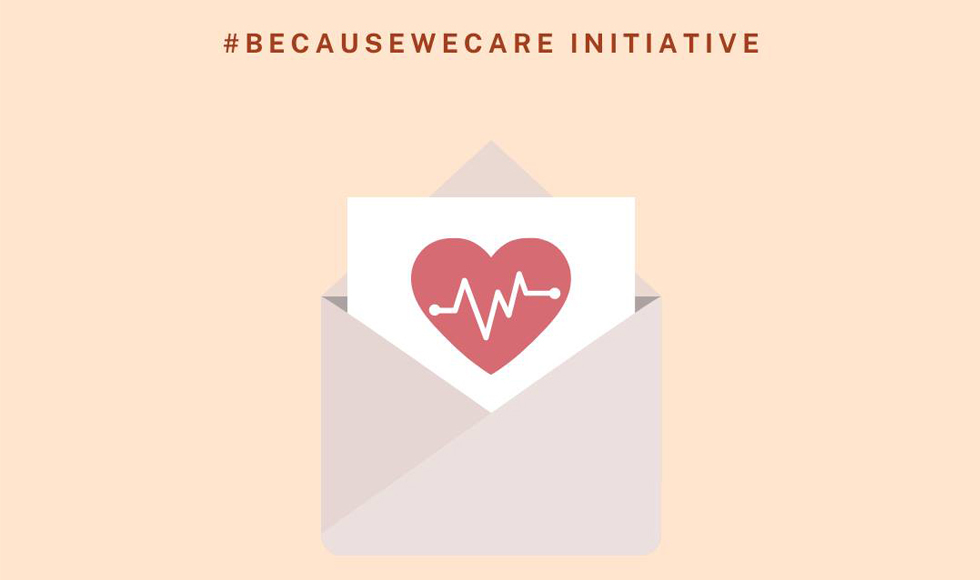 Mac Grad Jacqueline Rintjema has created the #BecauseWeCare project, which will deliver hundreds of care packages to hospital patients experiencing social isolation during the pandemic.
---
A McMaster student is launching a care-package project for hospital patients suffering isolation during the pandemic.
And if you have three minutes, you can help.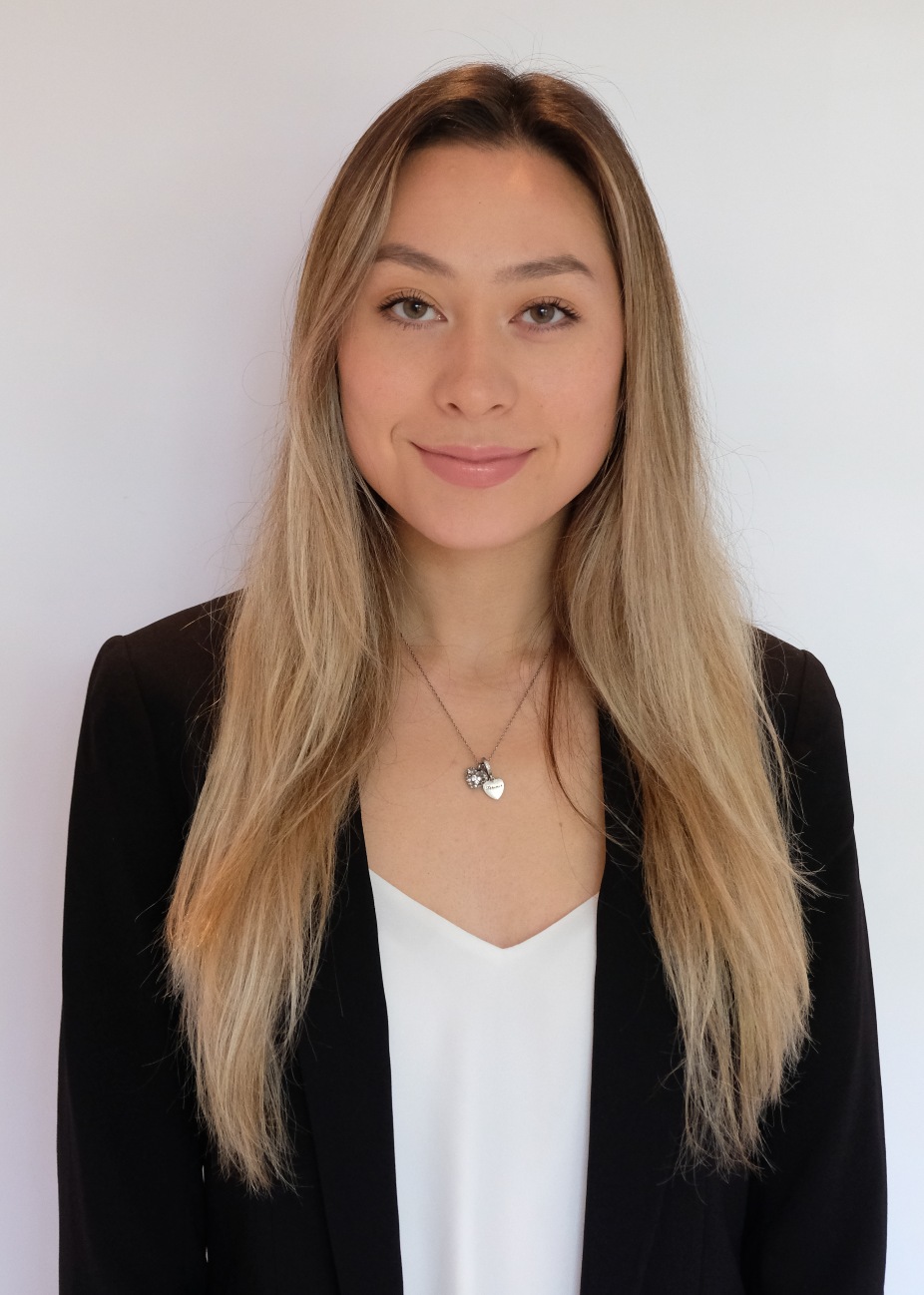 New grad Jacqueline Rintjema, who is returning to McMaster to do her Master's in public health, has partnered with Sunnybrook Hospital in Toronto to create the #BecauseWeCare project. The project received funding from the federal government through the Canada Service Corps Program.
#BecauseWeCare will create 500 care packages to boost the mental health and well-being of Sunnybrook patients who are socially isolated during the COVID-19 pandemic.
Each care package will include
An activity book and pen
A pair of socks
A toothbrush
A card with a unique message of encouragement and well wishes
To add to those wishes, participants can fill out an online form
"Your message will be printed onto a card and included in the care package — helping to brighten a patient's day by showing them that students care," Rintjema says.
The form takes less than three minutes to fill out, requiring only a name, email address, location and well wishes for a patient.
Participant information will be deleted after the messages are delivered to Sunnybrook patients.
Rintjema says she's is acutely aware of the many challenges facing public health institutions, and developed #BecauseWeCare to contribute to COVID-19 relief efforts in a meaningful, tangible way.
"After hearing about long-term care homes and hospitals restricting visitors to prevent the spread of COVID-19, I thought about my grandparents who were both palliative care patients at Sunnybrook Hospital and how they would have been impacted by these policies had they still been alive," Rintjema wrote in an email to the department of Health, Aging and Society.
"I started this initiative because I wanted to positively influence the social factors that contribute to patients' health and quality of life through mental health-promoting care packages."
Rintjema chose Sunnybrook because they treated the first Canadian patient with COVID-19. "It felt like the right way to give back to them."
In her graduate studies, Rintjema plans to explore health policy, non-communicable disease prevention, and the integration of health and social systems.
If you would like to learn more about #BecauseWeCare, contact Rintjema at rintjemj@mcmaster.ca.