Level up: McMaster and George Brown students build game-based learning platform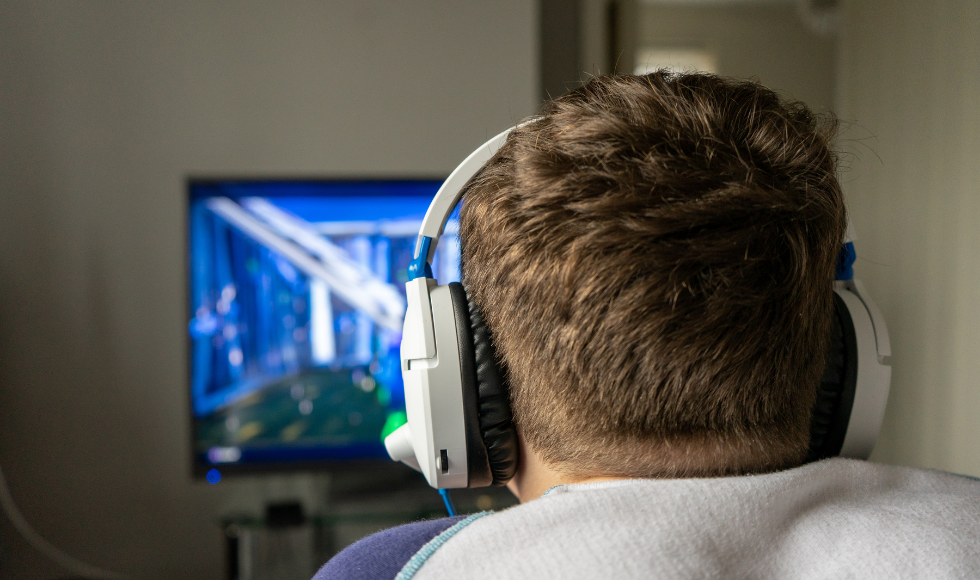 Students from McMaster biology and George Brown College's School of Design worked together to develop a game that explores how diseases attack cells, and how to treat and defeat those diseases. (Shutterstock image)
---
How do you get students excited about the structure, molecular composition and function of sub-cellular systems?
Rosa da Silva knows it can be challenge. An associate professor with the department of biology, da Silva has taught the course to thousands of students.
"I wanted to make the course interactive and immersive for students who've grown up playing Minecraft, Roblox and Fortnite," da Silva says. "McMaster's a leader in blended learning, and game-based learning can be our next frontier."
She talked about the potential for game-based learning with Alice O'Carroll, director of career development and cooperative education with the Faculty of Science.
While da Silva was looking for funding and co-op opportunities, O'Carroll went one better and introduced her to her co-op counterpart at  George Brown College.
That introduction led to a meeting with Jean-Paul Amore, program coordinator of Game Art, Game Design and Concept Art for Entertainment with the college's School of Design.
With funding from Co-operative Education and Work-Integrated Learning Canada, da Silva and Amore hired a team of McMaster biology and George Brown School of Design students.
Their assignment? Build a game-based learning platform that explores how different diseases attack cells and how those diseases can be treated and defeated.
Collaborating over Discord during the fall term, biology students served as subject matter experts for game design, modelling and animation students from George Brown.
In just three months, students built the platform along with the first mini-game where a cell battles Pompe disease. The students also created a digital textbook about the genetic disorder and an interactive 3D model of a cell.
Da Silva took the platform for a test drive with 130 students in early April, integrating the game into one of her final Bio 1A03 lectures of the year.
Feedback from students was overwhelmingly positive. "I personally learn better when I have to do something like a game," wrote one student in the post-class survey. "It makes me want to learn, it makes learning fun and I remember the concepts better. It reinforces the learning rather than passively listening or reading a textbook."
The students working on the project exceeded all expectations, da Silva says. "They've created something remarkable that takes learning to a whole new level. The platform's entertaining while upholding the high standard of academic rigor that's required for the course. I'm incredibly proud of what the students accomplished."
Amore is equally impressed by what the students accomplished. "Every aspect of this project was exciting, but working with the interdisciplinary McMaster-George Brown team tops the list.
"All of the students had such amazing and professional personalities. For our students, it was an opportunity to develop a game under real-world constraints in an entirely virtual environment with subject matter experts who didn't have a game development background."
Next steps include securing more funding so teams of students can design four more mini-games for the learning platform. There are also plans to turn the platform into an app, add new features like a leaderboard plus customizable avatars, and launch competitions between students from universities around the world.