Kronos Quartet to play sold-out concert at McMaster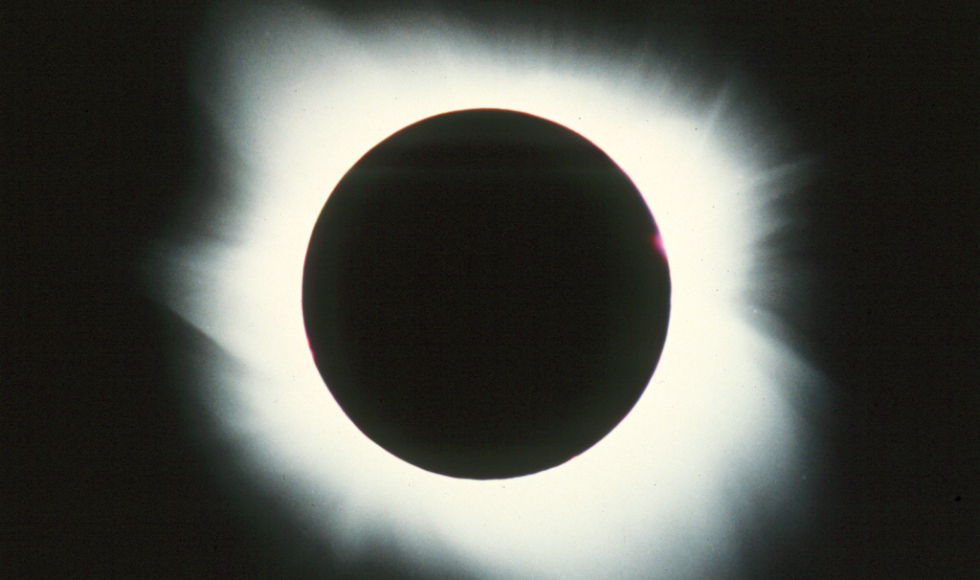 Photo provided by NASA.
---
Concert-goers will be journeying through the cosmos this weekend in the L.R. Wilson Concert Hall.
The world-renowned Kronos Quartet will performing Sun Rings, a ten-part, 90-minute musical piece composed by Terry Riley. The piece features string quartet and choral music interplaying with outer space recordings drawn from the archives of National Aeronautics and Space Administration (NASA).
McMaster's Socrates Project is presenting the sold-out concert in partnership with the School of the Arts and the Faculty of Science.
Socrates Project director, Rina Fraticelli sees this performance as "a perfect realization of the project's goal to foster interdisciplinary collaborations."
"Sun Rings is a brilliant marriage of art and science, creating something that is both mesmerizing and illuminating. We're thrilled to welcome Kronos Quartet to McMaster for its first Hamilton appearance."
70 members from McMaster University Choirs, including the Women's Choir, will be performing alongside Kronos. Its members include students from across disciplines, such as engineering, economics policy, nursing, and music.
McMaster astronomer Laura Parker will also present a pre-show talk before the November 9 concert, where she will share images and discoveries of NASA missions, including the recently captured scenes by the Cassini, Juno, and New Horizons missions.
The performance of Sun Rings at McMaster this weekend is Kronos' first public presentation of the work since it was released on Nonesuch Records in August 2019.