Karen Mossman appointed Acting Vice-President, Research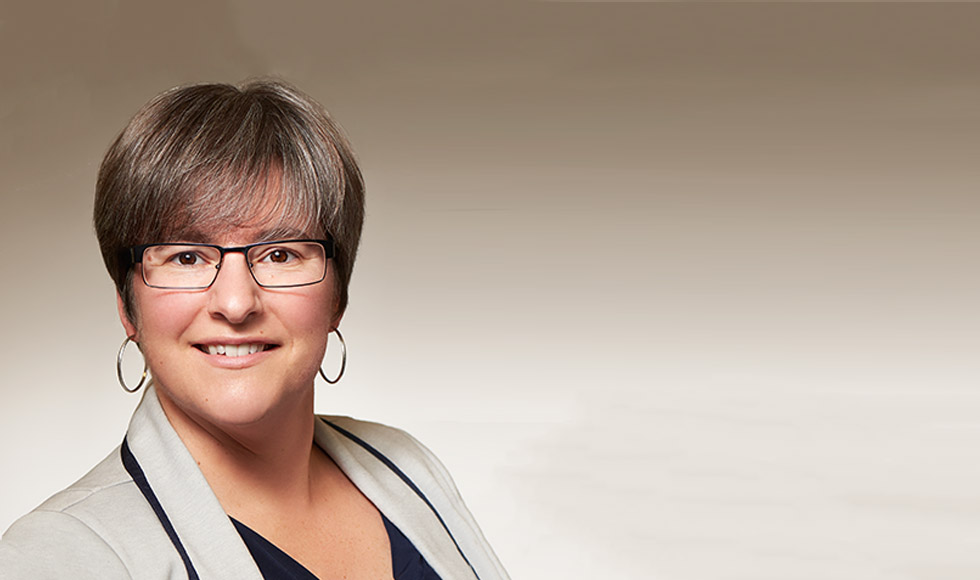 ---
McMaster's Board of Governor's has approved the appointment of Karen Mossman as Acting Vice-President, Research, for a six-month term.  Mossman will serve in the role from July 1 – December 31, 2018, during Rob Baker's administrative leave.
Mossman has been the Associate Vice-President, Research, since September, 2017, and has played an instrumental role in the development of the University's five-year Strategic Plan for Research 2018 – 2023 and is currently leading a major review of McMaster's core research facilities in an effort to maximize their potential.
Prior to joining the Office of the Vice-President, Research, Mossman was chair of biochemistry and biomedical sciences and is also a professor in pathology and molecular medicine.  She has extensive experience in both administration – chairing the Faculty of Health Sciences Finance Committee, and serving on the Presidential Biosafety Advisory Committee and the University's Finance and Research Finance Review – and research, leading a robust lab with a dozen research technicians, scientists, post-docs, graduate and undergraduate students with a focus on molecular virology and cancer immunotherapy.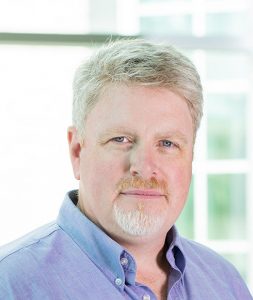 The Board also approved the appointment of Jim Dunn as Acting Associate Vice-President, Research. Dunn, professor and chair of health, aging and society, and director of the McMaster Institute for Healthier Environments, will take over Mossman's responsibilities for the six-month period.
Dunn, who holds the Senator William McMaster Chair in Urban Health Equity, is an urban geographer whose research investigates the impact of urban social and economic inequality, especially related to housing and built environments, on the mental and physical health in urban neighbourhoods and communities. He is also the co-principal investigator for the evaluation of the Ontario Basic Income Pilot, a three-year study on the impact of guaranteed annual income on poverty, health, and community outcomes among 6,000 participants in three Ontario communities.
As of July 1, Karen Mossman can be reached at vprsrch@mcmaster.ca and Jim Dunn can be reached at avpres@mcmaster.ca.