Journalism, communications educators to recognize Henry Giroux with freedom award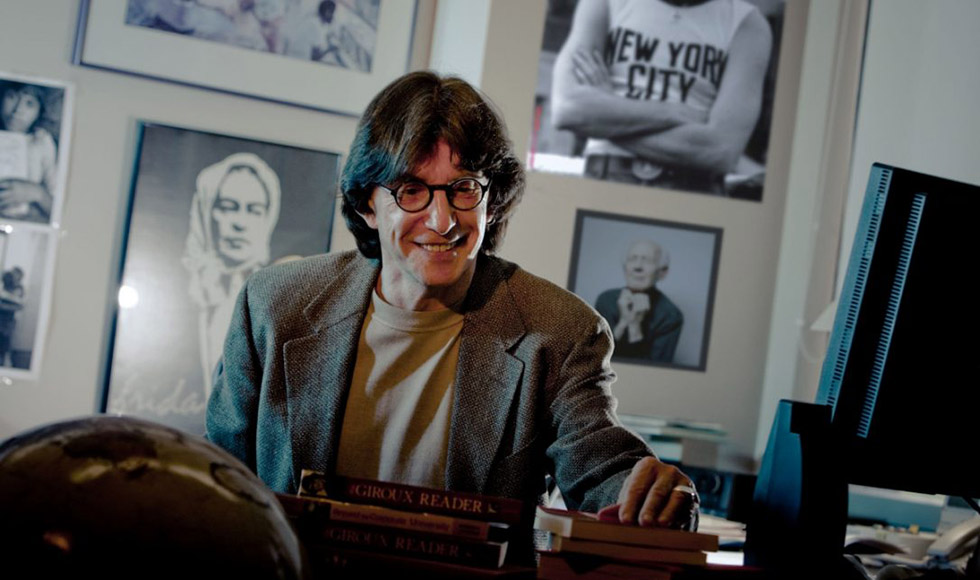 ---
McMaster's Henry Giroux, whose public commentaries on education, politics, government, race and culture have appeared in publications and on broadcasts across Canada and internationally, is to receive the Association for Education in Journalism and Mass Communication's Professional Freedom and Responsibility Award.
Giroux, a professor in English and Cultural Studies and a prolific author, is director of McMaster's Centre for Scholarship in the Public Interest.
Since the political ascendancy of Donald Trump, Giroux's analysis of current affairs has been in particular demand, and in recent years he has appeared in Rolling Stone magazine, on PBS, on CBC Radio's Ideas, on Global television and CTV. His written commentaries have been distributed widely in outlets including Salon and The Conversation Canada.
Giroux is to receive the award at the association's annual conference in Toronto in August, recognizing him "for exemplifying principles of free expression, inclusivity, and media accountability."
The body has previously recognized Studs Terkel, Noam Chomsky and Bill Moyers, among others.