James O'Reilly: A tireless advocate for justice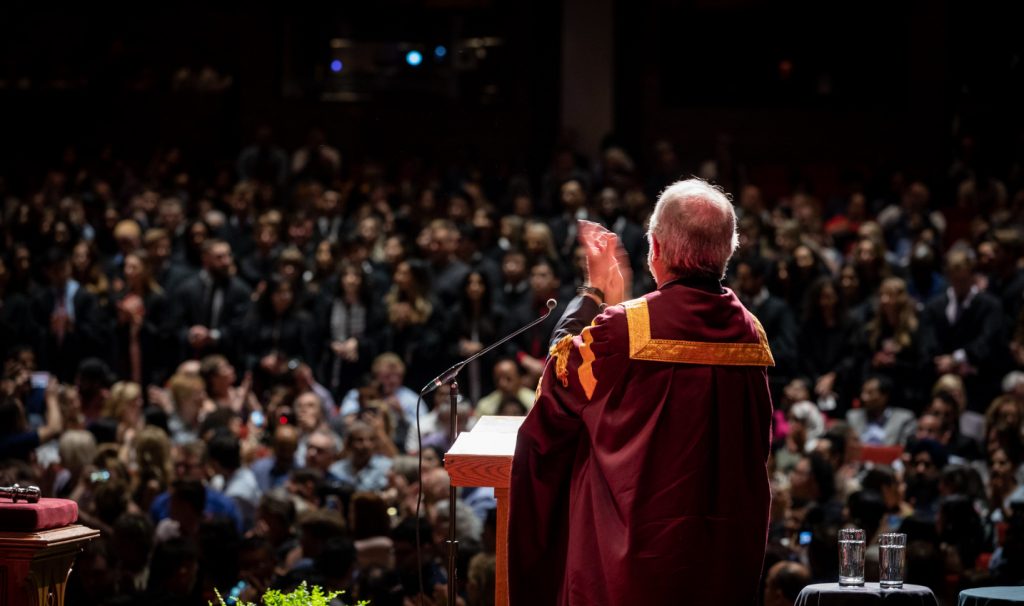 James O'Reilly, one of the most recognized legal experts on matters of Indigenous land claims in this country, receives an honorary doctorate at convocation today.
---
Decades before Truth and Reconciliation garnered national attention, James O'Reilly was defending Indigenous communities in Canada, simply because it was the right thing to do.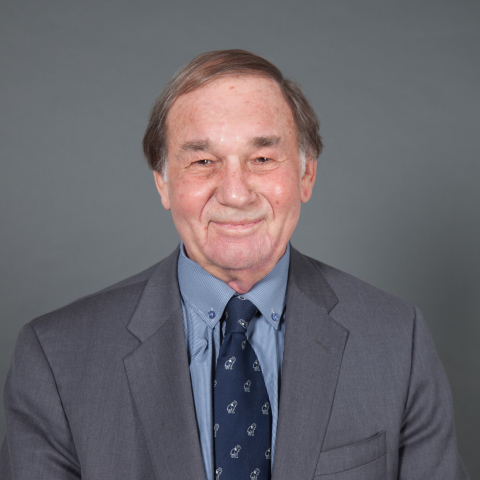 O'Reilly is one of the most recognized legal experts on matters of Indigenous land claims in this country. He is known for his fierce advocacy to right historical wrongs and to uphold Indigenous right-based relationships to their traditional territories, and his determined work to hold governments accountable for how they handle treaty-based agreements.
O'Reilly has represented numerous First Nations over the course of his long legal career. He has been described as a distinguished jurist and a fearless litigator, working tirelessly to address and raise awareness of the systemic inequities First Nations face in Canada.
His groundbreaking work for the Cree Nation of James Bay led to what is considered the first modern land claim agreement in Canada. His mostly pro bono work for the Lubicon Cree led to two seminal decisions from the Human Rights Committee against Canada for human rights violations against the Lubicon.
O'Reilly was named an honorary Chief of the Samson Cree Nation of Alberta in 2004. The University of Calgary granted him an honorary degree in law in 2007 "for his life's work for and with Aboriginal peoples of Canada," the Quebec Bar named him Avocat emerite in 2008, and he received the Medal of the Bar of Montreal in 2015 in recognition of "his outstanding contribution to justice."
O'Reilly's tireless work, mentorship, training and influence has also shaped generations of lawyers who are now prominent advocates for Indigenous peoples. Through them, and from his own trailblazing work, he has shaped policy that will benefit generations of Indigenous peoples.