"It's a win-win situation"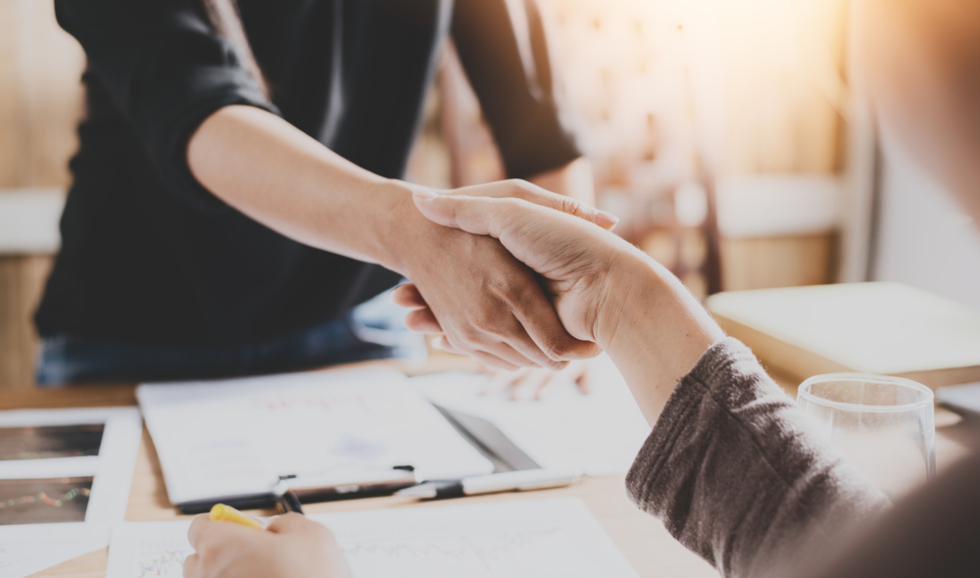 ---
A new career apprenticeship program will provide new graduates from the Faculty of Humanities with a head start in their future careers and opportunities to network with employers in Hamilton.
The Humanities Career Apprenticeship Program, which is a partnership between McMaster's Faculty of Humanities and the City of Hamilton, provides up to $16,000 in funding to Hamilton-based employers to hire a Humanities graduate for a 12-month contract.
The funding is generously provided through a donation from Ottawa philanthropist Alan Rottenberg and the Rottenberg Family Foundation.
"Employers really benefit because they are getting some subsidized top talent from these students," says Judy Lam, manager of Commercial Districts and Small Business for the City of Hamilton in a newly released video on the program. "The students also benefit because they are getting some experience in figuring out what they want to do when they graduate. It's a win-win situation."
Currently the Faculty of Humanities is offering workshops to interested students on career-related topics, including developing résumés and interview skills.
During their apprenticeship, with support from McMaster's Alumni office, participants in the program will also be matched with a mentor who is active in the Hamilton business community and can act as a resource for information, advice and networking opportunities.
"I'm so grateful to Alan and our partners for providing this opportunity," says dean of the Faculty of Humanities, Pamela Swett.
More information and important dates for students is on the Faculty of Humanities website, and for employers at the Invest in Hamilton website. The final deadline for employer postings is January 15, 2021.