IT system security update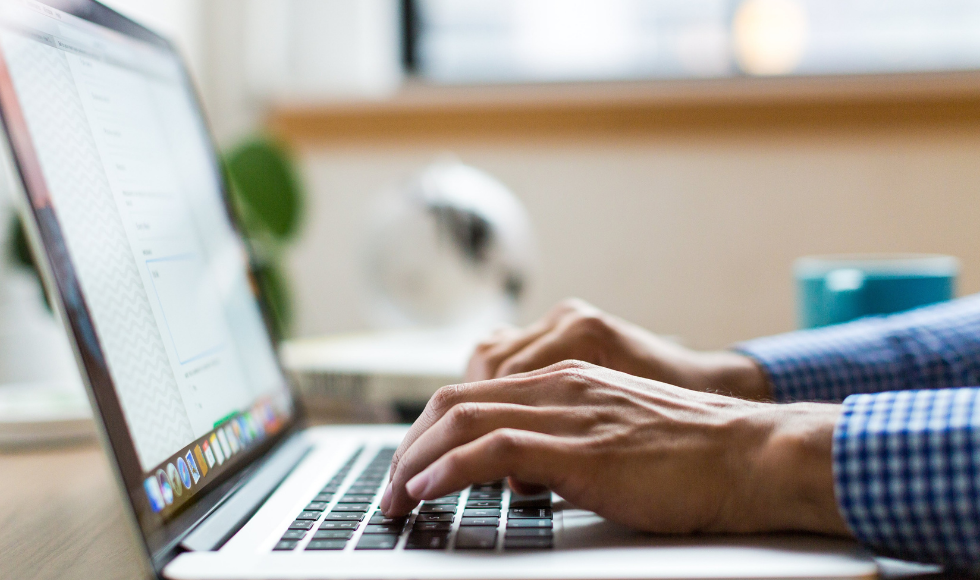 ---
Work is continuing as the university responds to the IT security incident that occurred early this week.  A very small number of systems were involved and others have been taken offline by the university as a precaution.
"While most parts of the university are not impacted, people may still not be able to access all of their normal systems," said vice-president, Administration Roger Couldrey.  "At this stage, data remains secure but people can't access it as they normally would."
The incident means that the process for students to accept residence offers is offline but McMaster has extended deadlines so students have plenty of time to accept their offers.
Applicants may experience some delay in processing and accepting offers of admission to graduate programs. This could impact a few dozen students but no application data has been lost and every application will be processed.
While Hamilton police have been notified, the investigation at this point is being done by the university and the external experts who are in place.