In photos: Highlights from Welcome Week 2023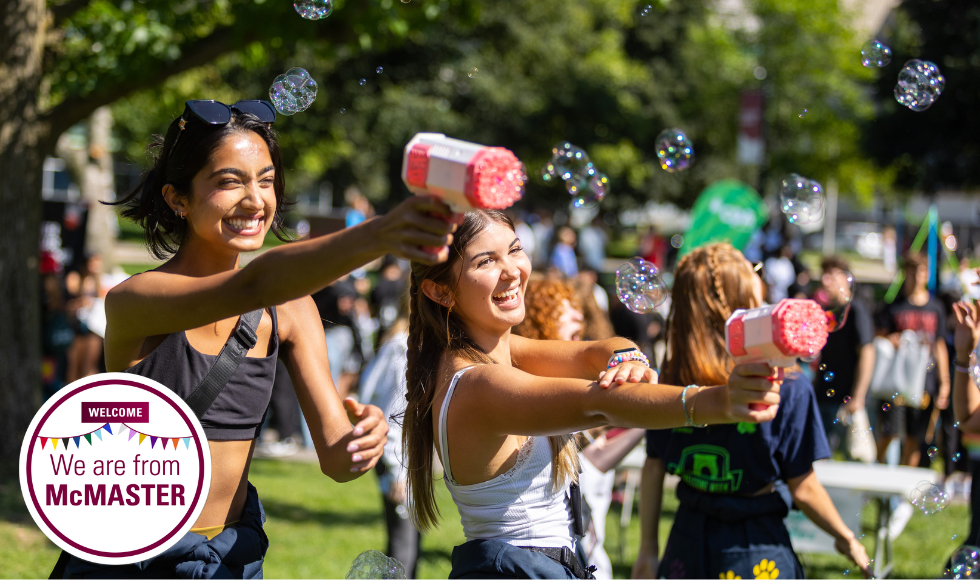 Thousands of students. Hundreds of reps. Dozens of cheers. Countless memories.
---
What a week!
Student volunteers and staff welcomed a new graduating class of students into our community at hundreds of events this week. Thank you for all your hard work.
To our newest community members, welcome! We are so happy you are here.
Here are just some of the highlights:
---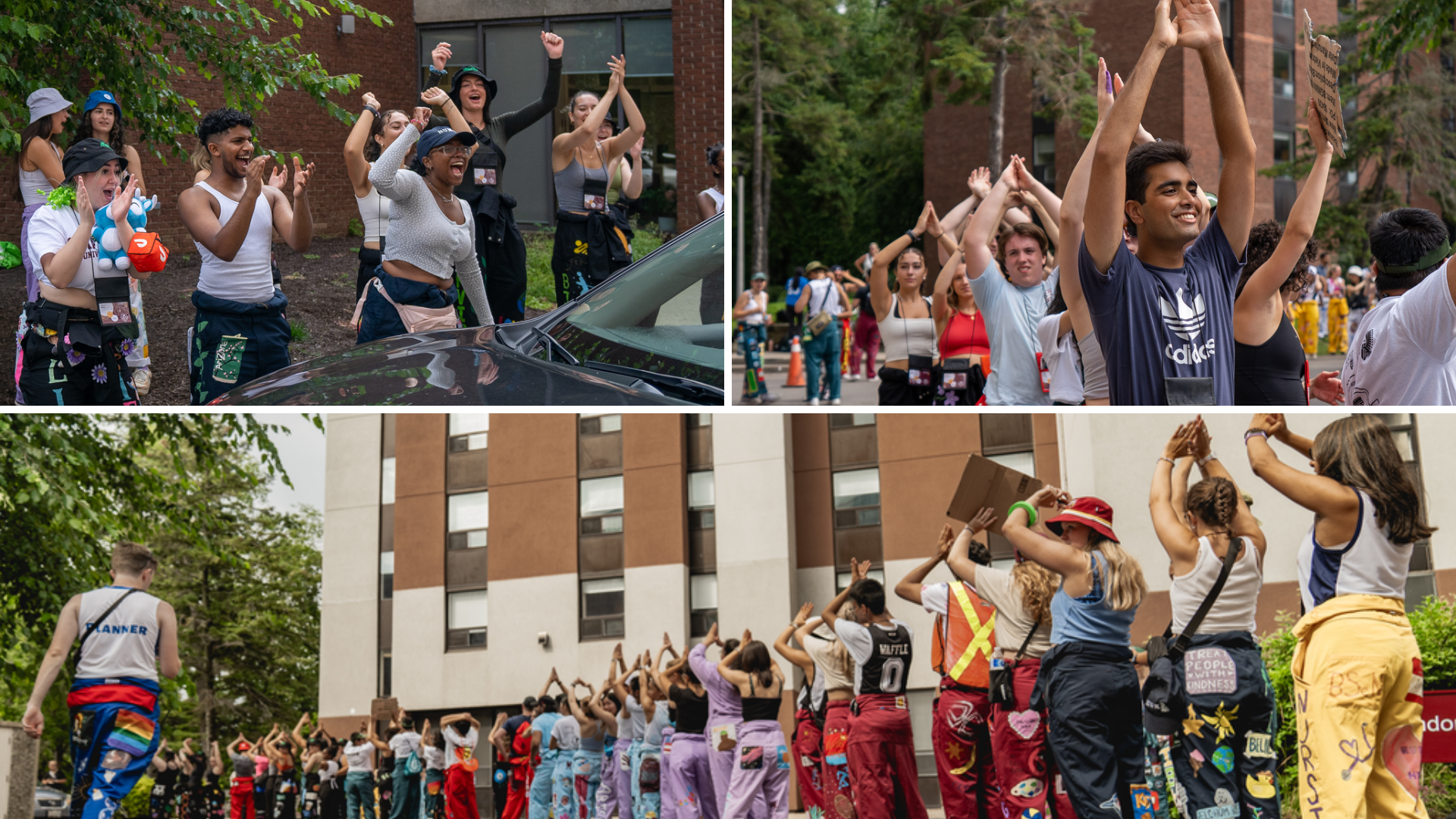 It was a moving experience to watch hundreds of student volunteers and staff come together to help over 4,000 of our newest community members into their new homes in residence as part of move-in weekend. Our Marauders kept the energy going strong, despite the heat and some rain showers.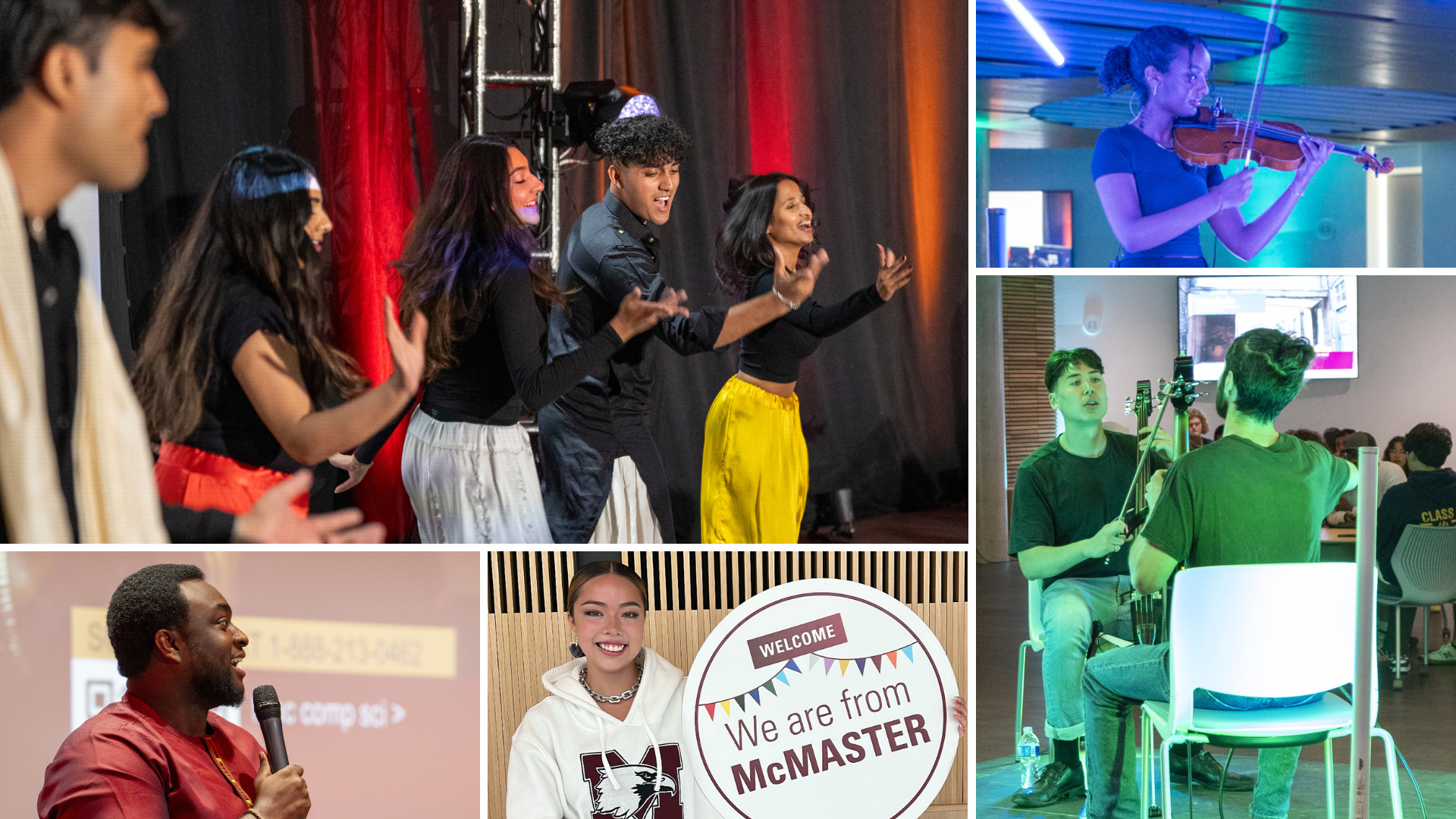 The official start of Welcome Week began on a high note with a range of creative performances, including (clockwise from top left) Bollywood at Mac, violinist Alador Bereketab, musical duo versaCello, singer Semiah Smith and spoken word poet Chukky Ibe.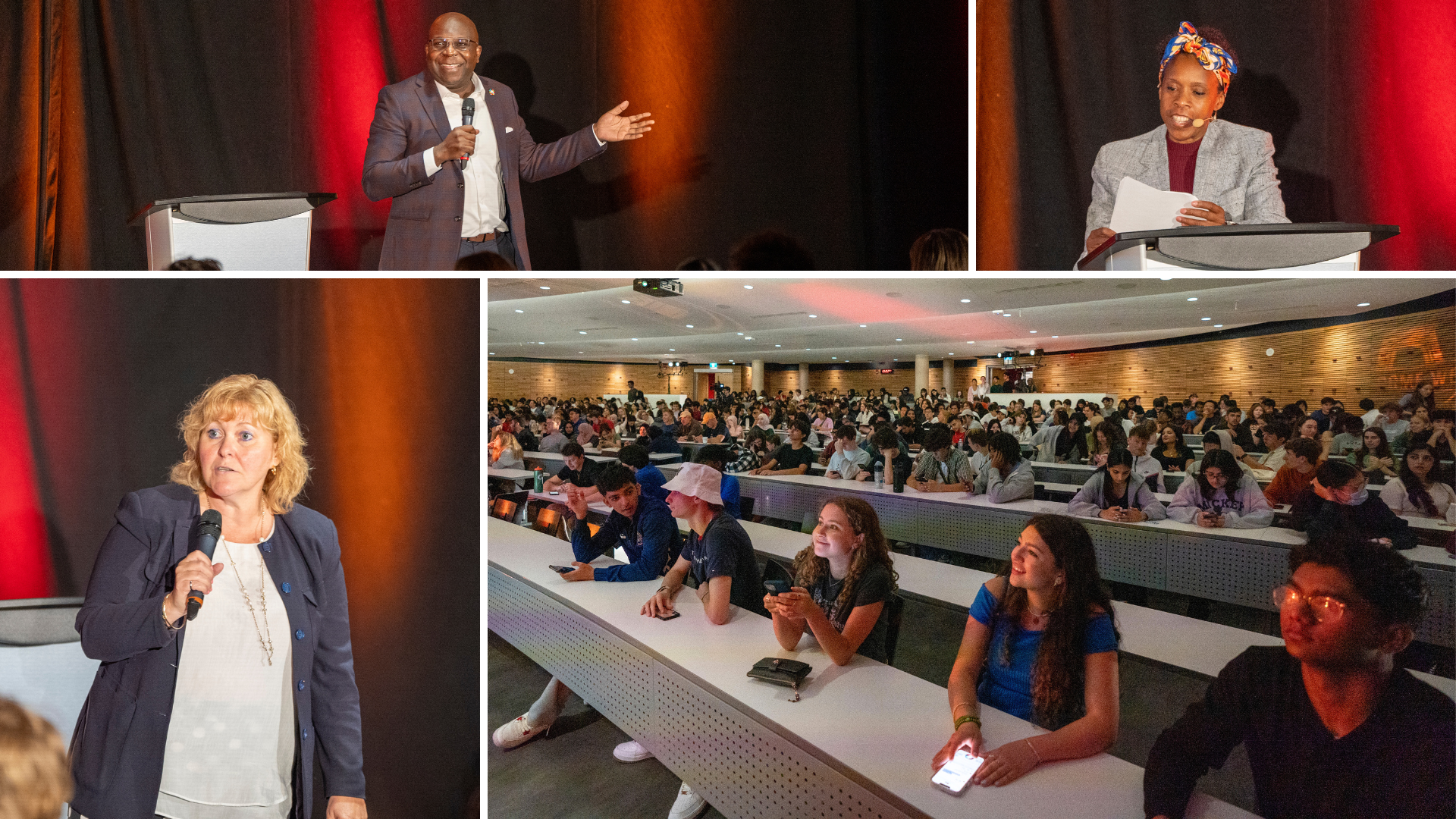 McMaster community members and senior leadership welcomed the incoming class of Marauders. Provost Susan Tighe gave the crowd the same advice she says she gives her own university-aged children 'go to class!'
Unita Assk, the Sexual Violence Prevention and Response Office's (SVPRO) own consent- and healthy relationships-educating drag queen, shared how the SVPRO is working to create a culture of consent on campus. New this year, all incoming undergraduate and graduate students at McMaster will be automatically enrolled in It Takes All of Us, an online learning module developed to increase awareness of gender-based and sexual violence.
Read more about the module here.  
Students got the chance to connect with other community members at Faculty-specific events – and the opportunity to make some furry friends!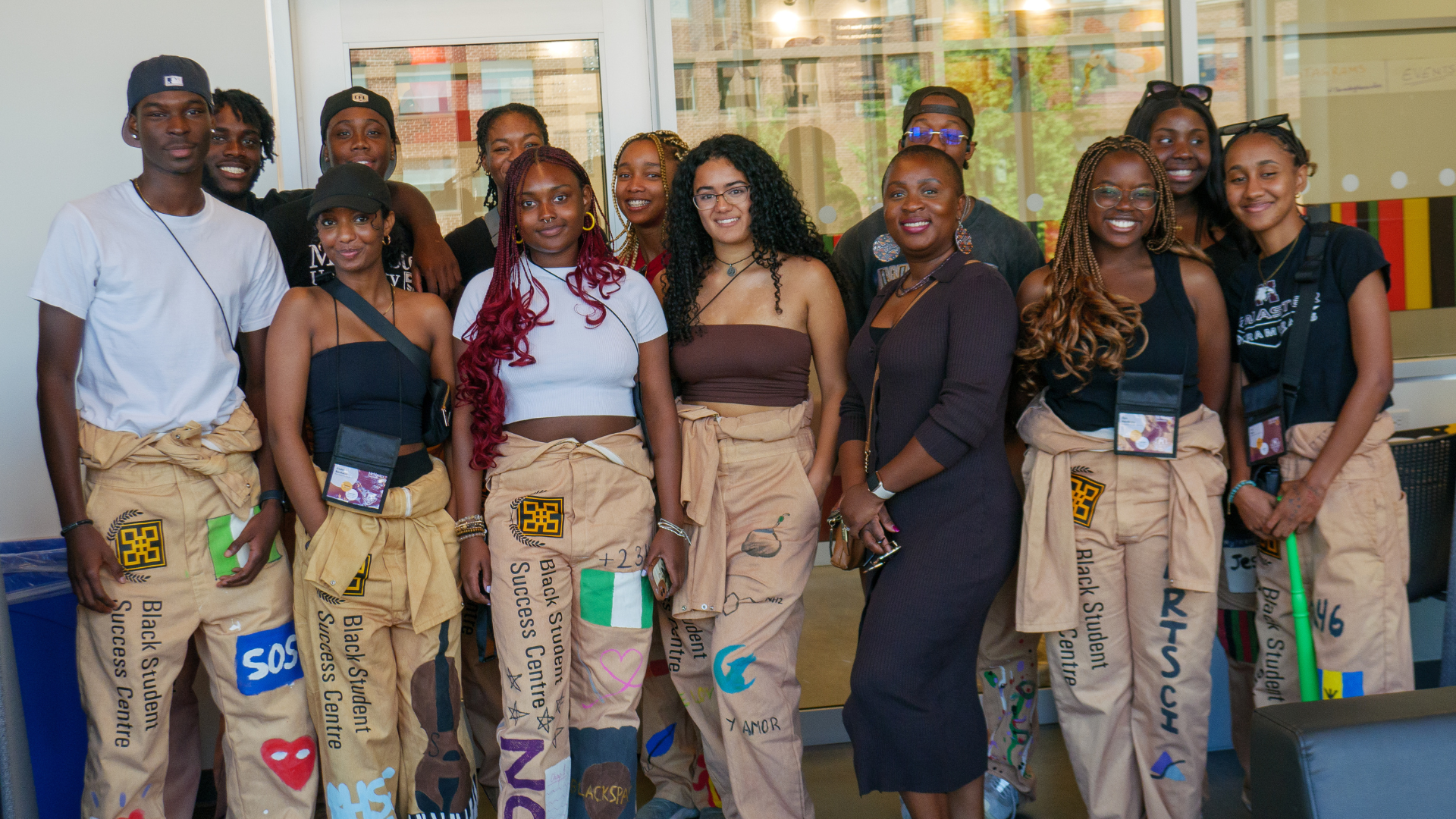 A brand-new cheer was being sung loudly and proudly on campus this year. For the first time, student representatives from the Black Student Success Centre (BSSC) helped welcome first-year students to campus. The 30 student reps and 20 volunteers were on hand throughout move-in weekend and the BSSC hosted a series of events from panels and workshops, to yoga and a movie night.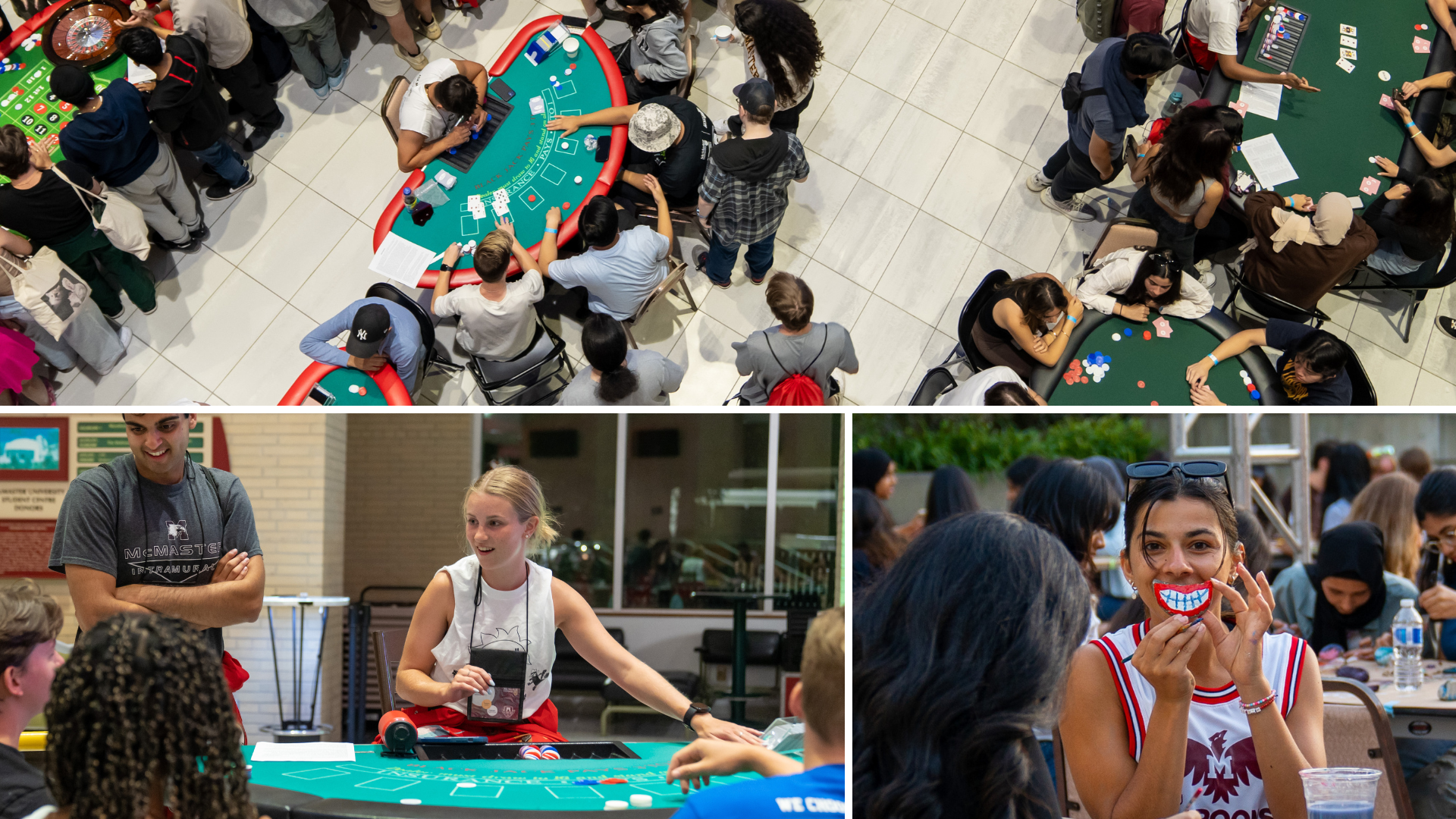 Casino games, rock painting, a photobooth and bingo all provided opportunities for students to connect on campus.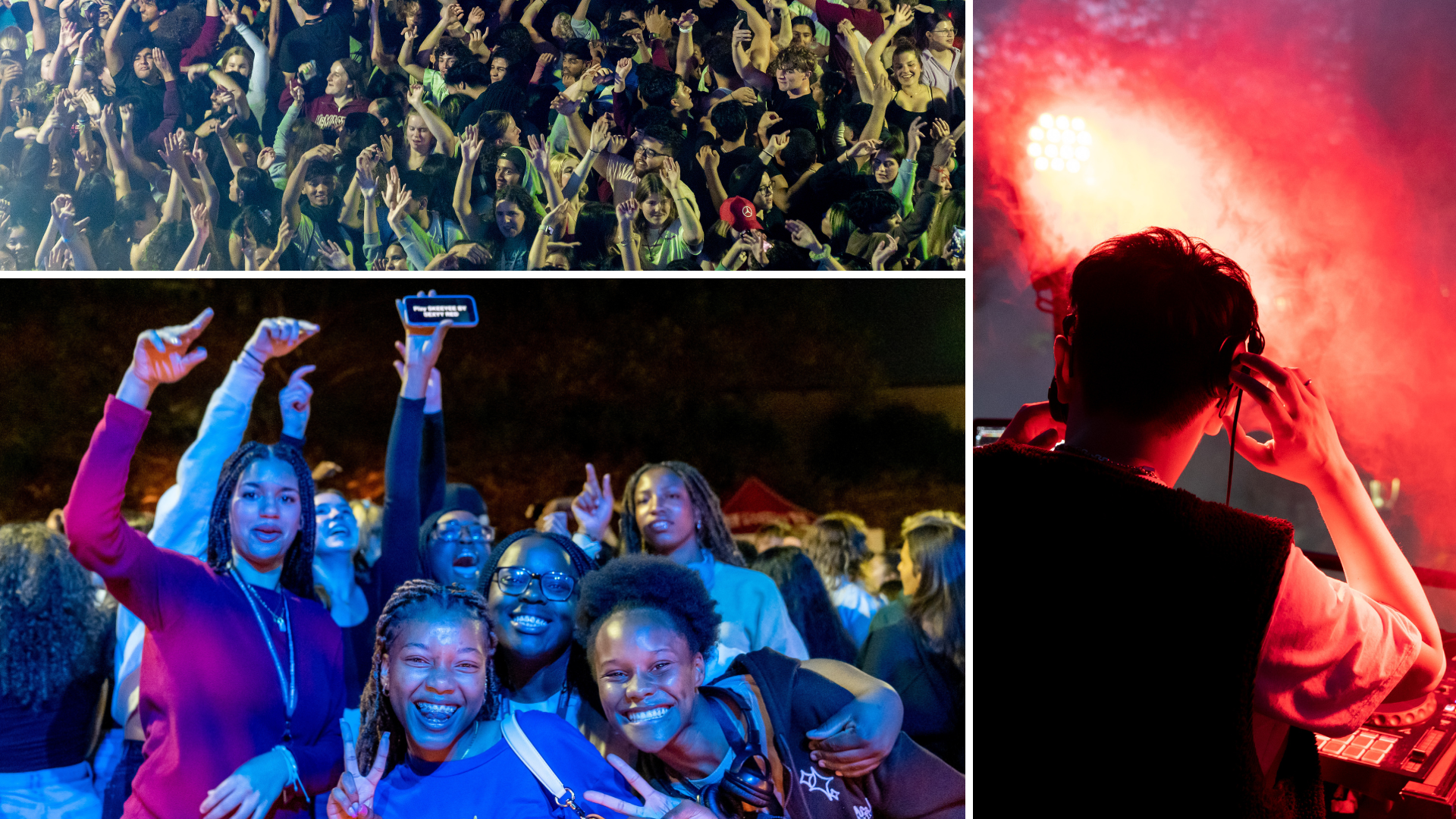 By Monday night, BSB Field had turned into a dancefloor as a live DJ party filled the centre of campus.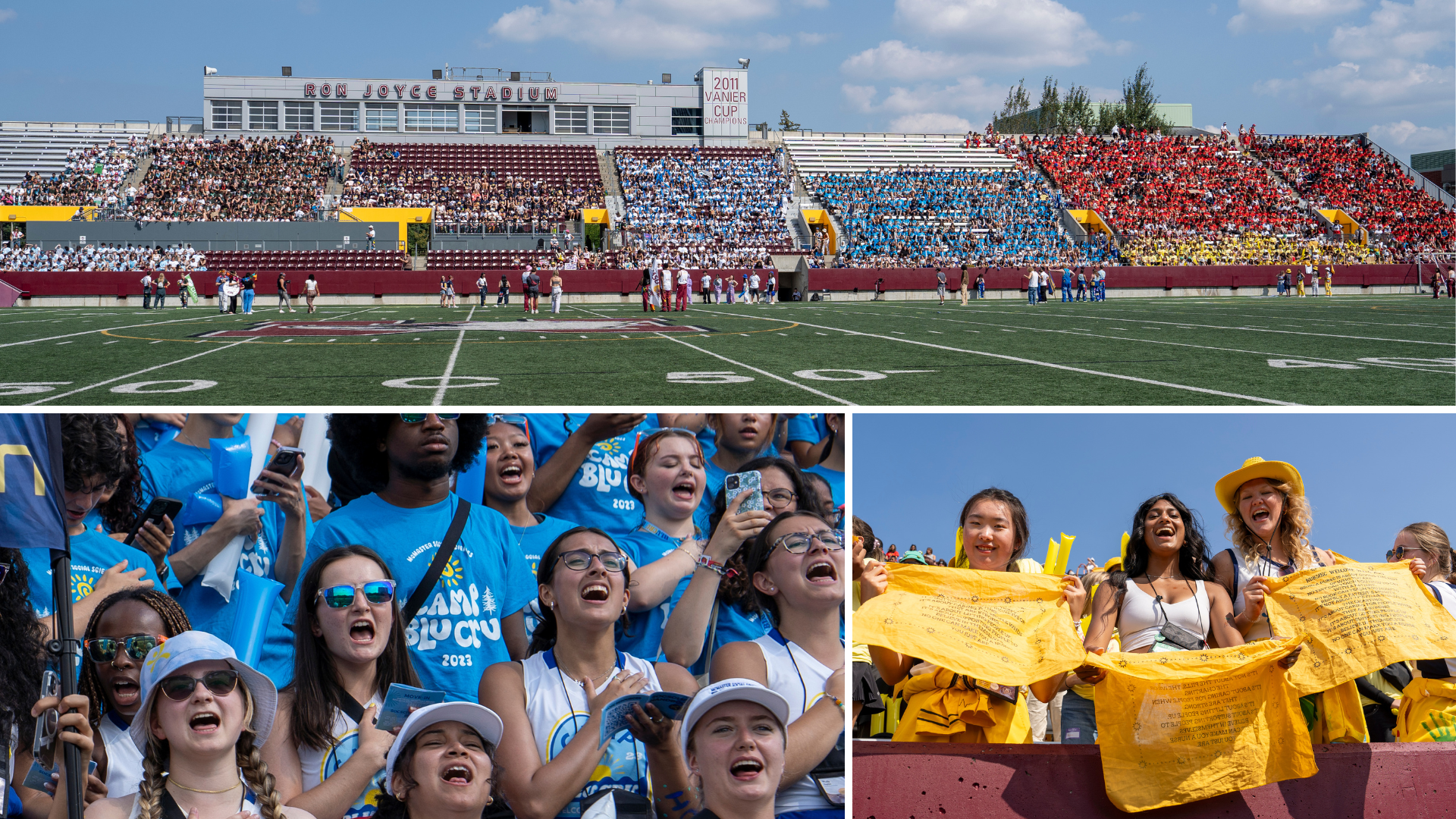 Marauder pride was on full display as cheers rang out at the Ron Joyce Stadium at Faculty Fusion.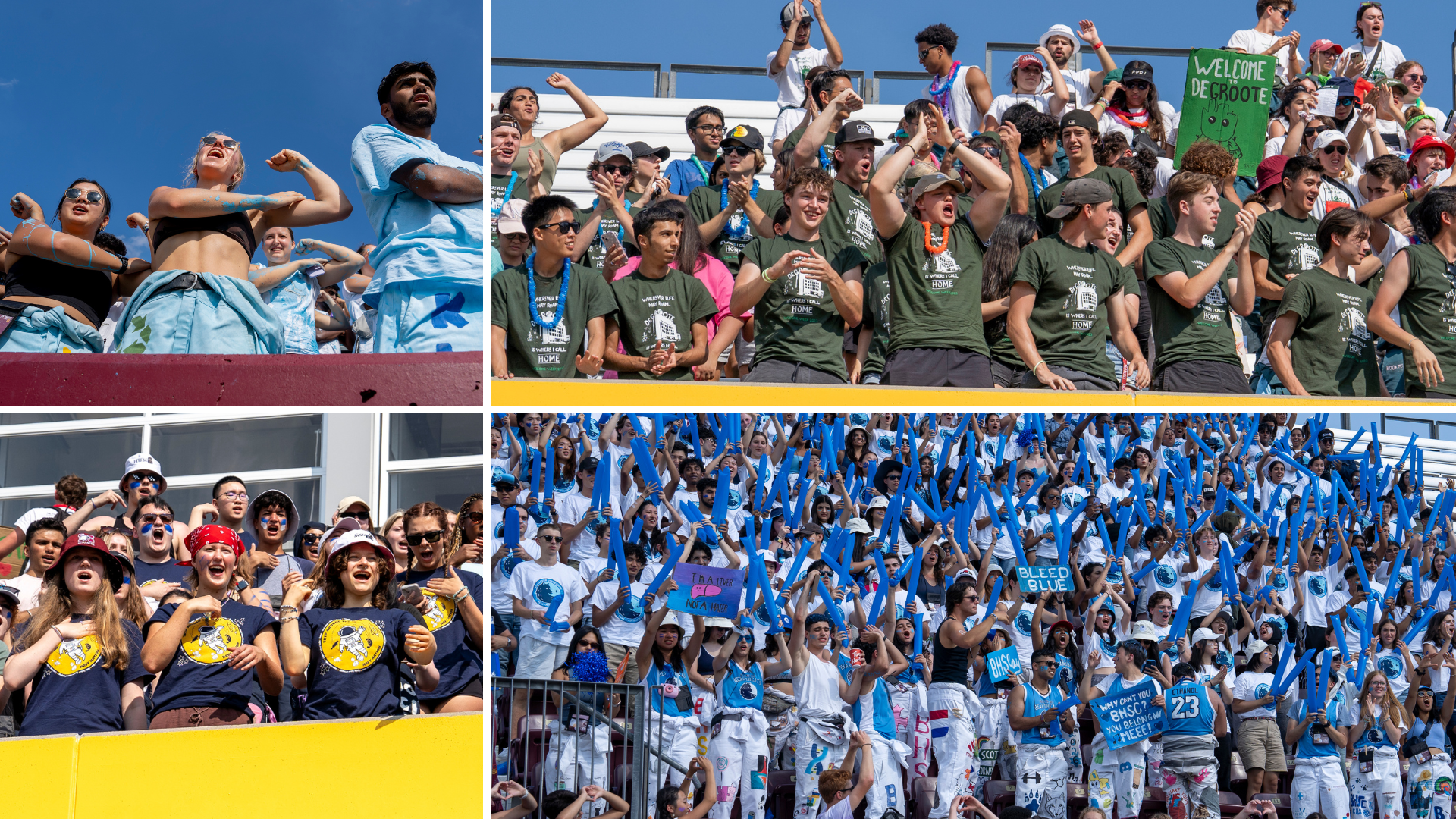 We love the energy you brought, Marauders!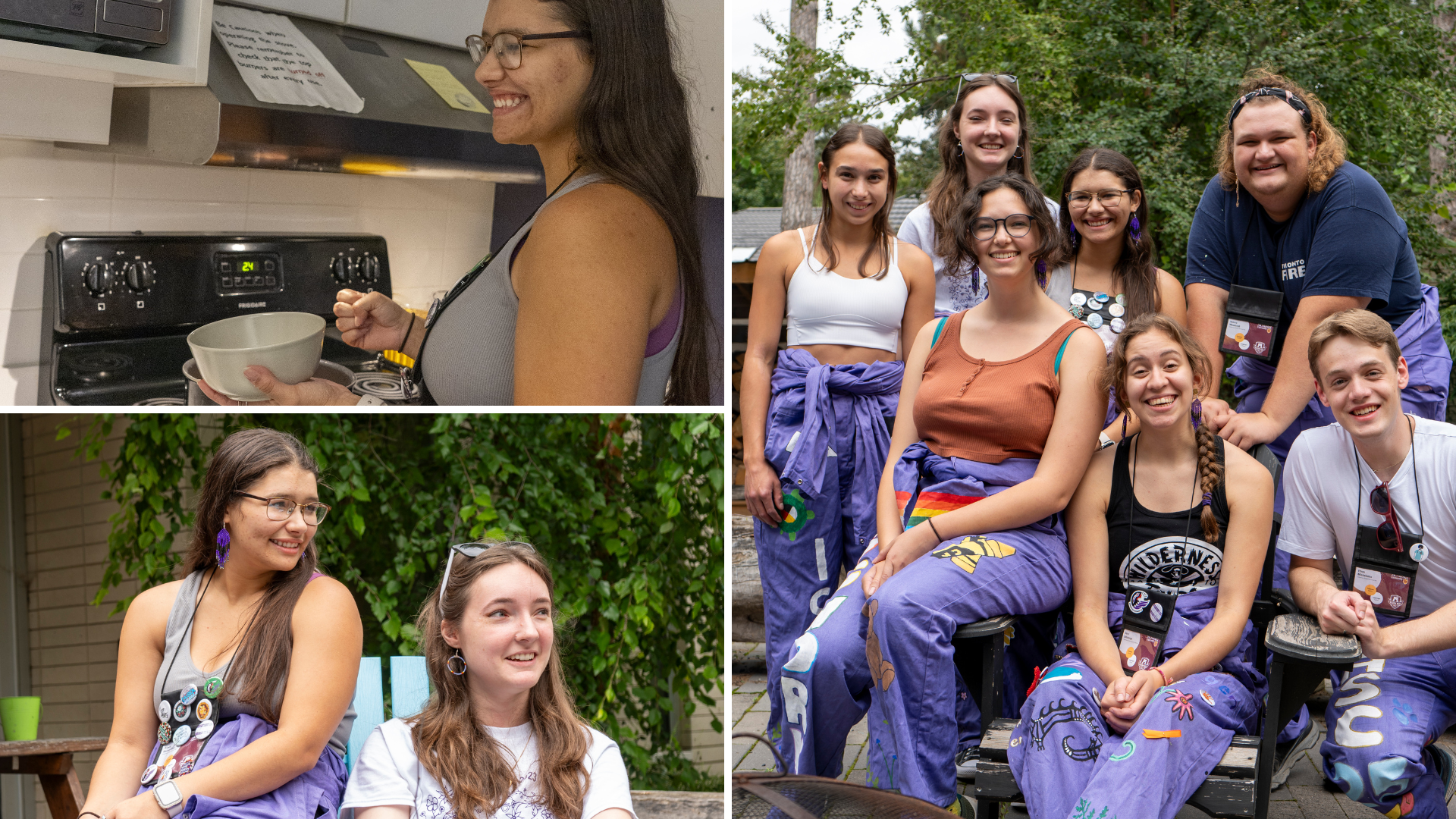 Our Indigenous Student Services (ISS) representatives spent the week taking part in a range of activities, from ribbon skirt and shirt making, beading and cooking with Elder Kathy Knott. Traditionally, ISS reps end Welcome Week with a canoe trip down the Grand River. 
Welcome Week events provided an opportunity for our new community members to learn about the many services and supports available to McMaster students.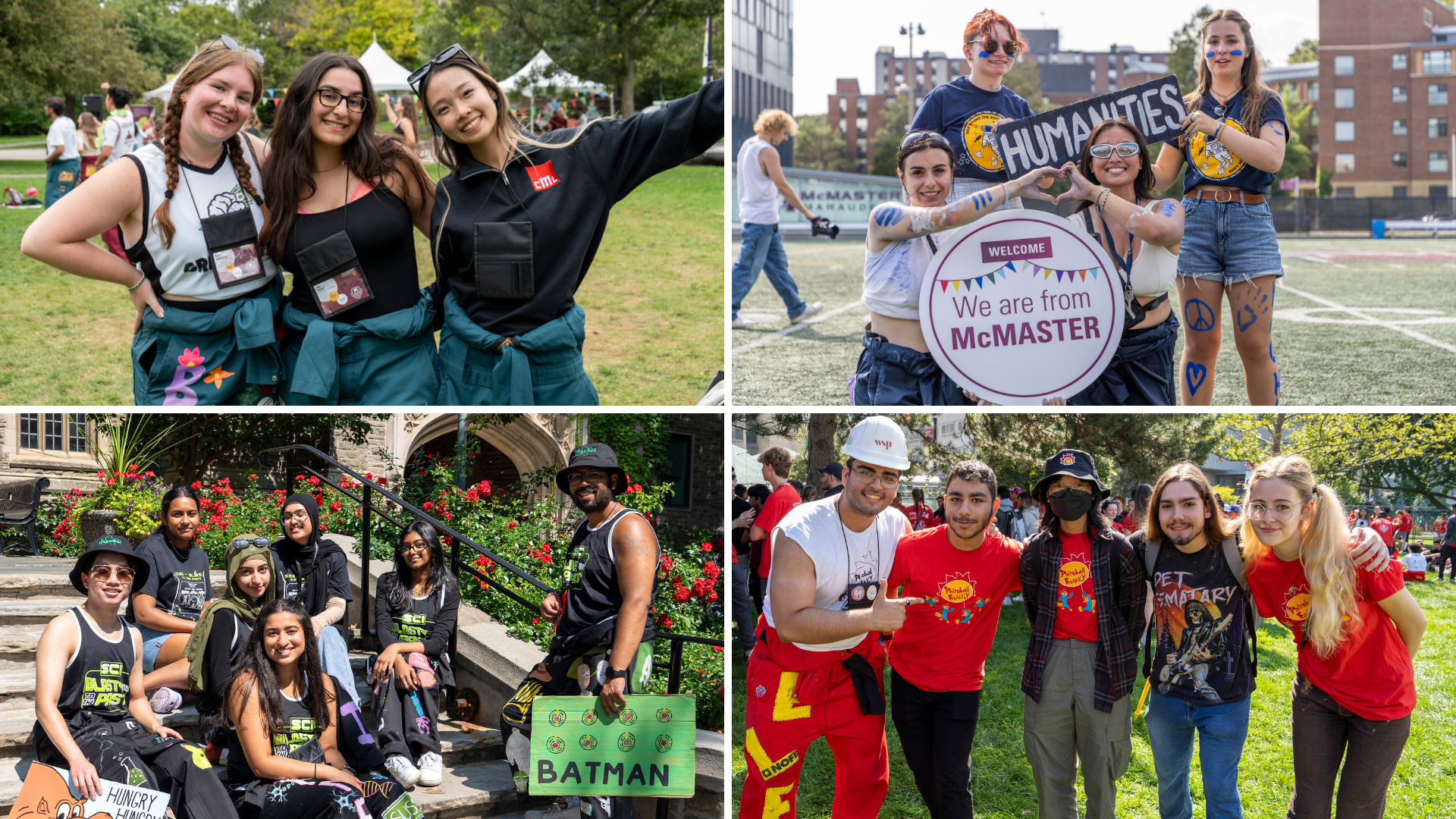 ---
Thanks for such a great Welcome Week, Marauders!
---