In photos: Highlights from Welcome Week 2022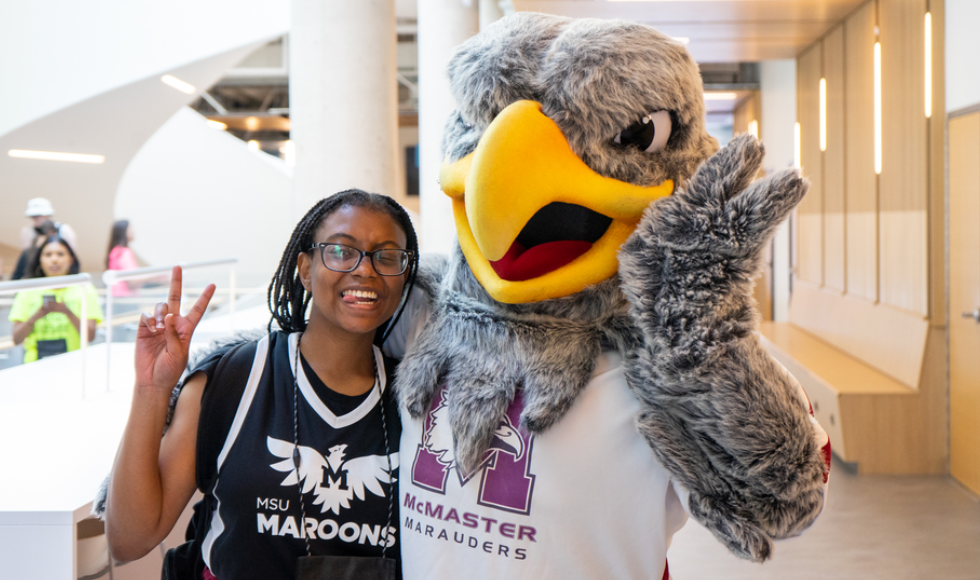 McMaster's Student Success Centre (SSC), Faculties, Housing & Conference Services and the McMaster Students Union put on dozens of events throughout Welcome Week to help incoming first-year students transition to life at McMaster. (Photo by Christian Braun/McMaster University).
---
What a week.
Thousands of students. Hundreds of reps. Dozens of cheers. And countless memories.
Welcome Week at Mac is exactly that. A big, hearty welcome to a new graduating class of students who are now part of the McMaster family.
Here are just some of the highlights:
---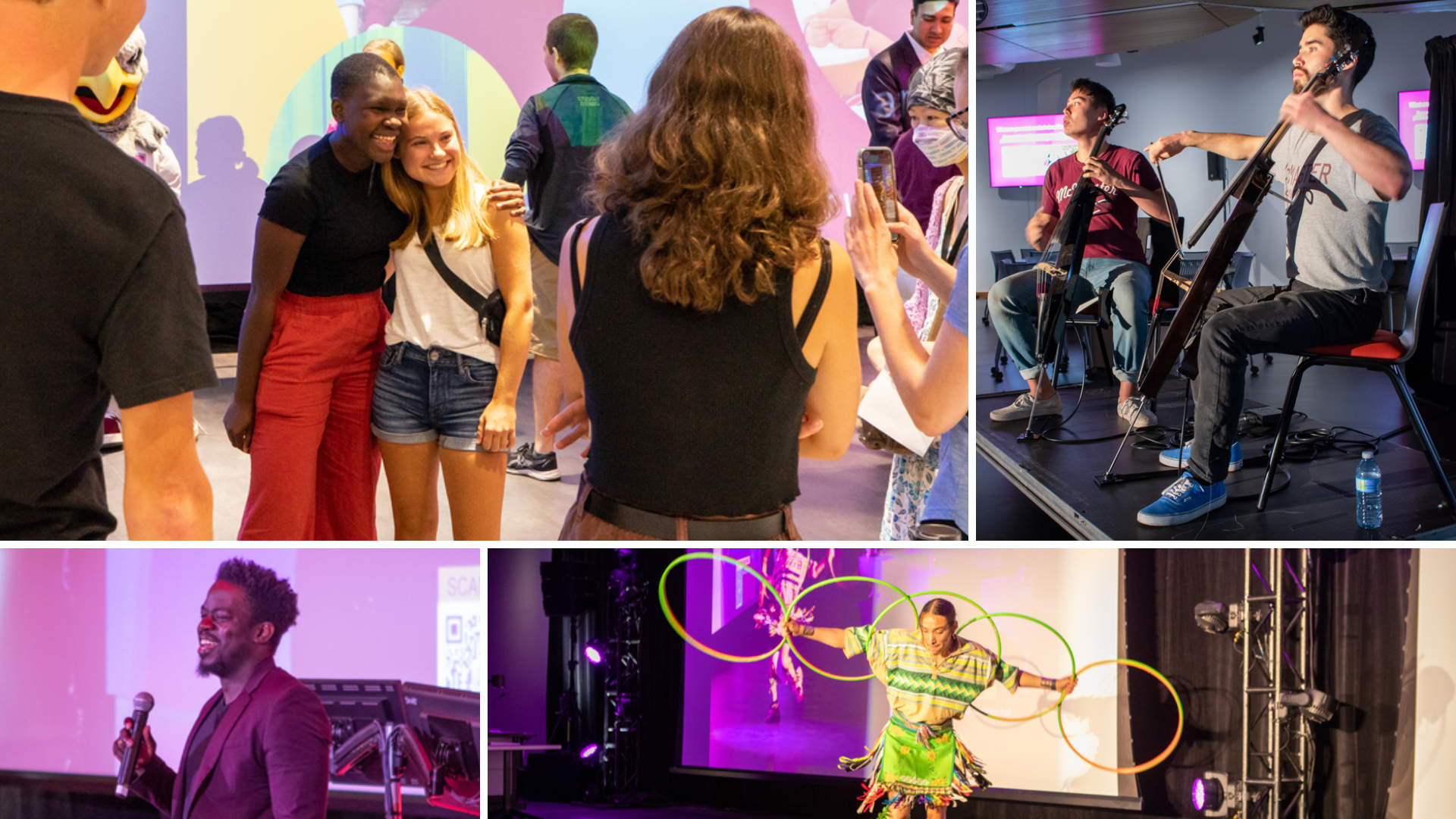 McMaster graduate and season 42 of Survivor winner Maryanne Oketch spoke to incoming students about life at Mac during Welcome Week's kick-off event. Students were also treated to a performances by versaCello, Eddie Lartey and Feathers N Fringe.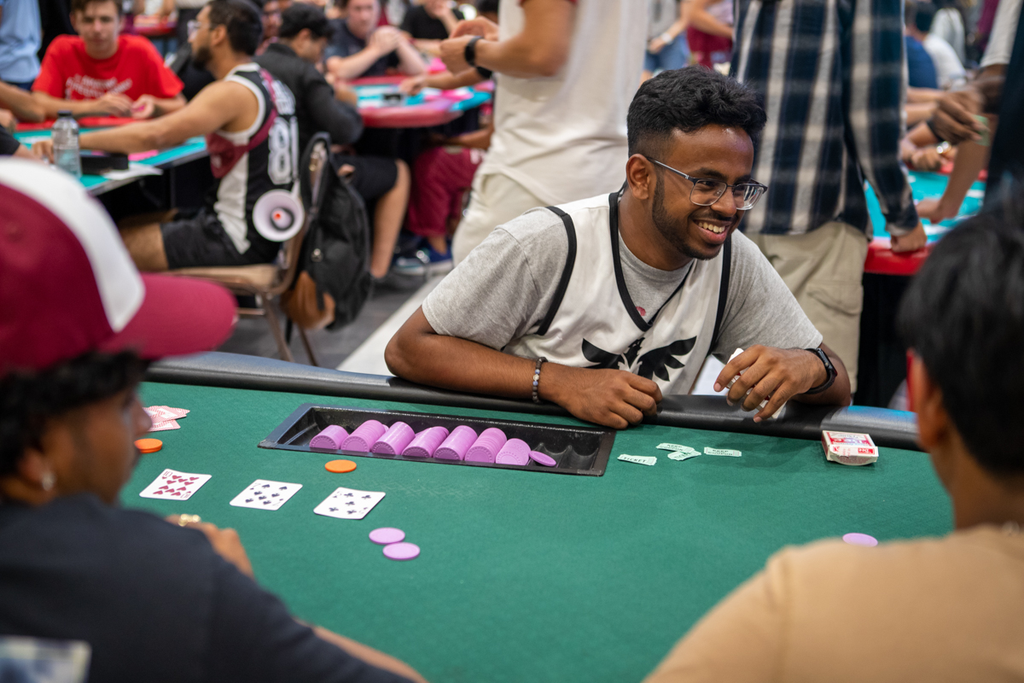 Reps doubled as dealers at a casino-themed event inside the McMaster University Student Centre (MUSC).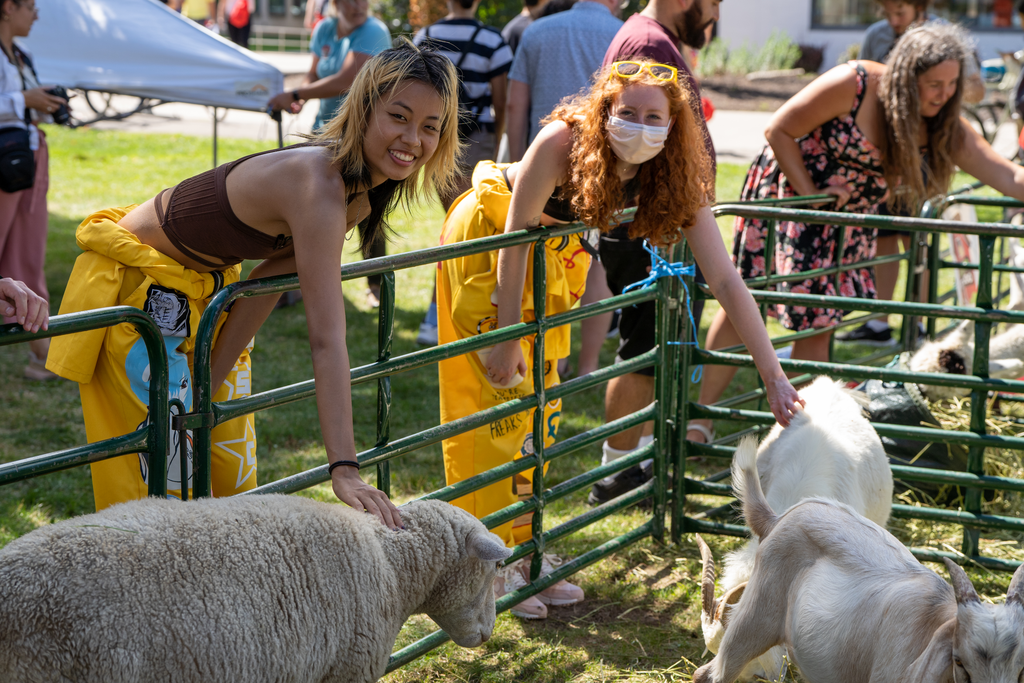 We loved seeing friendships (even with our four-legged friends) budding on campus all week long.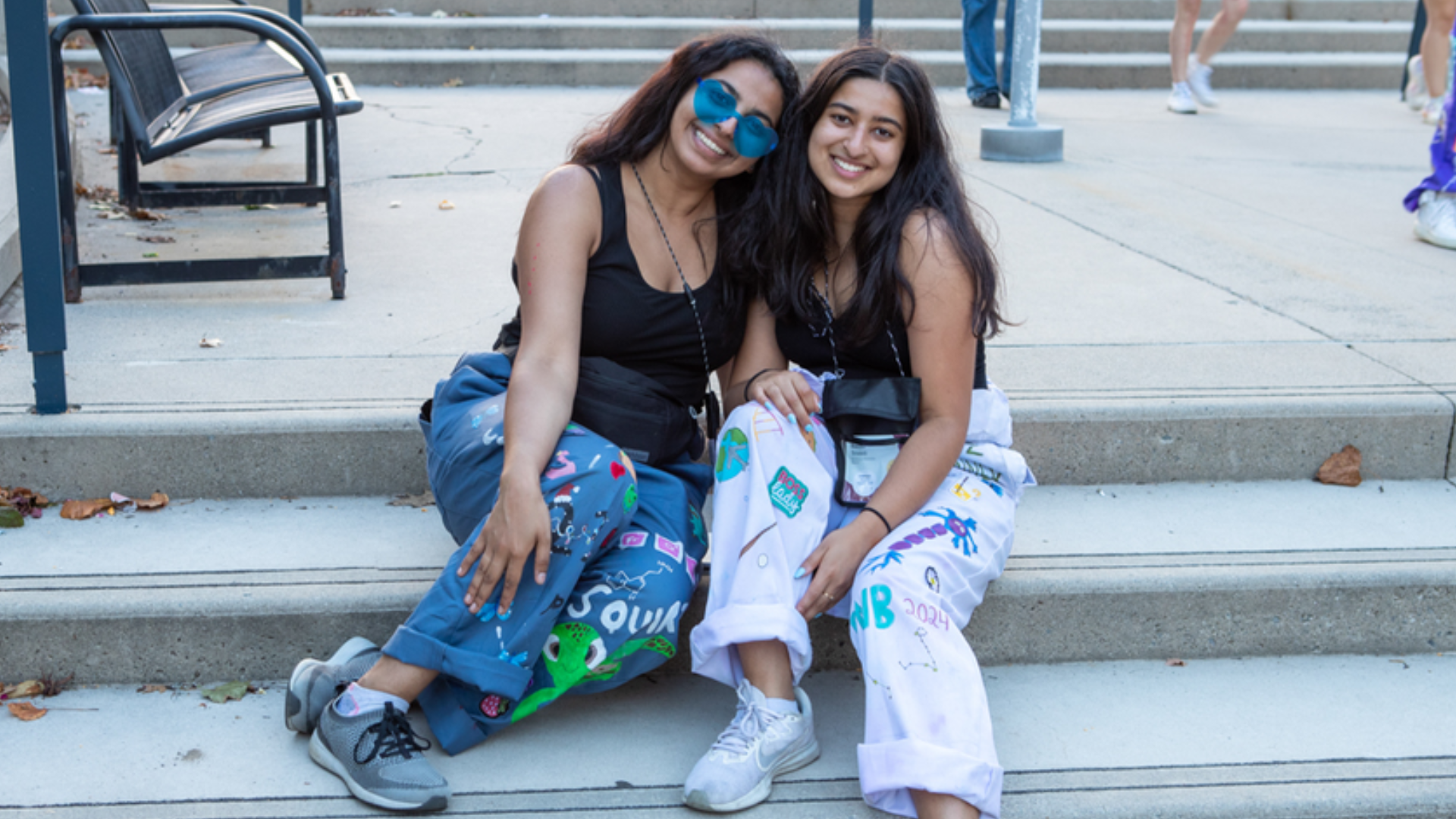 Let's hear it for our reps who cheered, danced and celebrated all week long as they welcomed incoming students to campus.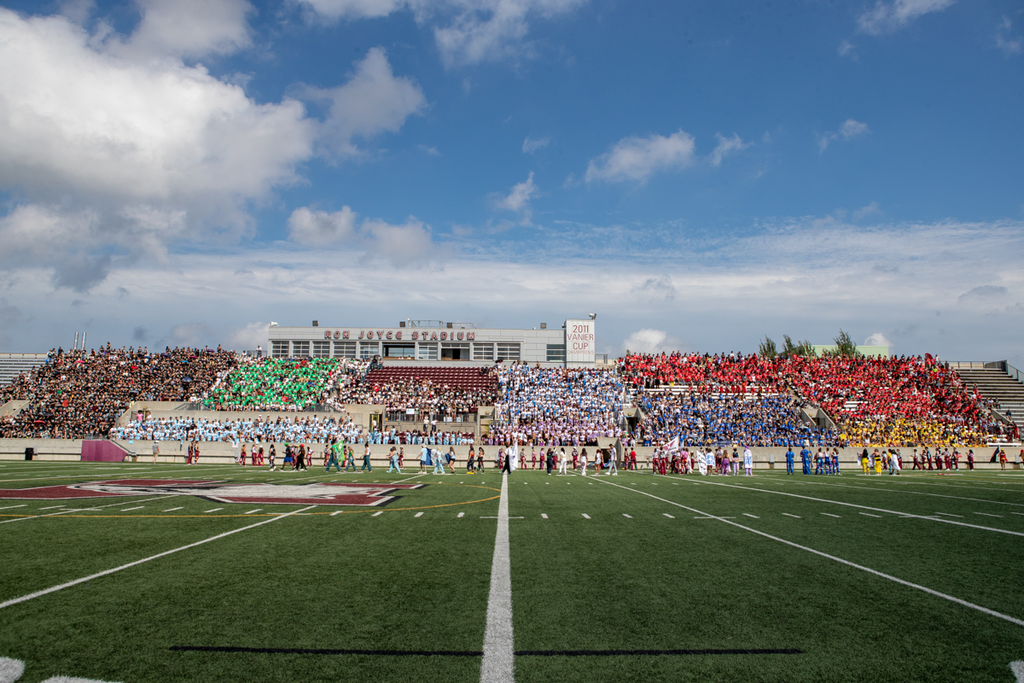 What a sight! We love to see and hear Ron Joyce Stadium full of cheering students!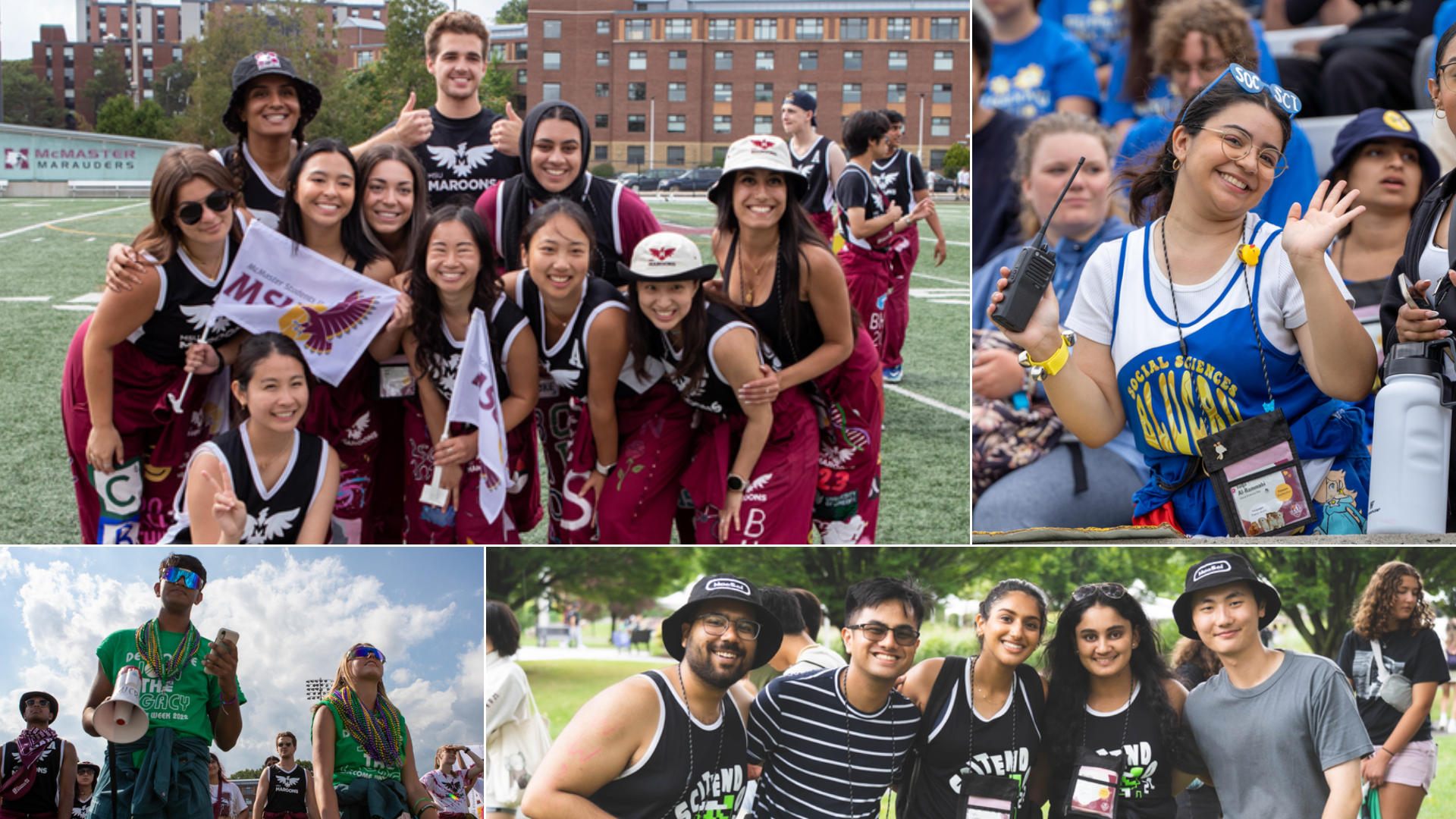 Faculty pride was on full display all week long, but especially at Faculty Fusion.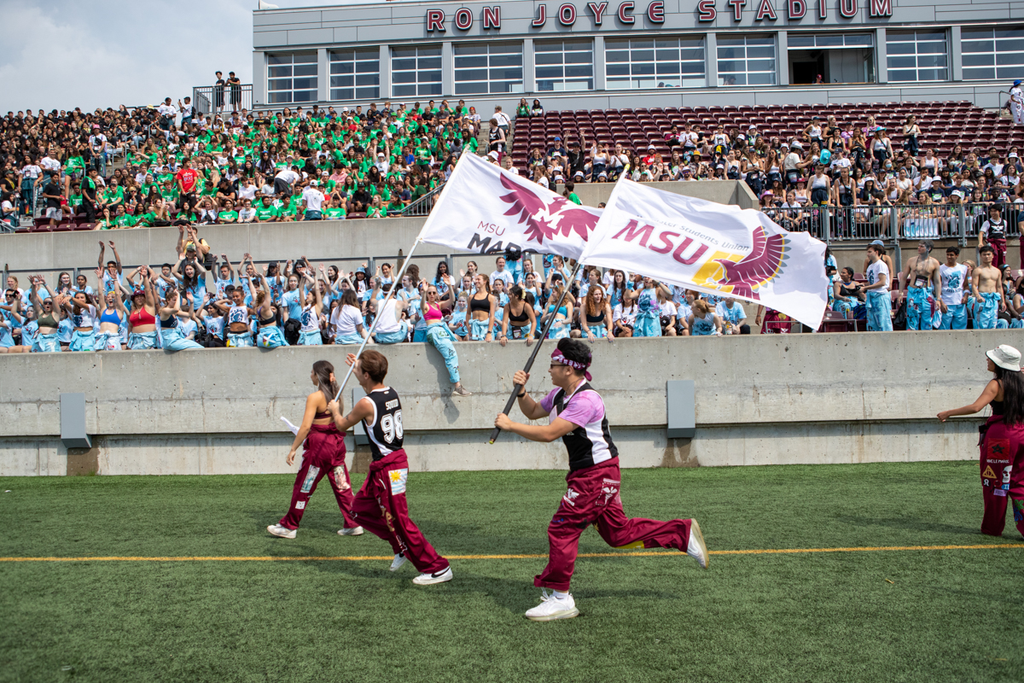 It was LOUD. We loved the energy you brought, Marauders!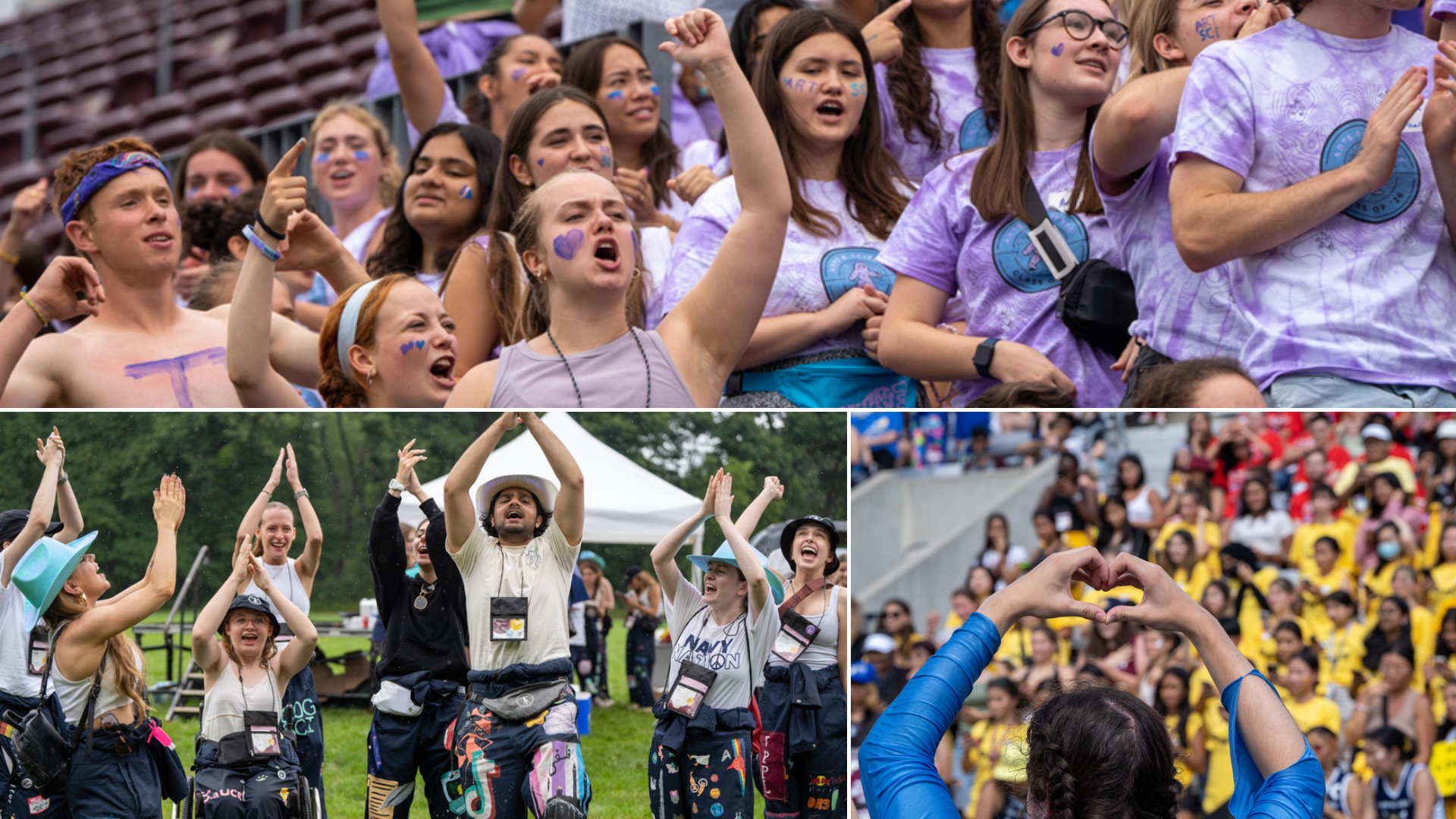 From ArtSci to HealthSci, welcome to the McMaster family!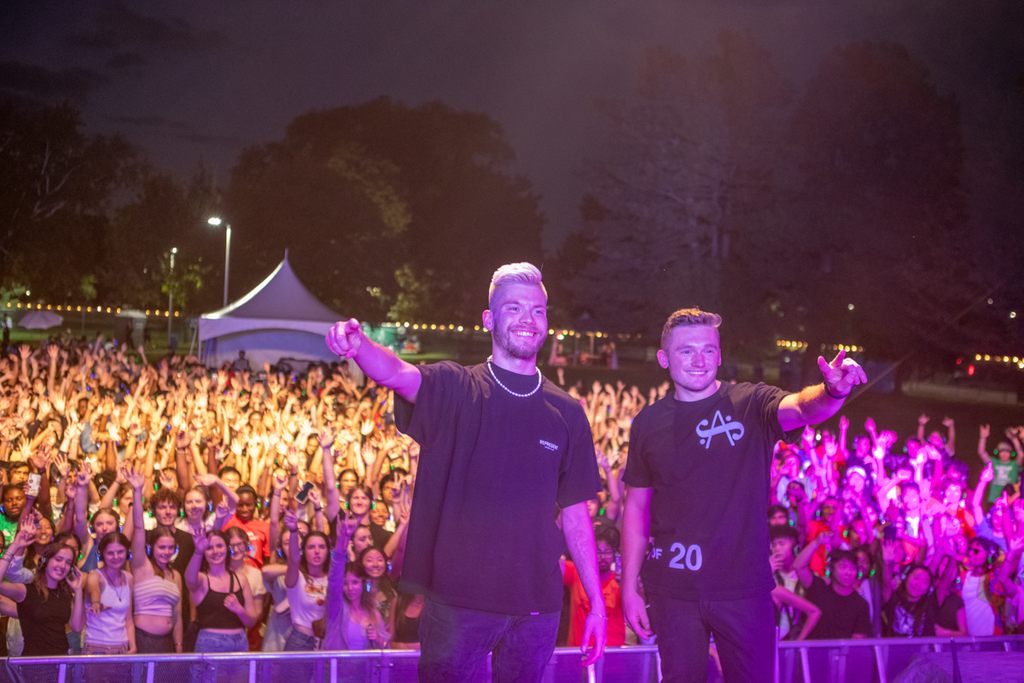 Hands up if you love Welcome Week at Mac! This was the scene at JHE Field Tuesday night during the McMaster Students Union's Headphone disco party.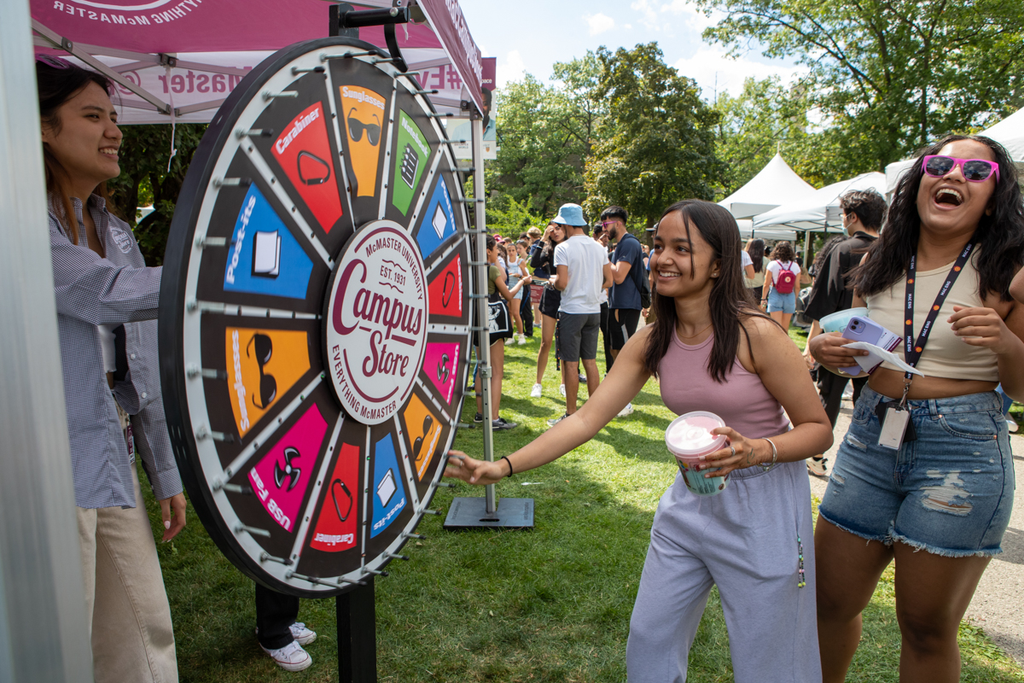 Campus played host to a carnival where students got the chance to play games and discover all the resources Mac has to offer.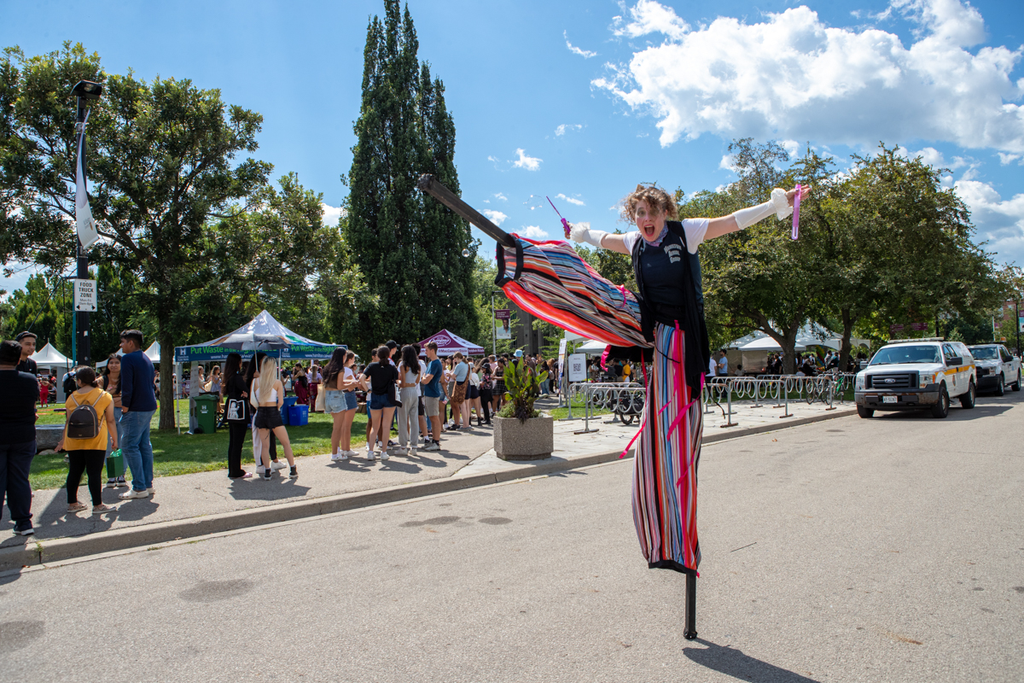 Welcome Week is a great way for incoming students to get a leg up as they start their university experience. (Get it?)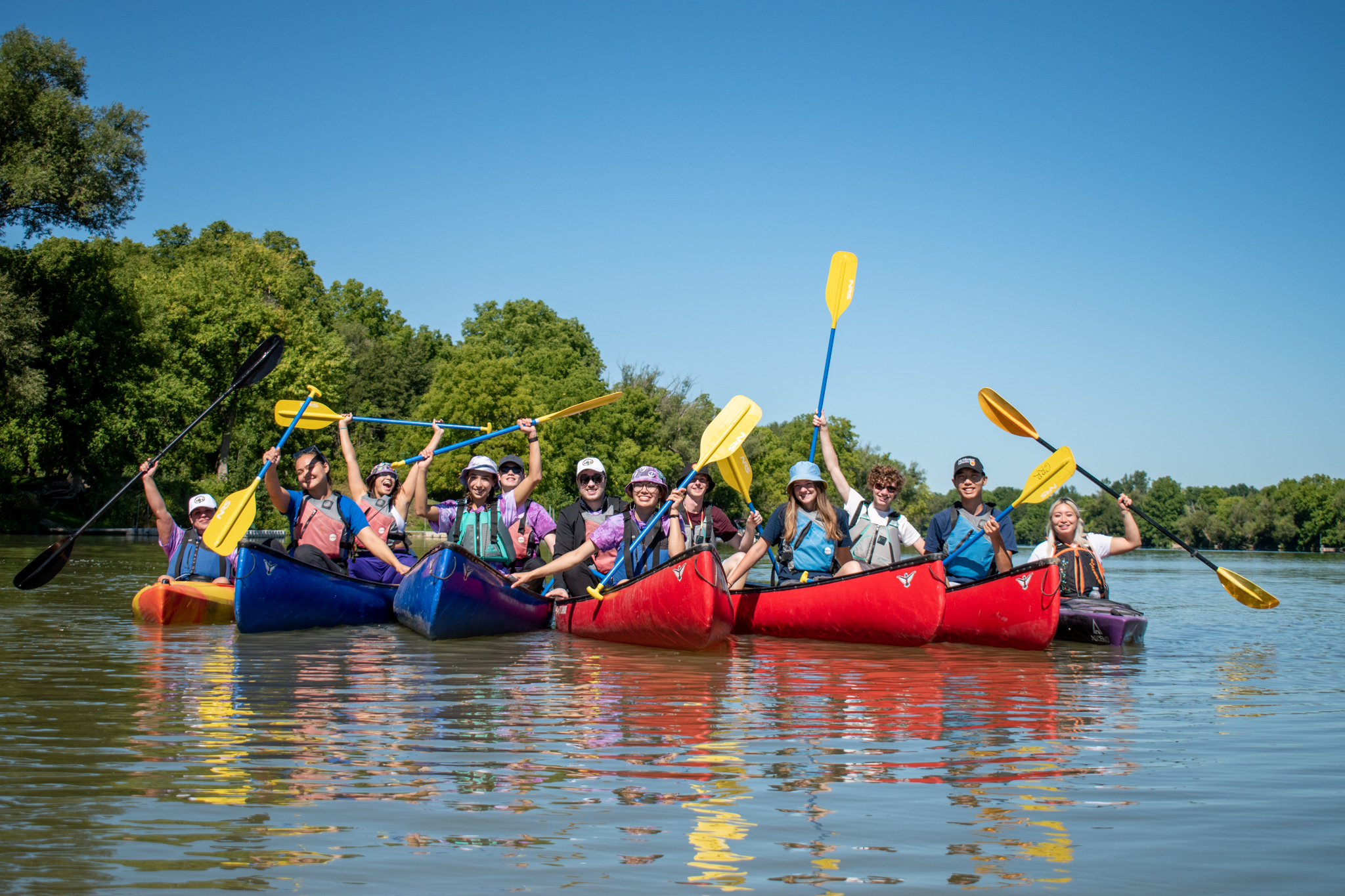 Indigenous Student Services (ISS) reps welcomed new students with a canoe trip on the Grand River.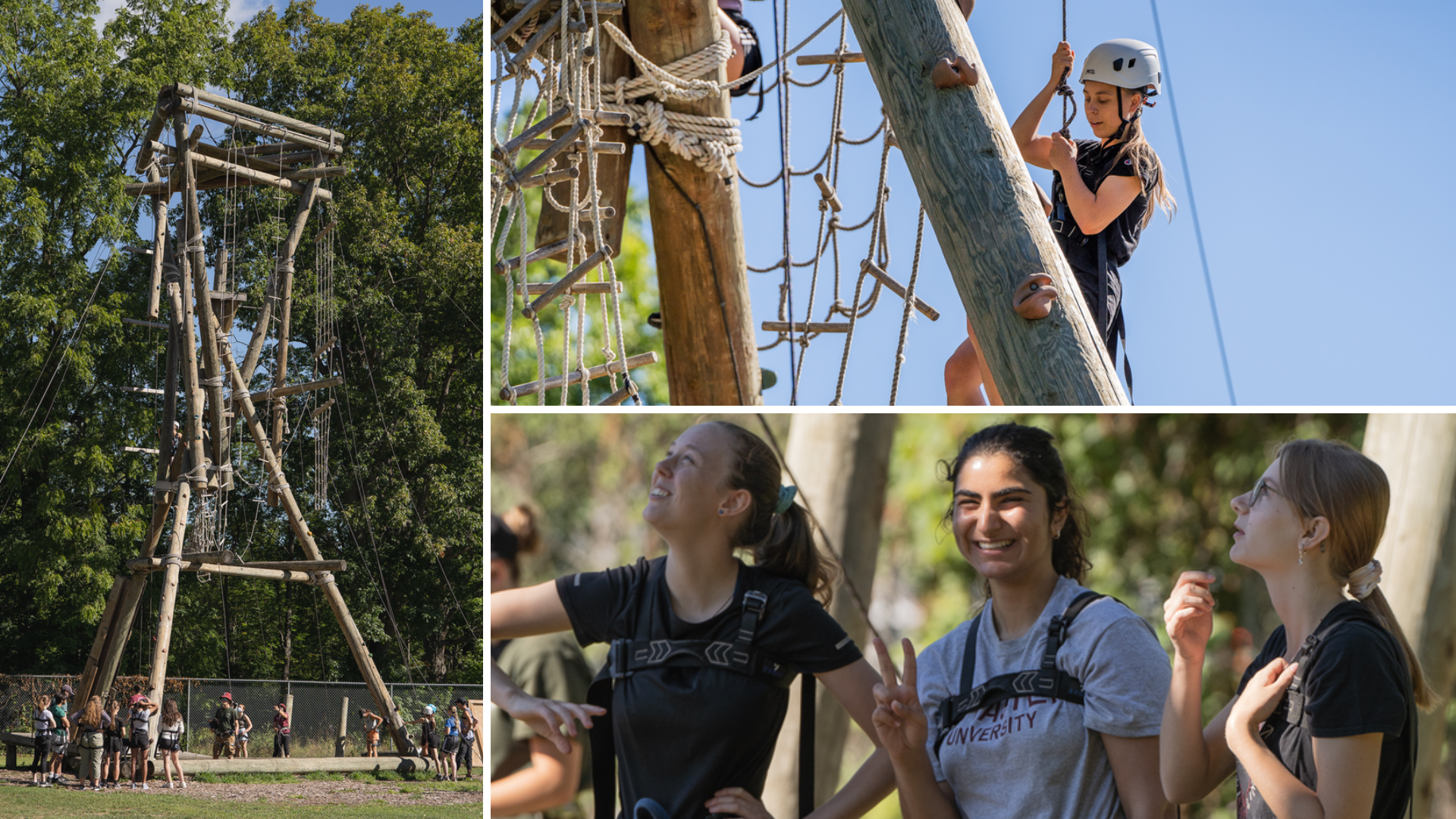 Before they climb to new heights this year, some of our brave first-year students climbed the 50-foot-tall Alpine Tower as part of the Athletics & Recreation: Marauder's Quest event.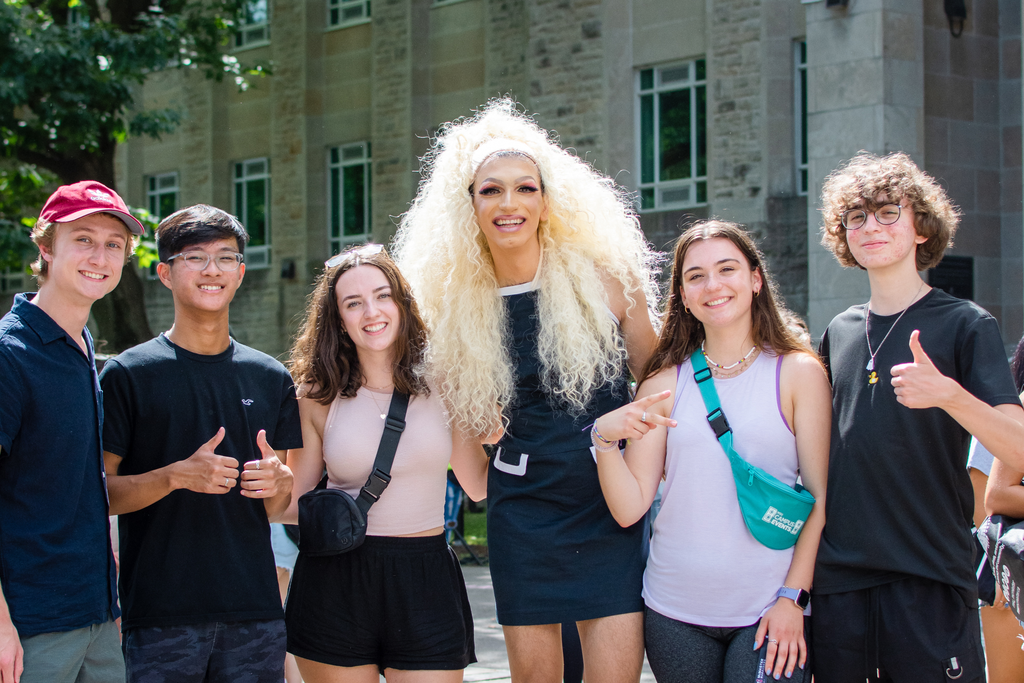 Unita Assk, McMaster's Sexual Violence Prevention and Response Office's (SVPRO) own consent- and healthy relationships-educating drag queen, was on hand throughout the week to meet with students.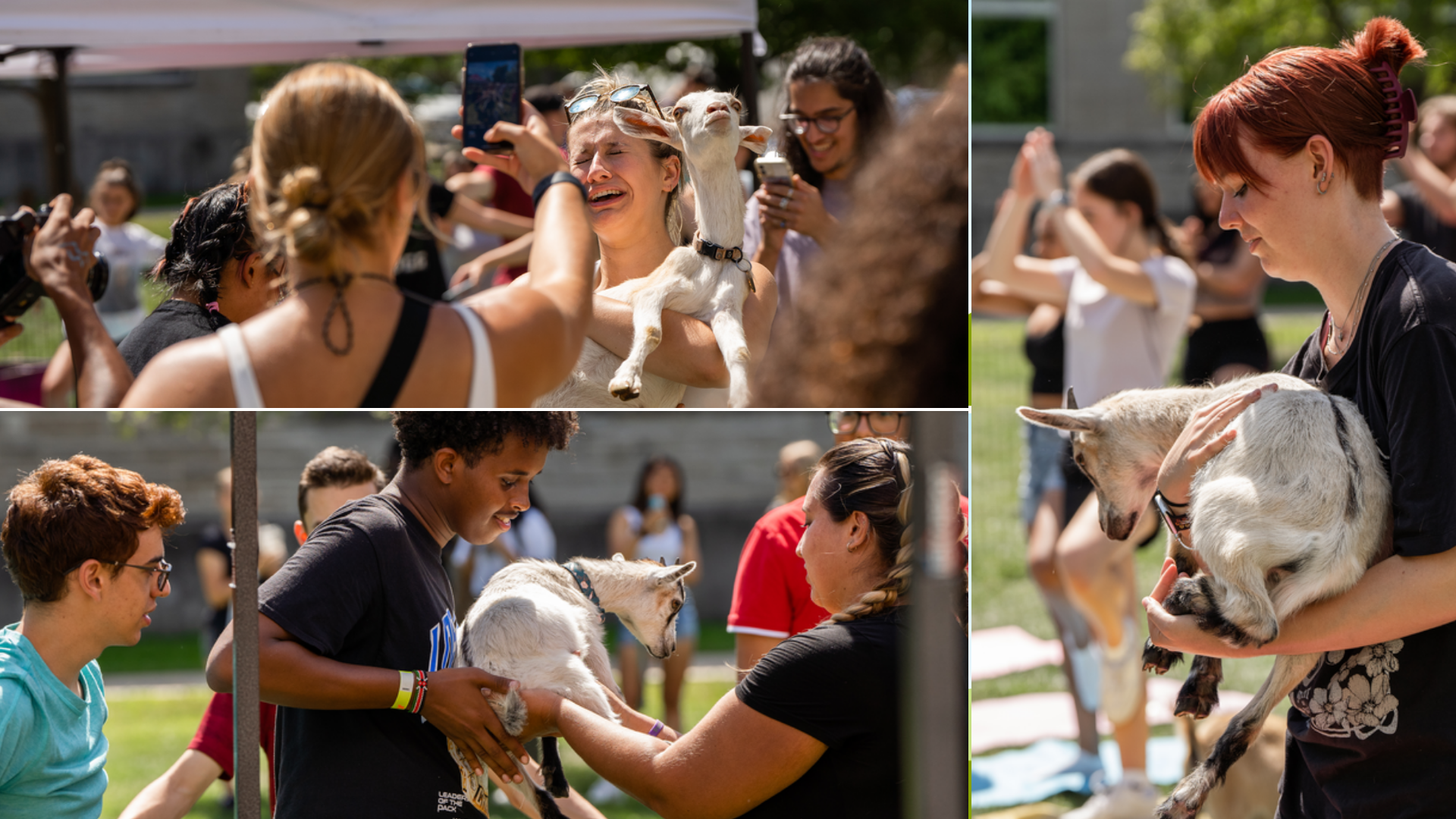 Our students are the GOAT. Nuff' said. Thanks for a great Welcome Week, Marauders.