"I think that art can help us rise up when the conditions require it"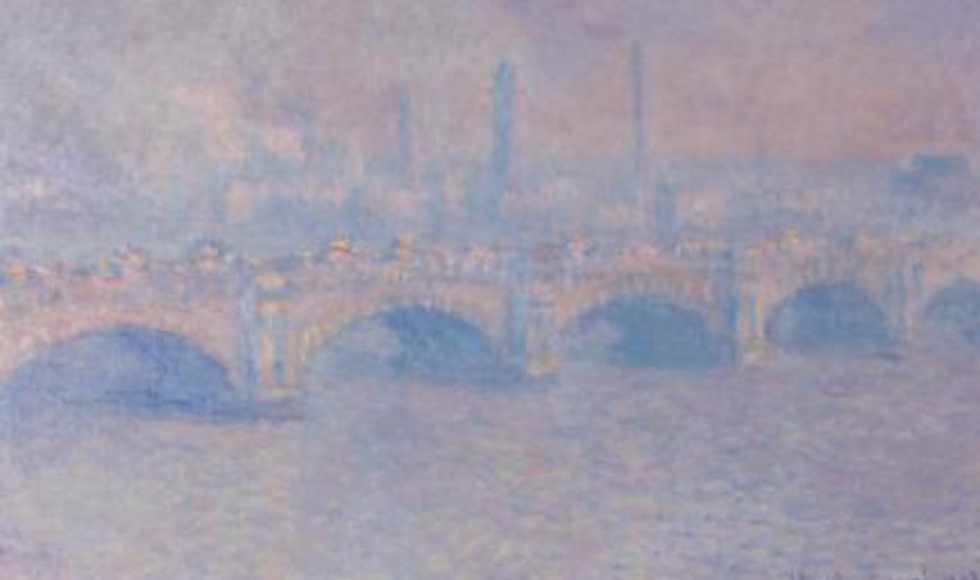 Pont de Waterloo, effet de soleil by Claude Monet is one piece in the McMaster Museum of Art's permanent collection.
---
The building is locked. Events have been cancelled. Staff are working from home.
But the people at the McMaster Museum of Art  are doing everything they can to connect with folks kept home by the COVID-19 pandemic.
"I think in the COVID world, art museums, through a virtual presence, can provide answers, reflections and opportunities for wellness and self-care," says the museum's director and chief curator, Carol Podedworny. "Staff at the museum have expanded and increased our online offerings at this time, in order to be of assistance."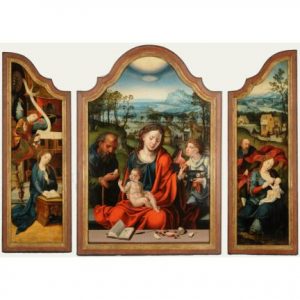 The opportunities to "visit" the museum are numerous: for one thing, its permanent collection of 6,000 works–  including pieces by Monet, Dürer and Degas – is completely online.
Current exhibitions – which were shuttered when the university suspended classes on March 13 – exist in a variety of forms on the museum's website as well, including virtual tours, artists talks and concerts.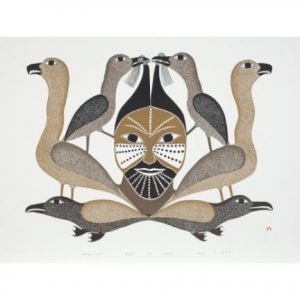 The museum is also taking its collection to social media. Each Monday, they'll be presenting a different theme on Facebook and Instagram using the hashtag #MMAfromHome, complete with activities, factoids, games and fun challenges.
MMA's Instagram channel will also be a digital venue to mark Slow Art Day. Happening this year on Saturday, April 4, slow art day is celebrated globally by looking at pieces of art for extended periods of time.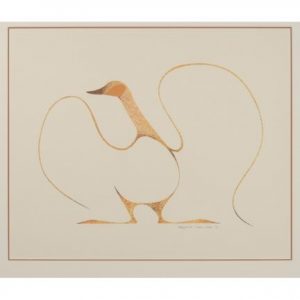 The MMA's YouTube channel also has a number of artist talks and Museum-in-a-Minute shorts – perfect for absorbing some culture without having to change out of pajamas.
"I think that art can be a balm. I think that art can help us rise up when the conditions require it," says Podedworny. "I think it can bring us peace and solace and fortitude when we need it.
I think that artists across cultures, languages, experiences and so forth, speak for us, about us, and with us, about our times."
To stay connected with the McMaster Museum of Art, check out their MMA From Home webpage.