HR review status update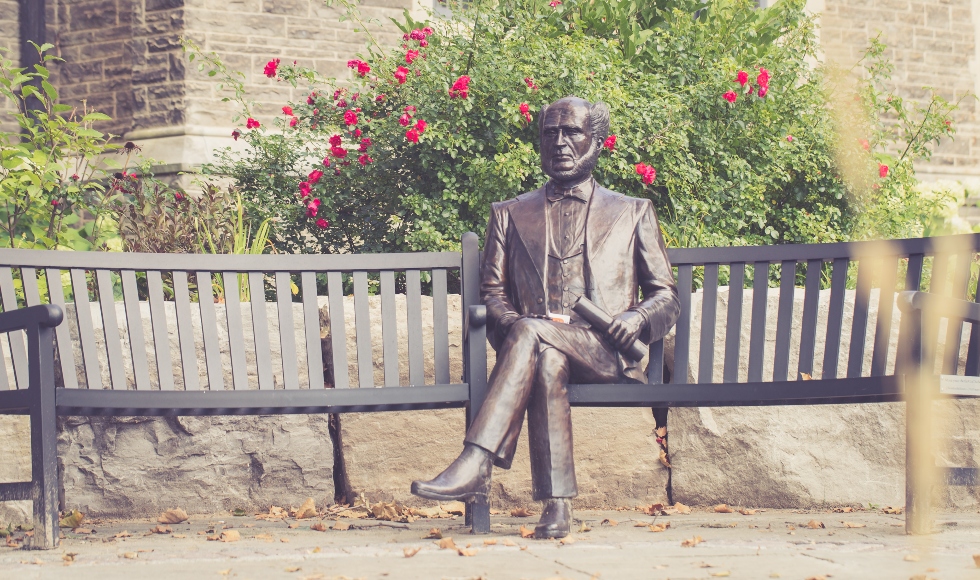 ---
Progress continues to be made as the university conducts a review of HR services. The process brought together leading human resources professionals from postsecondary institutions external to McMaster as well as leaders across campus. The review, which began in June 2018, is drawing to a conclusion. A draft report was completed this June, with the final report expected by the end of the summer, to be shared with the wider campus community in the fall.
The detailed review of human resources functions and services will evaluate and advise on strengths and opportunities for all HR-related programs and support that McMaster offers to employees, retirees, leaders and administrators. The mandate of the review is to evaluate the human resources function in relation to the current institutional priorities of the university.
The community will have several opportunities to learn about the recommendations including further Daily News stories, in-person departmental briefings and town halls.
Human resources functions are distributed widely across the university. Recent data collected in UniForum and service effectiveness surveys identified opportunities that may lead to service, process and system change, particularly in recruitment, pay processing and staffing activities. The HR review will present these opportunities and identify requirements to better meet the needs of the McMaster community.
The review also highlights the complex and many-layered nature of McMaster's human resources services, which includes many different employment types and collective agreements, and a wide assortment of benefit and pension arrangements which have evolved over decades of growth at the university.
The review was completed by a team of external consultants, as well as internal faculty and staff members.
The review committee consulted widely with the campus community, seeking input across all Faculties as well as many departments at 40 stakeholder meetings. The review team also received submissions via email.
The human resources review includes the activities of central Human Resources Services and decentralized offices and departments across the university community, e.g., the Faculty of Health Sciences Human Resources Office, Provost's Office, and department offices.
Included in the review are the functions and related administration, policies and systems for:
payroll
compensation
benefits and retirement programs
faculty relations
recruitment & staffing
learning and development
employee engagement & culture
performance management
employment equity
employee relations
labour relations
The resulting recommendations are expected to focus on structure, processes and efficiencies and will be rolled out by an internal implementation team.
More information is available on the HR services review website.