How iSci program helped McMaster graduate win season 42 of Survivor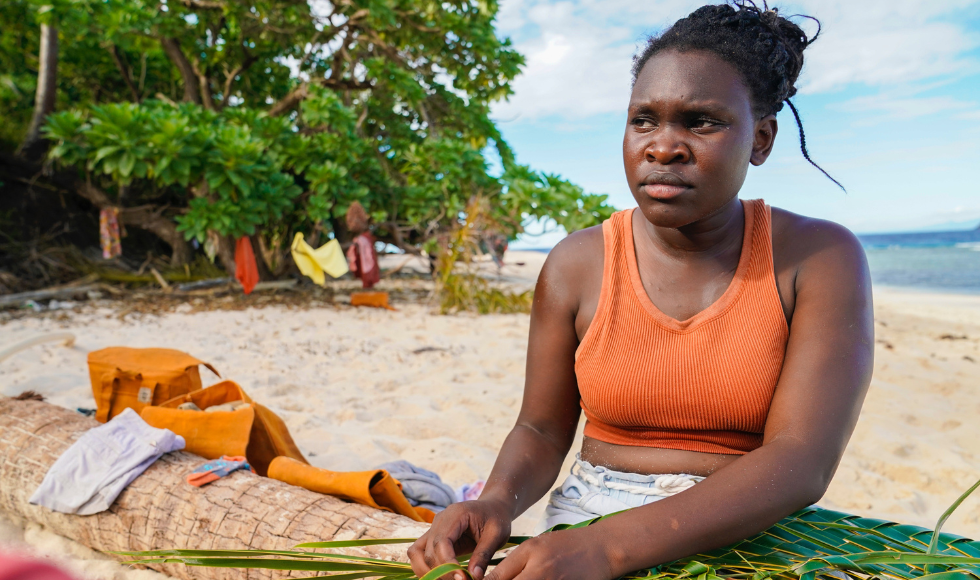 McMaster integrated science (iSci) graduate Maryanne Oketch took on the elements on a Fijian island, as well as a series of mental, physical and interpersonal challenges, to win season 42 of the reality show Survivor. (Image courtesy CBS/Survivor).
---
McMaster graduate Maryanne Oketch credits her win on the reality show Survivor to her adaptability – a skill she says she honed during her time in the integrated science (iSci) program.
"I remember there were times when experiments would fail, and they'd fail again, and fail again," says Oketch as she recalls doing thesis work in the lab of Karen Mossman, McMaster's vice-president of research.
"It can be very disheartening. But that's when you sit back and realize, 'Let me try something new. Let me figure something out.'"
Oketch, who won season 42 of the show, says those laboratory experiences proved to be a training ground for lessons she carried with her into the competition.
"[On Survivor] if my plans didn't work out the way that I thought they were going to work out, I wouldn't be like 'Oh well,'" says Oketch. "I'd figure out what's the next plan. Let's figure out what's next. I wouldn't just give up and lie down."
Hartley Jafine, a co-instructor with Jennifer Nash of a McMaster course that uses Survivor as a platform to analyse issues like leadership, ethics, morality and representations of race, says Oketch's interpersonal skills were also key to her success.
"She was able to meaningfully connect with players – that is just who she is at her core," says Jafine.
"During the only time her tribe went to tribal council before the merge, the options seemed to be Marya or Maryanne to vote out. What saved Maryanne was the connection and relationship she built with the other players of her tribe."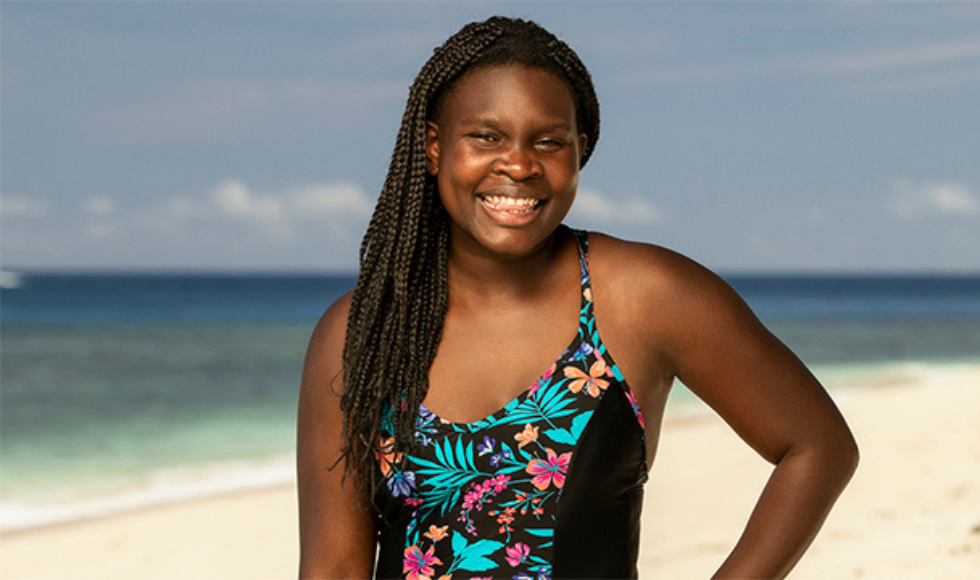 Carolyn Eyles, a professor in the School of Interdisciplinary Studies, echoes the idea that Oketch has a gift for connecting with others.
She remembers Oketch as a first-year student in her first week at McMaster, organizing her classmates and getting them all to recite each other's names as a form of introduction.
"We just sat back and said, "That's what we need for community spirit,'" says Eyles. "She was the one who really got all the students excited about it and involved."
Oketch's experience in the iSci program also came in handy when it came to preparing for the competition, with her adopting a sort of scientific approach.
"The first thing that you'll know if you ever do research is that you've got to do a literature review. You've got to see what's out there," says Oketch.
"There were 38 seasons that were out, but I had only watched two of the 38. So I'm like, 'Well, I can go apply and play with only two seasons worth of knowledge, or I can give myself my best foot forward and go back and watch all of them.'
"So I went back and watched all of it."
Survivor saw Oketch take on the elements on a Fijian island, as well as a series of mental, physical and interpersonal challenges. Life back at home, while still hectic at times, is a bit more mundane, jokes Oketch.
"Life is weird as a Survivor winner! It's still relatively the same though. I'm still living with my parents, still gotta do groceries, still going to work."
Filming on Survivor wrapped in June of last year, so Oketch had to keep her big news quiet until the finale aired two weeks ago. Since then, the messages of congratulations have been rolling in, including many from members of the McMaster community.
"I'm feeling the love from McMaster. I really am."
---
Watch: Members of McMaster community congratulate Oketch on Survivor win
---
Oketch says she is currently working at her church and taking some time to figure out what's next, including a possible return to school.
Asked what advice she would give to McMaster students, Oketch says to try to find a balance between working towards long-term goals while also remembering to enjoy the journey.
The Sole Survivor also shared some more direct advice.
"If you've never left Westdale, and you go to McMaster, leave Westdale. There's some cool things outside of there."