Hospitality Services chefs are putting more plants on the plate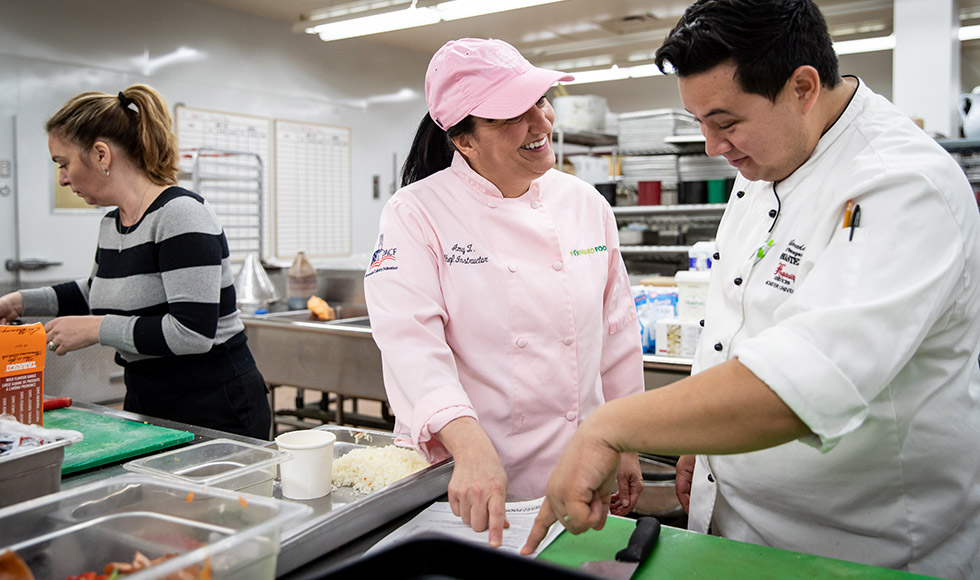 ---
This week, chefs from McMaster's Hospitality Services participated in Forward Food training, focussed on creating delicious, cost-effective and plant-based dishes. The hands-on training session, that took place on campus in the Centro kitchen, was provided by Chef Amy Zarichnak from Forward Food, a non-profit organization with the goal to 'get more plants on the plate.'
Providing vegetarian alternatives for faculty, staff and students isn't entirely new at McMaster. This year marks the 14th anniversary of Bridges, an award-winning restaurant for vegan and vegetarian dining.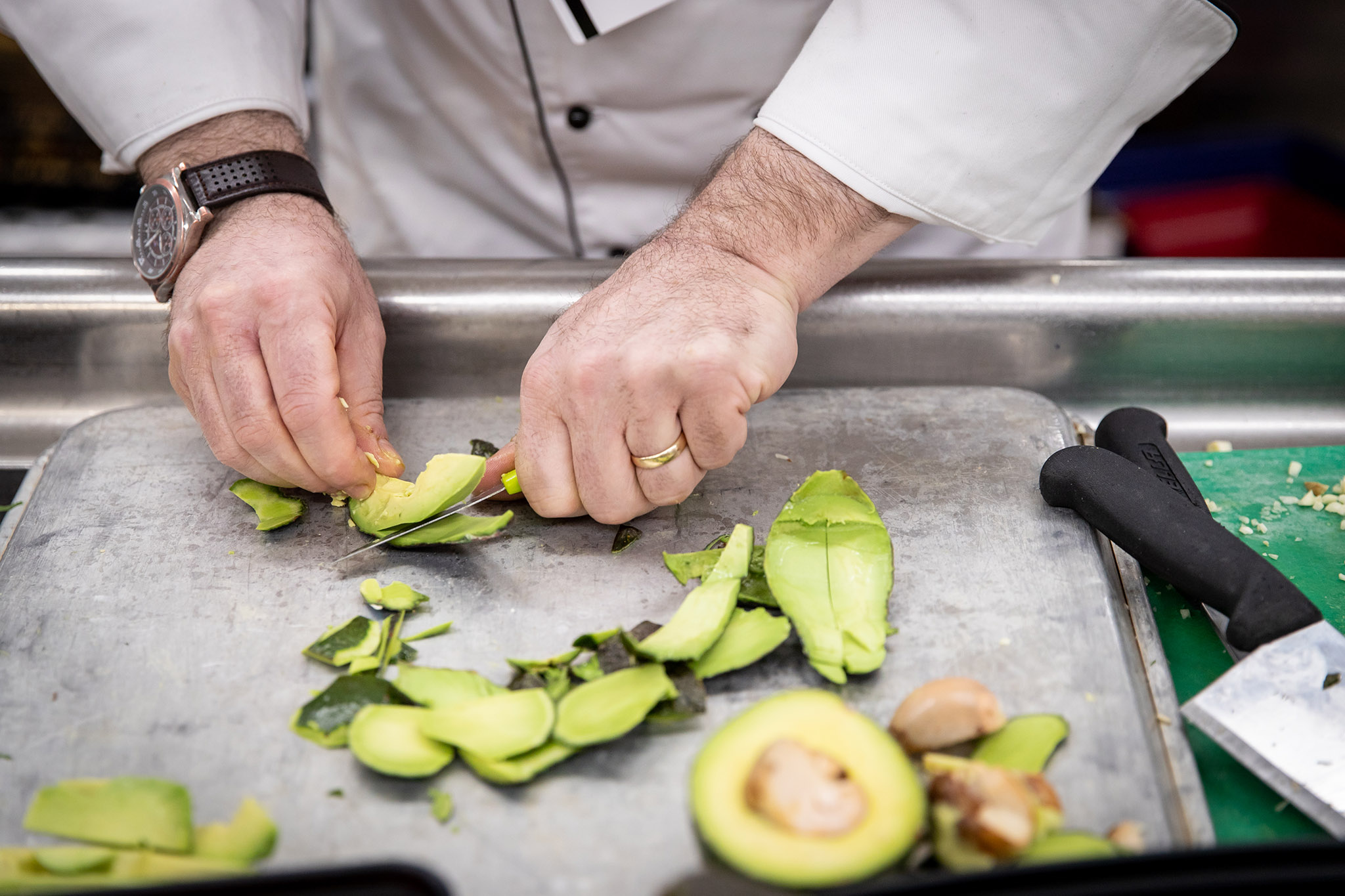 Plant-based eating is gaining momentum across the country, as more and more Canadians aim to reduce their meat consumption in favour of vegetarian and vegan diets. Consumers are increasingly concerned with the impact of their food, the environmental footprint of their meals, and the positive health benefits of consuming more plant proteins daily. The Canada Food Guide is currently under revision and is expected to reflect the growing body of evidence that supports plant-based eating, by recommending the increased consumption of plant-based foods in general and plant proteins.
In time for the next academic year, Hospitality Services is planning to offer more plant-based meal options to students and open The Plantry, a plant-based station in the largest cafeteria on campus, CENTRO@Commons.
Some of the signature dishes the team perfected in training were – Mushroom street tacos with cilantro sauce, cauliflower and lentil curry, and crabless crab cakes.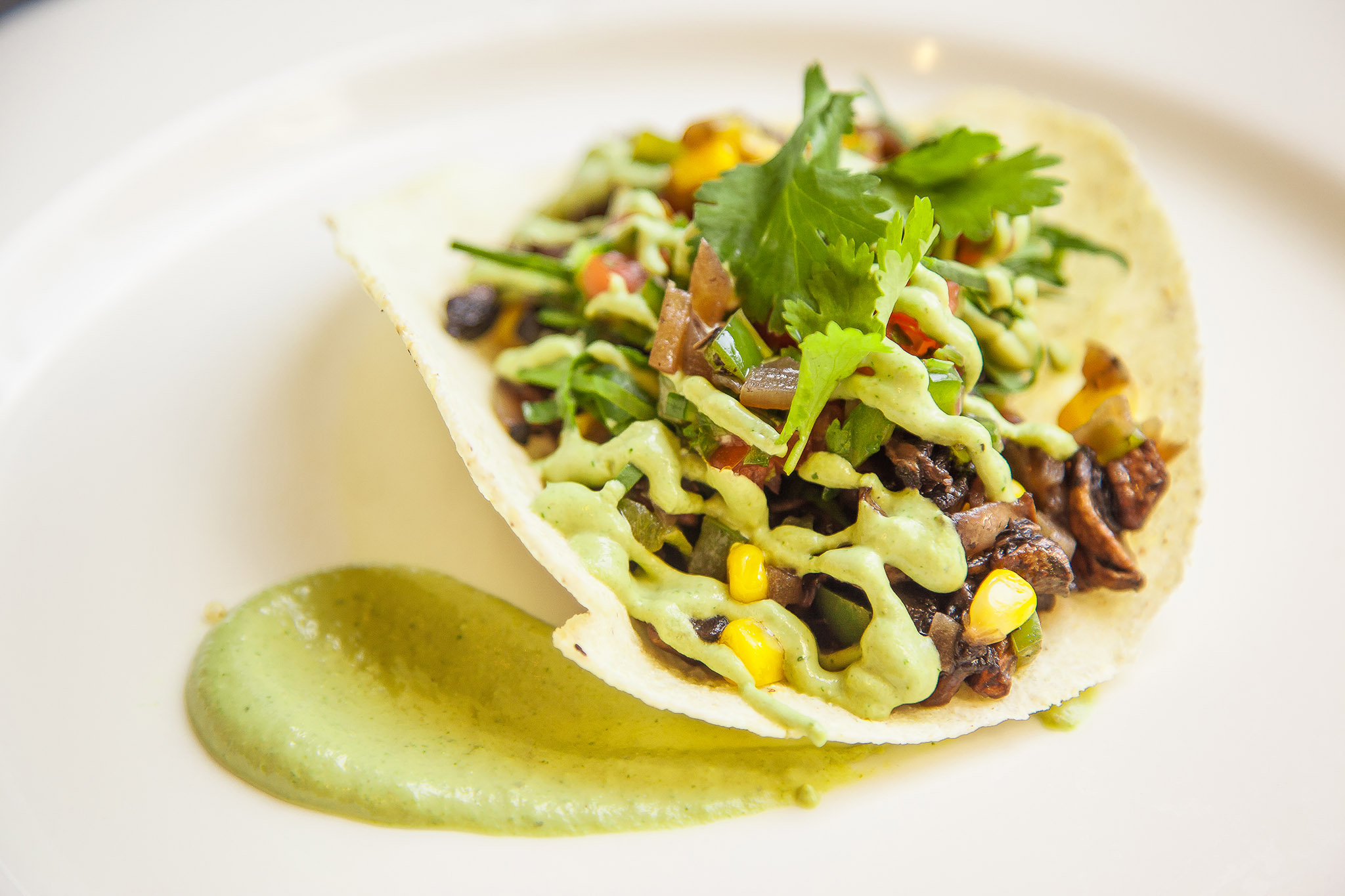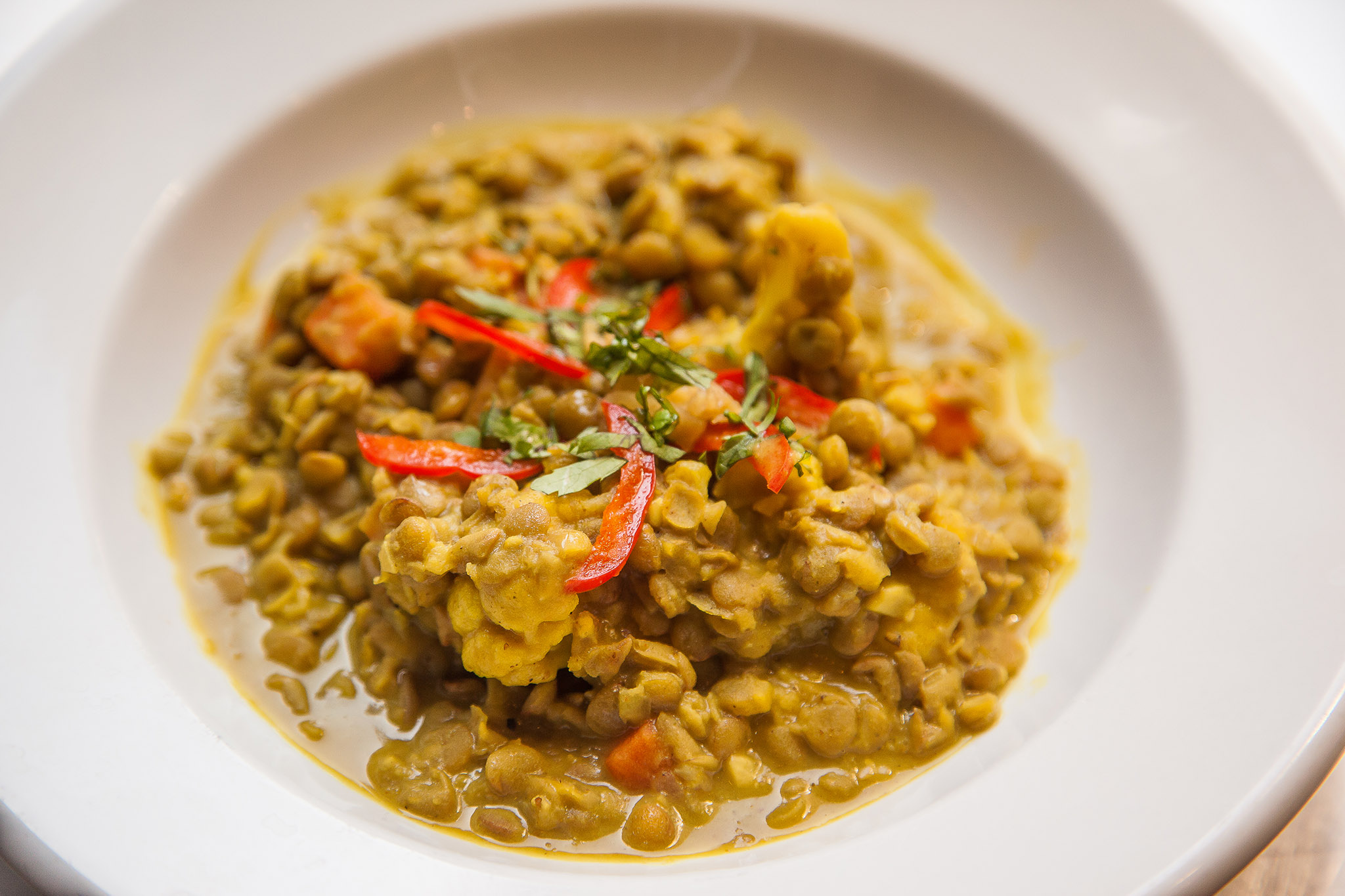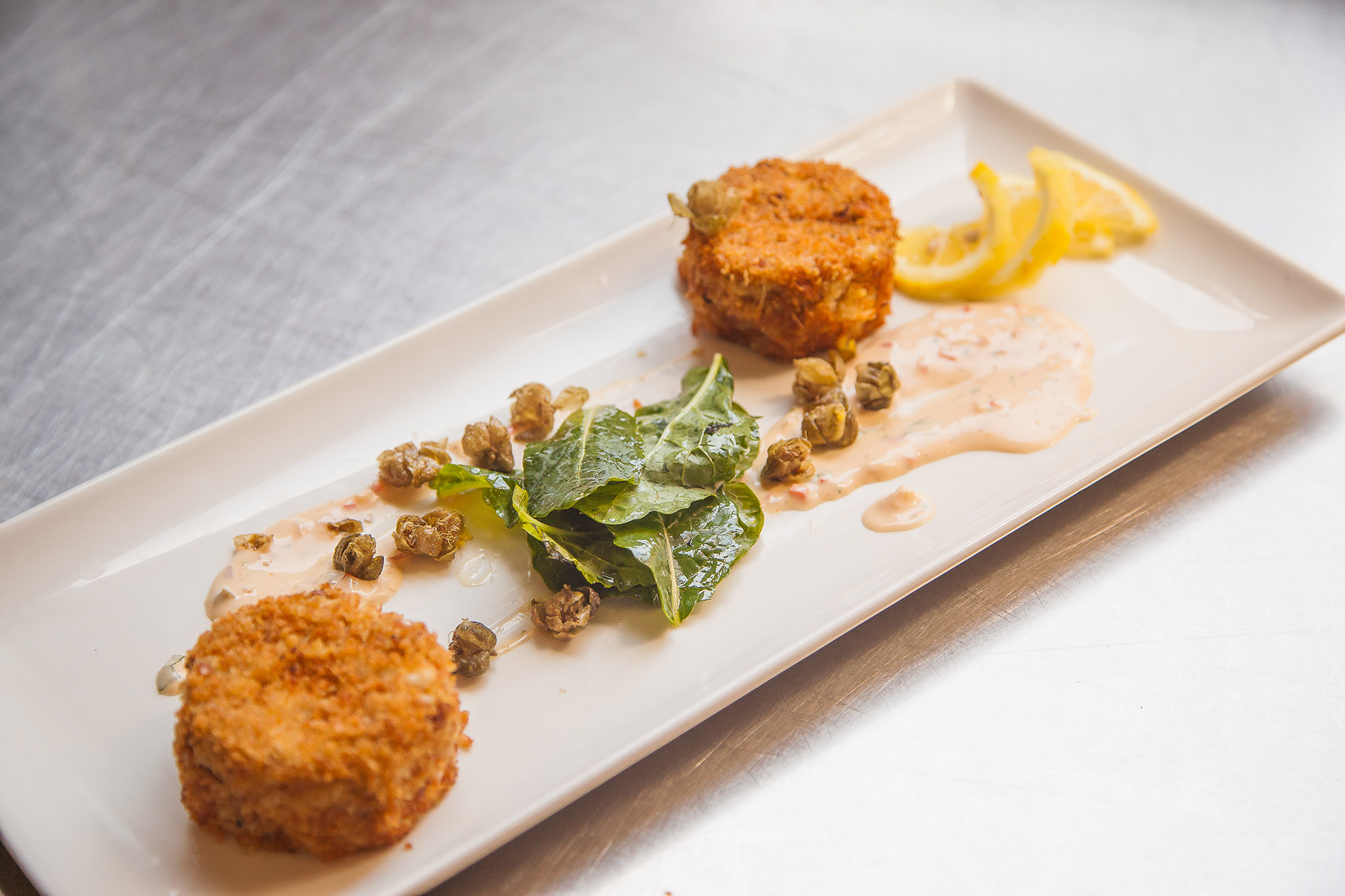 "This is a huge win for McMaster students, and a great learning opportunity for Hospitality Services. We're taking another step to ensure students have ample choices for a balanced, healthy diet when eating on campus," says Liana Bontempo, Registered Dietician and Wellness Manager with Hospitality Services. "We're excited about applying the training to new menu items and using what we've learned to tweak to some of our existing dishes."
For a full listing of hospitality service food locations and hours of operation, click here.