Honouring Paul Bates: A tribute from DeGroote School of Business Dean Khaled Hassanein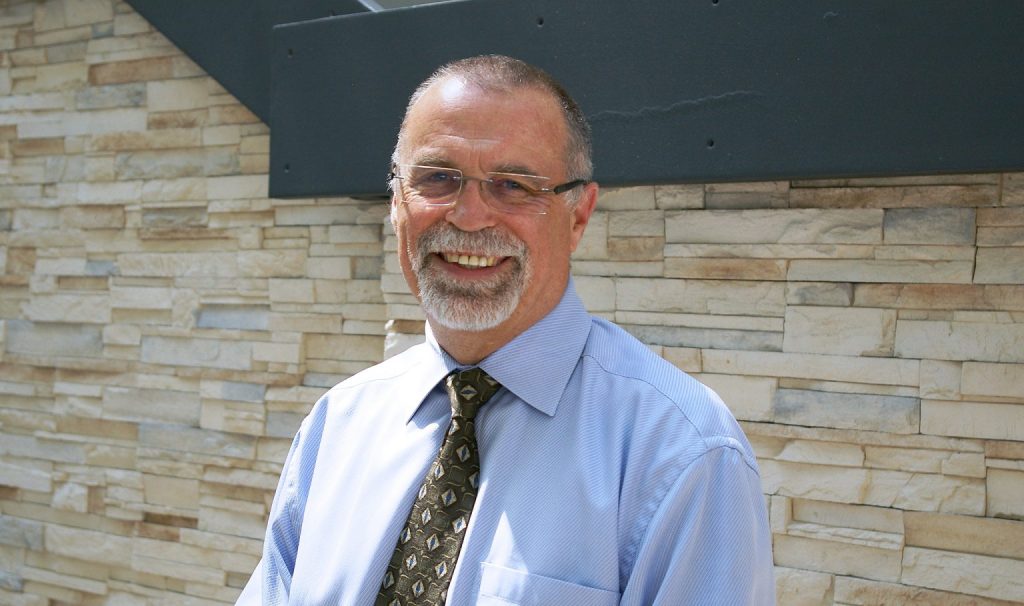 Former DeGroote dean Paul Bates will be remembered 'as not only as a man whose thoughtful approach created community, but also as a visionary leader who transformed the School with his many contributions.'
---
McMaster is saddened to share the news that Paul Bates, the former dean of the DeGroote School of Business, died on Sept. 4. Below is a tribute penned by DeGroote Dean Khaled Hassanein. 
Dear DeGroote community,
It is with deep sadness that I share the news that Dr. Paul Bates passed away on Sunday, September 4.
For those who knew Paul during his tenure as dean from 2004 to 2010, you will remember him not only as a man whose thoughtful approach created community, but also as a visionary leader who transformed the School with his many contributions. Paul's connection with students reverberated from their academic time at DeGroote and their transition to members of the alumni community. There is no denying that he made an impact on the students who had the fortune to call him their dean.
Shortly after assuming the role of dean, Paul explored the opportunity to expand DeGroote's presence both physically and reputationally. He worked tirelessly to make the Ron Joyce Centre (RJC), our Burlington campus, a reality, leading the planning and development which included the groundbreaking in 2009, and grand opening in 2010. This has been a very important achievement in DeGroote's history, providing critical growth for students in the MBA and executive education programs as well as a community venue for corporate partners. Paul's support of the RJC also includes the sponsorship of the Paul and Sally Bates Interfaith Centre, a space for meditation, prayer, or quiet reflection.
Click here for the entire tribute on the DeGroote School of Business website.