Hire McMaster brings together federal government executives for career panel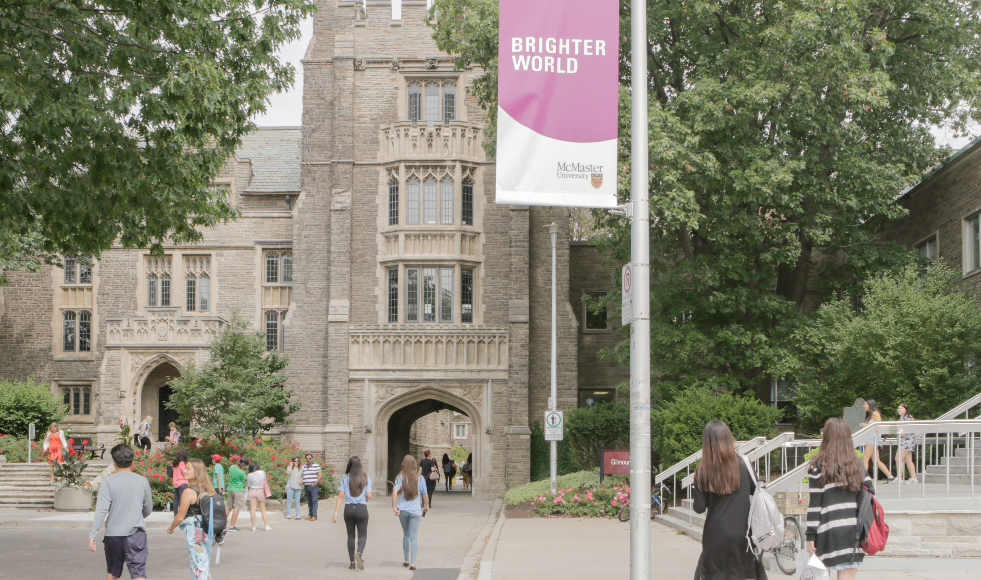 ---
Five top executives representing different federal government departments will be on campus on Nov. 5 to discuss strategies with students and alumni for finding employment within the federal government.
Moderated by Arts and Science alumnus David Campbell, who is manager of Deloitte's Future of Canada Centre, the panel includes the following officials:
James Meddings, president of FedDev Ontario and Deputy Minister University Champion for McMaster
Taki Sarantakis, president of the Canada School of Public Service
Tina Namiesniowski, president of the Public Health Agency of Canada
Patrick Borbey, president of the Public Service Commission
Rob Coelho, director at the Canada Revenue Agency
Participants will be able to ask questions following the hour-long panel discussion, which will start at 2:30 pm in the L.R. Wilson Concert Hall.
The event coincides with Hire McMaster's second Industry Week of the year, which runs from Nov. 4 to 8 and will focus on government. On Nov. 7, federal government HR practitioners and recruiters will be on hand in the Council Chambers in Gilmour Hall for a career fair, running from 12:30 p.m.-3:30 p.m.
"This is a chance for students from all faculties to explore different industries – especially ones they might not have thought about," explains Daniel Hess, manager of employer development with Hire McMaster. "It's a great opportunity to ask questions and make contacts."
To register for the career panel, go to:
Events are free. For more information, go to Hire McMaster's website.