Highly satisfied students, impactful research power McMaster's Maclean's rankings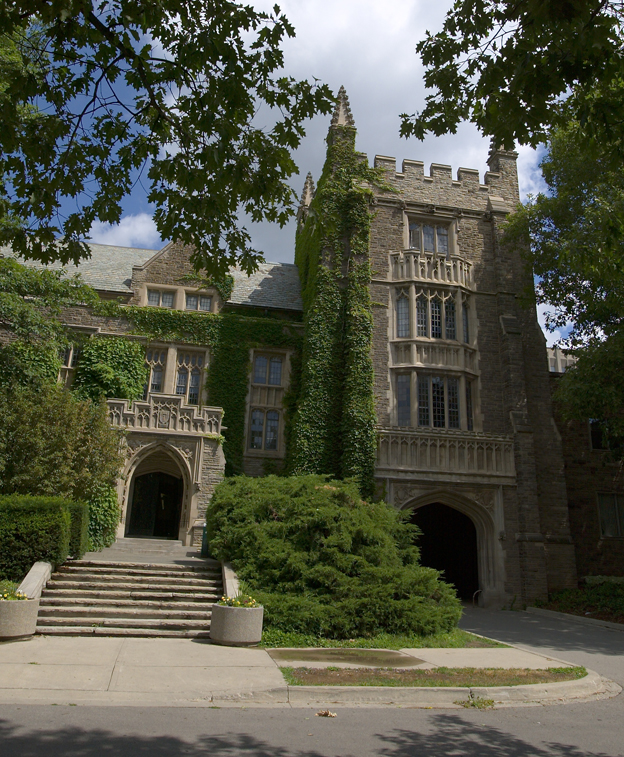 ---
Students highly satisfied with their campus experience coupled with continued growth in meaningful research are key reasons behind McMaster's consistent ranking as one of the best universities in the country.
In its annual rankings, Maclean's places McMaster as Canada's 5th best university in terms of overall reputation. The ranking compares 49 universities from coast-to-coast, and this year McMaster rises to fifth from sixth place in 2014.
In the Medical-Doctoral category, McMaster is sixth of fifteen universities. This maintains the University's position from last year. McMaster has the second highest total research income in the country, according to Maclean's. It also receives high marks for quality programs, innovative approaches and developing leaders of tomorrow.
"While ranking lists are snapshots in time, our faculty, staff and students should be proud of this continued strong national showing," says Patrick Deane, McMaster's President. "We have worked hard together to focus on the highest quality teaching, learning and research which define the McMaster experience."
Maclean's assesses universities on several key factors. This year, the publication directly surveyed students as part of its process. In that survey, McMaster students ranked the University tops in the country in several areas including provision of mental health services and steps to prevent sexual assault.
"It is important that we continue to work to provide these kinds of priority services," says Sean Van Koughnett, dean of students. "Together with the McMaster Students Union and our community partners, we have prioritized mental health and preventing sexual assault as key initiatives and those remain our focus."