Helping international students feel at home for the holidays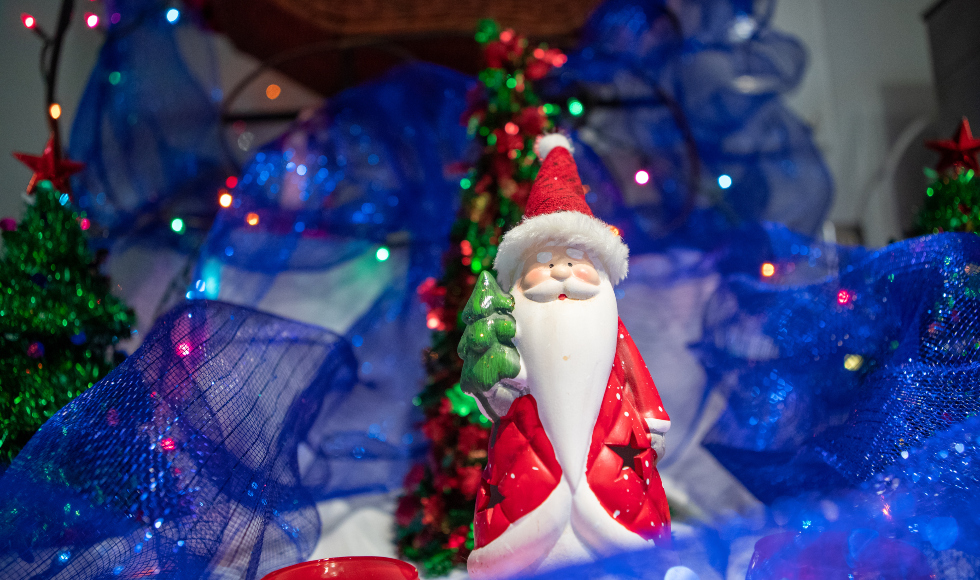 ---
In a regular year, international students wouldn't be arriving on campus during the university's annual holiday shut-down, which happens in the week between Christmas and New Year.
But, of course, 2020 isn't a regular year. And even though McMaster's winter term is still virtual, some international students are arriving on campus to take their winter term online while living in residence.
Pandemic restrictions require incoming international students to quarantine for 14 days after they arrive – which means, in order to be finished their quarantine by the time classes begin, they're arriving now.
That means a dedicated group of McMaster employees and managers will be on hand to make sure they're able to make a smooth transition, seven days a week, including Christmas day.
In-room arrival kits, wellness check-ins from the Student Wellness Centre (including on-site COVID testing), onsite security and emergency facility services will all be provided to the new students, who will be on campus – and potentially in Canada – for the very first time. Residence life staff will be onsite and prepared with items that students may need or have forgotten.
Hospitality Services team members have also offered to work holiday shifts, including Christmas day, to ensure both students who are self isolating and residence students remaining on campus have access to three healthy meals each day, delivered right to their residence room doors.
Postgraduate Medical Education in the Faculty of Health Sciences, the Student Success Centre and the School of Graduate Studies have all committed to providing email or phone support if needed.
"We're so happy to see this group of staff come together to help our students over the holidays," says Kevin Beatty, director, Housing and Conference Services. "It's been a collaborative effort and really shows what being part of McMaster is all about."
Thank you to the teams and departments doing their part to help those on campus over the next few weeks.