Hamilton police report a fatality after a fire at a McMaster-owned property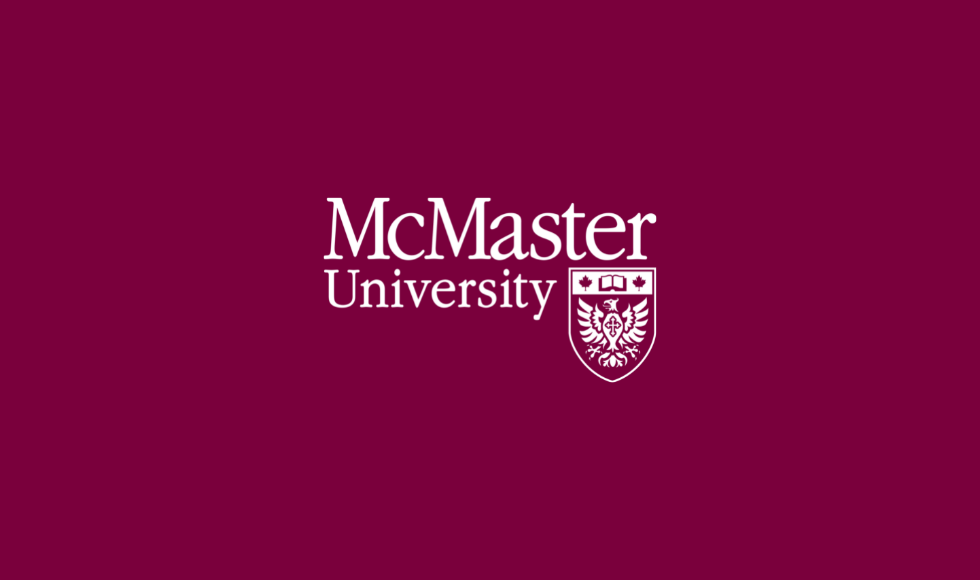 A male individual was found without vital signs in a building on Traymore Avenue after the fire Wednesday night, police reported.
---
Hamilton police reported Wednesday night that one male was found without vital signs in a home on Traymore Avenue after a fire.  
He was brought to hospital and later pronounced dead. The site is the location of a planned McMaster residence building.  
"Our sympathies go out to the person who died and to their family," said president David Farrar. "We're grateful for the quick response of Hamilton Fire and Hamilton Police who responded to the scene."  
The homes on Traymore between Dalewood and Forsyth Avenues have been secured for many years as the university completed planning for the new development. The university had requested a demolition permit on numerous occasions. Council endorsed the demolition permits this spring, and last week the university received confirmation from the city to begin to remove the utilities to the homes. This is the first step in the demolition process, which started on Sept. 26.  
"Measures to keep the site secure have been in place since the university purchased the properties," said Director of Security, Glenn DeCaire. "The buildings have been boarded up, the site fully fenced off, and security regularly patrolled the site. Despite the precautions, there were still instances where people managed to illegally enter the buildings despite best efforts to safeguard the properties."