Glenn De Caire is McMaster's next director of Security and Parking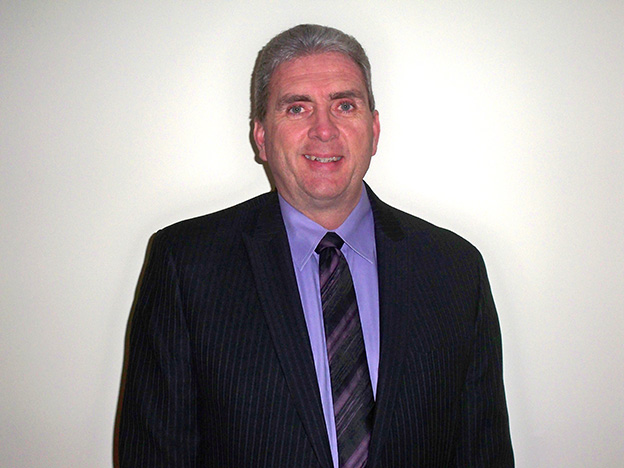 ---
Hamilton's police chief Glenn De Caire is McMaster's next Director of Security and Parking. The appointment follows an extensive national search process. De Caire will join the University January 18.
Chief De Caire has been a police officer for nearly four decades, leading Hamilton's police service since 2009. Prior to arriving in Hamilton he served the Toronto Police Service, rising to the rank of Superintendent.
"I am privileged to continue my service to Hamilton, by joining one of the world's best universities and one of the city's most significant and impactful institutions," he says.
"The safety and wellbeing of students and the campus community are priorities for all of us at McMaster and welcoming Glenn to this leadership role is an important part of this commitment," says Roger Couldrey, vice-president Administration. "Glenn is very familiar with McMaster, over the years he has worked in partnership with our students and our community on a wide variety of initiatives and programs."
The Director is responsible for leading the campus security team and also for managing the University's parking services. De Caire will succeed Terry Sullivan, who is retiring in 2016 following more than a decade of service to McMaster.
"We are impressed by Glenn's extensive background and his expressed approach to leading the security and parking services. We are very pleased there will be time for Glenn to work alongside Terry Sullivan to ensure a successful transition," says Mohamed Attalla, assistant vice-president Facility Services.
Glenn De Caire holds a Bachelor of Arts Degree in Liberal Studies from York Univesity.  He also holds two university certificates; Human Resources Management from York University and Criminal Justice Education from the University of Virginia.  In 2001, Chief De Caire graduated from the 207th Session of the FBI National Academy at Quantico, Virginia.  He is an active member of the Canadian and Ontario Associations of Chiefs of Police and has been appointed as an Officer of the Order of Merit of the Police Forces by the Governor General of Canada.