Getting to know McMaster's 2021 Faculty of Science Schulich Leaders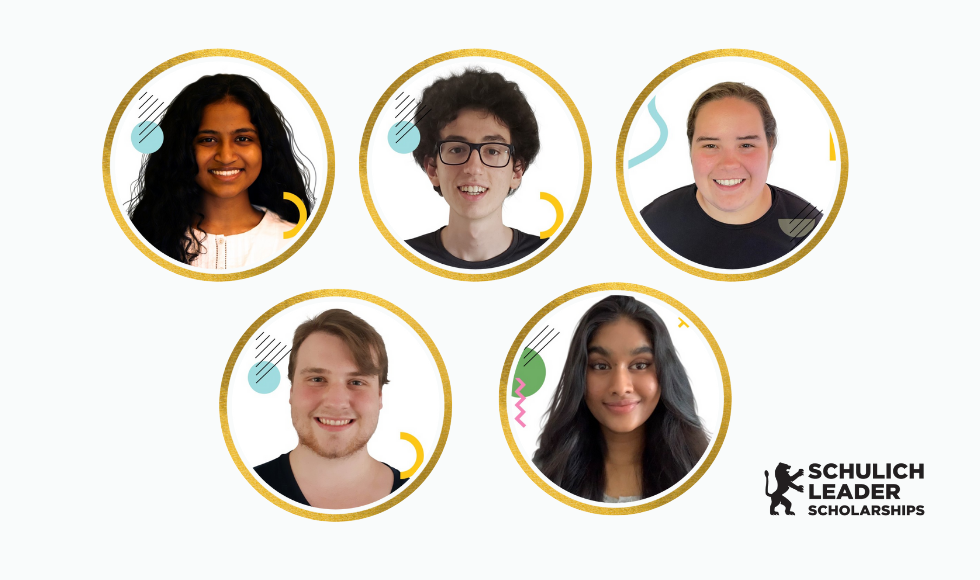 The 2021 Schulich Leaders in the Faculty of Engineering are (top row, left to right), Erin Rebello, Alexander Vicol, Nadia Breault, (bottom row, left to right) Daniel Sampson and Nethra Wickramasinghe
---
Erin Rebello
Like many, Erin Rebello spent much of her spare time during the COVID-19 pandemic connecting with nature. The 2021 Schulich Leader says that time spent hiking and urban foraging has fueled her love of mushrooms.
"I think that mushrooms and fungi are some of the most interesting (and underappreciated) organisms," says the Scarborough, Ontario native.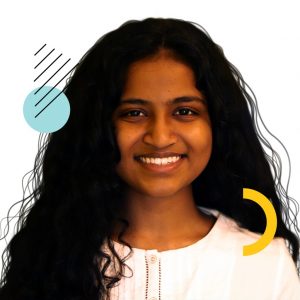 The Integrated Science Program student is hoping she can better learn how fungi can be used in environmental sciences, healthcare, and sociology during her time at McMaster University.
Rebello is a recipient of the Schulich Scholarship — Canada's most coveted undergraduate scholarship for science, technology, engineering and math (STEM).
She is among ten Schulich Scholarship recipients at McMaster University this year, with five awarded to students within the Faculty of Science, and five within the Faculty of Engineering.
The scholarships are awarded based on academic excellence, leadership, creativity and charisma, with strong consideration for financial need.
She says this scholarship means she will not only be able to spend more time at the McMaster Biology Greenhouse but can also look for ways to help and mentor those following in her footsteps.
"It is an incredible honour, and it also comes with a great deal of responsibility," says Rebello.
"As a Schulich Leader, I'm hoping to use this incredible network and platform I have gained to deepen my love for the sciences, while also making STEM more accessible and inviting to other girls and minorities interested in the field."
Nadia Breault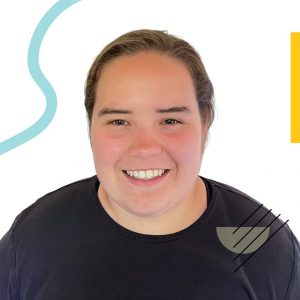 Nadia Breault wants to work at the intersection of math and computer science. Her dream job? Working for a company that is focused on eliminating single-use plastics. The Royal Canadian Air Cadet says she is excited to be a part of the Schulich Leader community.
"Everyone is so welcoming, kind, passionate, interesting, and eager to learn and help with anything. Since becoming a Schulich Leader, the next four years of my life have changed completely."
Alexander Vicol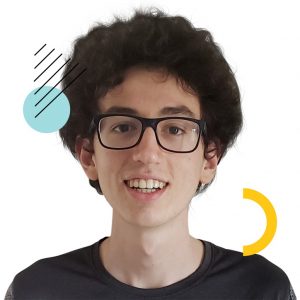 Chemical & Physical Sciences student Alexander Vicol is looking forward to learning more about consciousness and propulsion physics. The Schulich Leader believes that increased innovation in propulsion will help further space research and could even lead to the colonization of other planets someday.
"Being a Schulich Leader […] grants the opportunity to access vital resources to pursue both scientific and entrepreneurial endeavours. I hope to access mentorship from the Schulich Leader community while also sharing the insight I have gained."
Nethra Wickramasinghe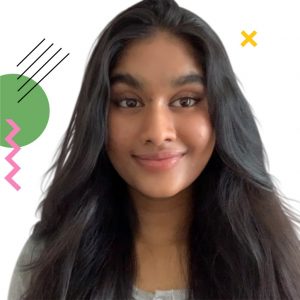 Nethra Wickramasinghe says becoming a Schulich Leader has given her a greater sense of confidence as a woman in STEM. The Mathematics & Statistics student is looking forward to furthering her knowledge in computational theory and using that knowledge to make positive change in the world.
"Being a Schulich Leader is an incredible honour. It is amazing to know that I am part of a national network of young Canadians who are positively changing the world around them."
Daniel Sampson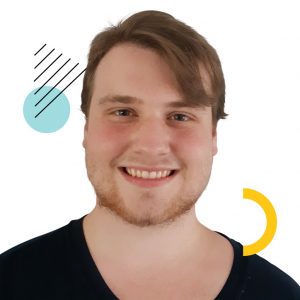 A natural leader, Sampson organized a mental health team to promote mental well-being at his secondary school and was selected as Master of Ceremony for his school graduation.
"When I get my degree, I want to work towards funding my own lab, where I can put more research into GMOs and pesticides that will help give local farmers and businesses a cheap and environmentally friendly way to support plant growth."