Future Fellows Program seeks applications from diverse range of future thinkers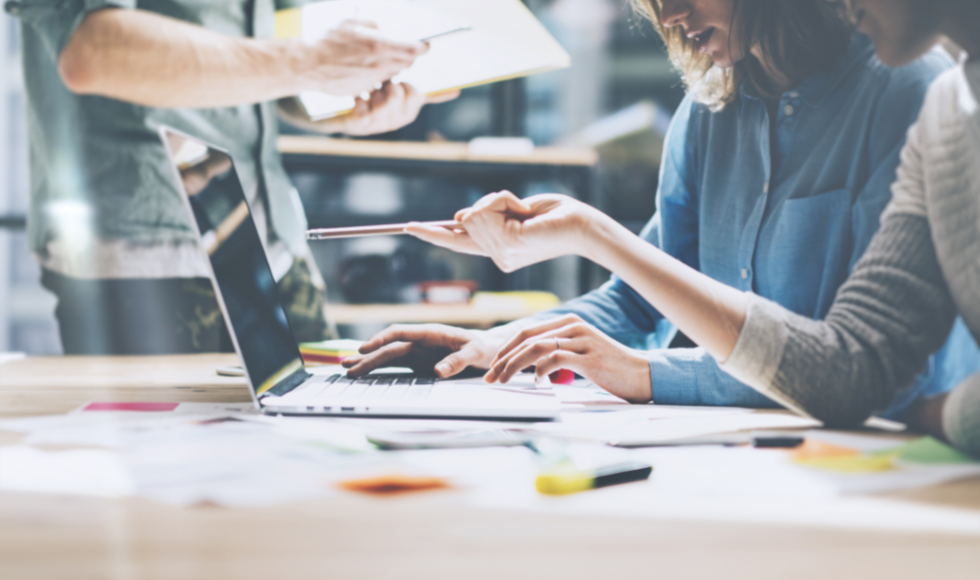 The Future Fellows Program is seeking applicants from academic and non-academic backgrounds whose work has the potential to impact Canada's future in a profound way.
---
When Chancellor Emeritus L. R. "Red" Wilson '62 founded the Future of Canada Project (FCP) with a generous gift in 2020, he wanted to invest in a better future for Canada — one that is more equitable, resilient and prosperous for all.
In support of Wilson's vision, the Future of Canada Project is excited to announce a new opportunity that will support a diverse range of individuals whose work is future-focused — the Future Fellows Program.
This distinctive fellowship opportunity hopes to engage future thinkers from across Canada who have the potential to make a big impact on Canada's future and to deliver a unique fellowship experience based in collaboration.
"The Future of Canada Project values interdisciplinary approaches to addressing Canada's biggest challenges and the Future Fellows Program was created with this in mind," says McMaster President and Future of Canada Project lead David Farrar.
"We want to attract a wide range of future thinkers from both academic and non-academic backgrounds to create a cohort of Future Fellows who will bring their creativity and unique perspectives to the table when it comes to creating a better future for Canada."
Since 2020, the Future of Canada Project has been funding new, interdisciplinary research, including projects such as the Foresight Lab at McMaster and the interdisciplinary Public Engagement in Health Policy Project. The FCP also works to amplify the results of this research and to shape the dialogue, ideas and policies that result in a better future for all.
The Future Fellows Program will be an extension of this work as McMaster builds its reputation as a leader in futures-thinking within Canada.
Now accepting applications, the Future Fellows Program is looking for applicants to propose independent projects that imagine, analyze or explore where Canada is headed, rather than where Canada is today.
Proposed projects will need to be aligned with the purpose of the Future of Canada Project and address one or more themes outlined by the FCP Council: climate change, rapid technological advancement, pandemic, challenge of reconciliation and erosion of truth and trust.
Within their projects, Fellows may also consider the four key elements of our collective future as expressed by the FCP Council: power, well-being, hope and community.
Pamela Swett, Dean of the Faculty of Humanities and academic lead on the Future of Canada Project, looks forward to the impact that Future Fellows will have within McMaster and beyond.
"A particularly exciting element of this fellowship will be the opportunity for fellows to share their work at the Future of Canada Summit, which will take place at McMaster at the end of 2023," says Swett. "The Summit will be a tremendous platform to share this future-focused work and to make connections that will propel ideas into action."
With up to six fellowships available, the duration of each fellowship can range from three to 12 months and a monthly stipend of $5000 will be provided to each Future Fellow for the duration of their fellowship.
---
For more information on this opportunity, including application details, please visit the website. To be assured of consideration, applications must be submitted by March 3, 2023.
---