Functional Review of McMaster Financial Support Activities – Progress To Date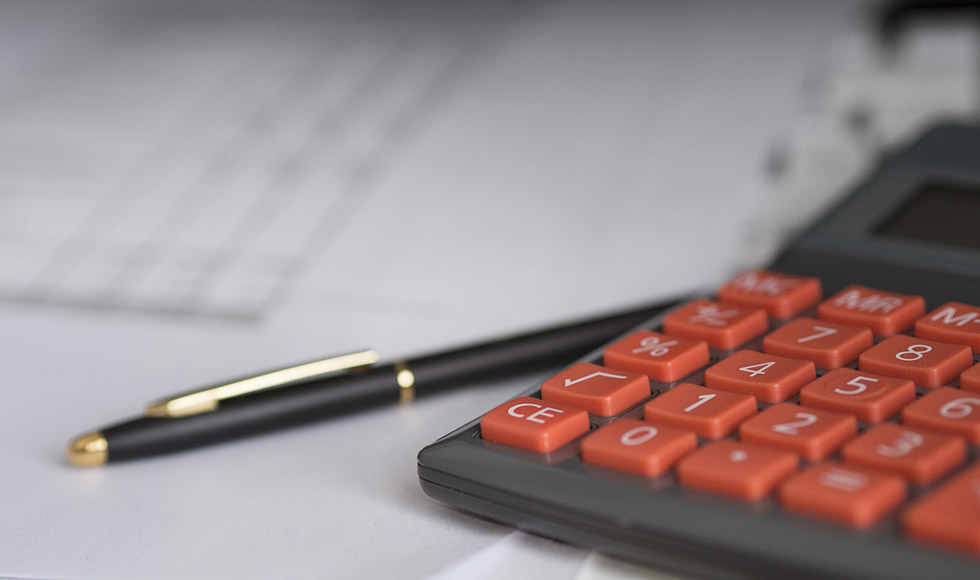 ---
Significant progress continues to be made towards improving the University's systems and supports for financial services. Several steps have been taken since McMaster completed its functional review of Financial support activities provided by the Faculty of Health Sciences, Research Finance office and Financial Affairs last year.
The goal of the functional review was to develop an understanding of the finance units and structures that support the University, which finance services were needed most, and what opportunities existed for synergies, improved service levels and user experiences.
The Review committee was composed of external experts and McMaster faculty members. Key stakeholders included researchers, research administrators, finance leads and administrators within faculties.
The review provided insights and recommendations on a number of key areas of work within Research Finance, Financial Affairs and the Faculty of Health Sciences Research and Finance Offices, ranging from governance to research support. The full list of recommendations can be reviewed here.
Since the completion of the review, the recommendations have been used to initiate a number of projects, and the teams behind the work are eager to share progress.
Here are some of the highlights:
Research and Administrator Focus Groups
These cross-faculty groups meet monthly to discuss pressing issues like Travel and Expense AP-01, Research Project statements, Mosaic Fluid changes, Tri-Agency Changes, and Compliance Checking.  The goal is to collect input and expertise and ensure proposed solutions meet the needs of the impacted stakeholders.
Staff Training Workshops
Research Finance offices come together several times a year to discuss common goals, align on processes and have scenario-based discussions to share efficiencies and best practices.
Payroll Updates
Human Resources Services has been working on a number of continuous improvement initiatives to improve and streamline payroll process and end user experiences, including:
Payroll team model has been revised to include specialized roles supporting systems strategy, payroll and analytics functions.

A Service Catalogue and Payroll Guide are in the final phases of development to provide clarity and details for Administrators across the community.

New capabilities within Mosaic are being developed and released, including a Reporting Hub and Termination Date functionalities for Administrators.
MacBill
McMaster will implement the billing and accounts receivable modules of the Mosaic system across the university. This new functionality within Mosaic will ensure external customers are billed on a timely basis, and payments can be easily tracked and identified for customers.  Successful implementation will have many benefits to the University, including:
Billing units will be able to generate an official invoice

Issuing Billing Units can easily send reminder notices to customers until the invoice is paid.

Complete listings of aged receivables will be available by department

Fewer 'unclaimed payments' are expected

Billings can be integrated with the Research Grants module.

Duplicate billings should be reduced

Revenue will be recognized at the time of invoicing

Research Project statement will have additional information on outstanding invoicing
MacBuy
McMaster will implement a buying system to streamline procurement across the university.  Expected benefits include integration with Mosaic and approximately $3.7M in savings annually.
~$3.7M/YR savings when fully implemented.
AP01 Reimbursements to Individuals Policy Changes
Regular updates are being made to the Travel and Expense policy based on feedback from focus groups to increase operational efficiencies and simplifying the submission and approval processes.
FHS Administrative Hub Model
A new model is being explored to better support research and operating finance in the Faculty. The new proposed model involves building expertise in a focussed area and providing better support to individual PIs and departments.
Mosaic Interface Updates
In the coming months, updates will be made to the Mosaic to improve the user experience within the Mosaic platform. These changes will provide a more intuitive interface, allow for some user customization, improved navigation, and better accessibility across multiple devices.
These are only some of the initiatives underway that support the findings and recommendations of the review of financial support activities at McMaster. If you have questions or want to learn more, contact the Research Finance office at finrev@mcmaster.ca