From one scientist to another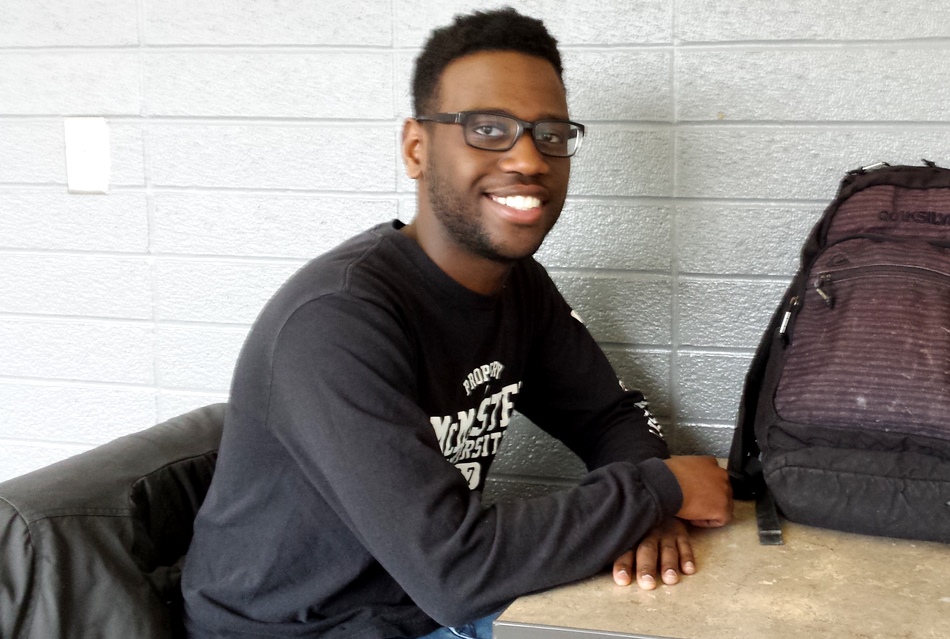 The Douglas and Beverly Coleman Bursary is helping Logo Warille achieve his goal of becoming a biomedical researcher. "One day, I hope I can have a positive impact on someone else's life, just like the Colemans did for me," says Warille.
---
Towards the end of his second year at McMaster, Logo Warille received some good news. He had been awarded a bursary.
"It was a really great thing," says Warille of the Douglas and Beverly Coleman Bursary. "It really touched me that McMaster alumni would think about helping students."
Currently pursuing his Honours BSc in biochemistry, Warille decided to find out who the donors were. He wanted to send them a thank-you letter.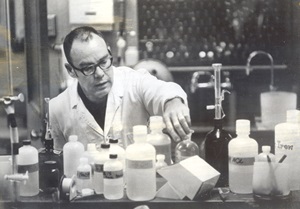 He discovered that Douglas Coleman '54 was a renowned scientist who had received a number of international awards for his pioneering work on the biology of obesity and diabetes. His wife, Beverly, was the only woman to graduate in chemistry from McMaster in 1954.
Together, they were generous supporters of McMaster during their lifetime. Coleman also established the Beverly Coleman Memorial Bursary, when his wife passed away in 2009.
Coleman spoke to the Daily News in 2013 about why he continued to donate. "There were a lot of people at McMaster helping me to make the right choices and leading me in the right direction. So this is my way of helping McMaster students achieve their own dreams."
Fittingly, Logo Warille's dream is to follow in Coleman's footsteps and work in biomedical research. "It continues the story," says Warille, who chose McMaster for its research intensity and its support system for undergraduates. He received a McMaster Entrance Scholarship in 2014 and made the Dean's Honour List in 2015.
Warille has always been fascinated by the sciences. "I want to explore medical problems and apply scientific concepts to solve those problems," he says of his career ambitions.
He is doing his own part to help younger students develop a passion for science. He has volunteered as a judge at McMaster's Engineering and Science Olympics and the St. Lawrence Catholic Elementary School's science fair. And he's served as a Biochemistry Student Representative at Mac, answering questions from potential students.
After he learned more about the Colemans, Warille rewrote his thank-you letter and sent it to their son. "I told him I really appreciated the gift that his parents gave me. One day, I hope I can have a positive impact on someone else's life, just like they did for me."
The bursary gives him some flexibility to volunteer this summer. (In high school, he volunteered for "Me to We" which supports the international charity Free the Children.) Or he might take a third-year course before the fall term starts.
Why should someone consider making a donation? "If you feel McMaster has done something for you, there's a student somewhere on campus who would really appreciate your help," says Warille.
"And hopefully one day that student will feel the same way and give back, too."
To learn how you can help McMaster students reach their potential, visit http://impact.mcmaster.ca/.