Free access to online learning platform Lynda.com now available campus-wide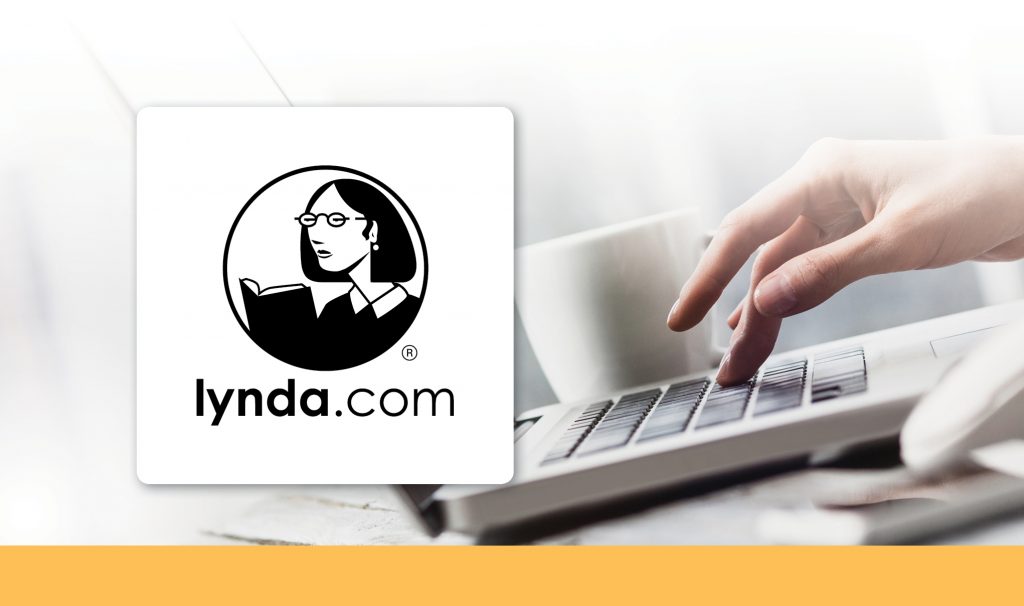 ---
McMaster students, faculty and staff now have free, on-demand access to Lynda.com, a leading self-service, online learning platform that offers an extensive library of 5000 video tutorials covering software, business, creative and technology topics.
The courses, which can be accessed from any desktop or mobile device, provide students with an opportunity to supplement their learning and build valuable professional and technical skills. Instructors and staff can also access the full suite of Lynda.com content for use within courses, or to enhance their skill-sets in a number of areas.
"Lynda.com is a recognized professional training platform, widely used by organizations, institutions, and individuals, to help develop in-demand, relevant skills," says Gayleen Gray, McMaster's Assistant Vice President and Chief Technology Officer. "I encourage all McMaster students, staff and faculty to take full advantage of this rich educational resource."
Video tutorials are taught by leading industry experts and cover a wide range of topics including software development; design, including design programs like Adobe Illustrator, Photoshop and InDesign; web development; photography; marketing; and business skills such as project and time management, business etiquette, and data science and analytics.
All publicly funded post-secondary institutions in Ontario have access to Lynda.com as part of the Government of Ontario's Career Kick-Start Strategy which is aimed at helping students become career-ready by providing them with opportunities to develop practical and transferable skills.
eCampus Ontario – a non-profit organization funded by the Government of Ontario – negotiated the three-year licence with LinkedIn Lynda.com on behalf of the province, and is working directly with post-secondary institutions to provide students, instructors and staff with access to Lynda.com content.
McMaster students, faculty and staff can login to Lynda.com by using their MacID and password.
For help accessing Lynda.com, please contact the UTS service desk at uts@mcmaster.ca, or 905-525-9140 x24357 (2HELP)