Foxcroft awarded gold whistle for dedication to officiating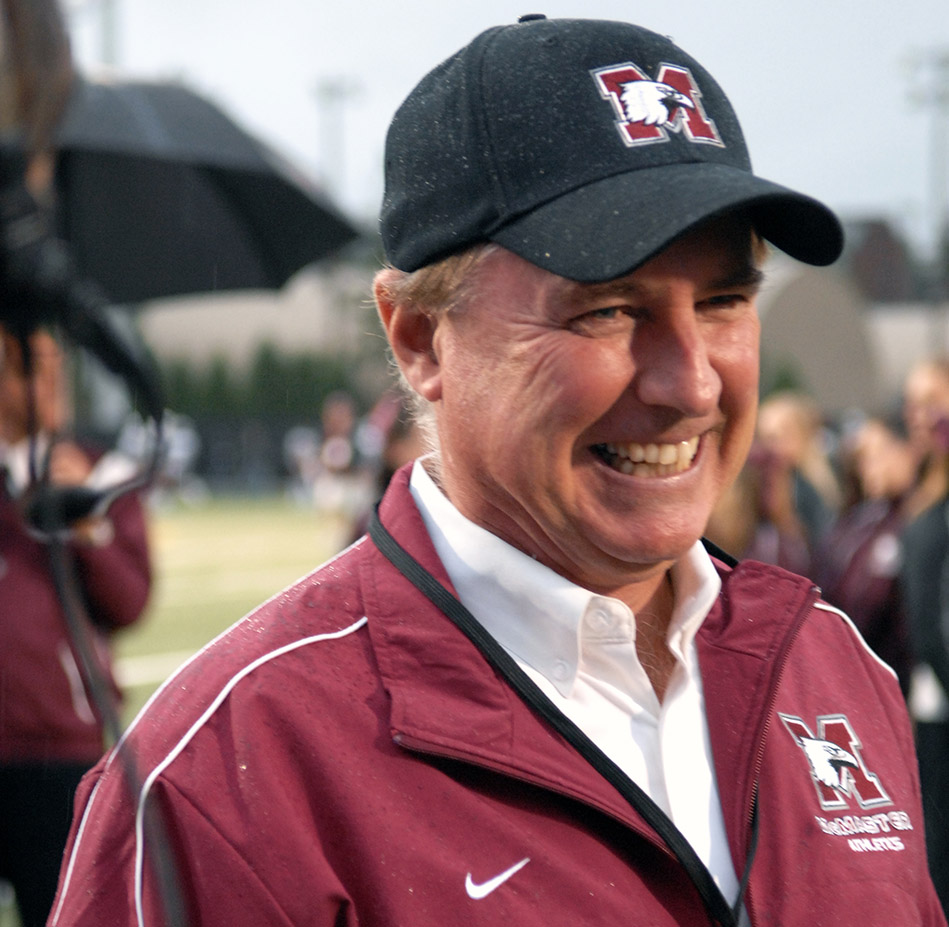 ---
The US-based National Association of Sports Officials has awarded Hamiltonian and long-time McMaster friend Ron Foxcroft with a gold whistle.
The award, which recognizes lifetime achievement in officiating, is the highest honour an official can receive.
Read: Who better than Ron Foxcroft to be awarded a gold whistle?
Foxcroft, a basketball referee and former NBA officiating supervisor, is best known as the inventor of the Fox40 pealess whistle, used by nearly every sport league in the world.
He is also CEO and chairman of the Fluke Transportation Group.
A basketball referee at McMaster in his early days, Foxcroft went on to become the NCAA's only Canadian referee. He has officiated games in more than 30 countries, including the gold medal game in the 1976 Olympics.
Foxcroft's support for McMaster includes serving as chair of the campaign for what became the David Braley Athletic Centre and Ron Joyce Stadium. He was awarded an honorary McMaster degree in 2001, and in 2006 he was made an honorary member of McMaster's Alumni Association.