Five free on-campus activities for students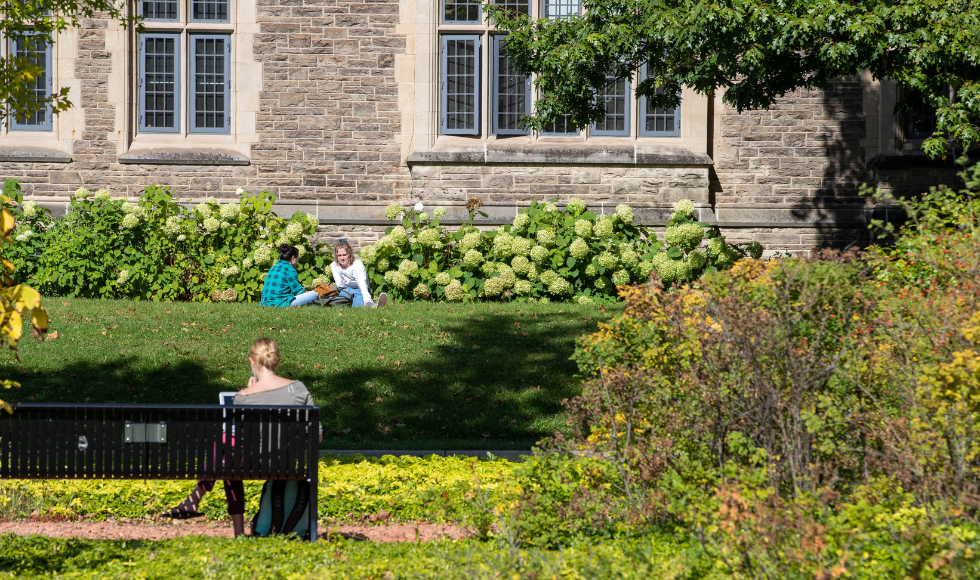 ---
McMaster's campus is an exciting hub where learning extends far outside the classroom and takes on many forms.
As we get set to begin a new academic year, here are five on-campus activities that are free for students.
---
1. Tour the McMaster Biology Greenhouse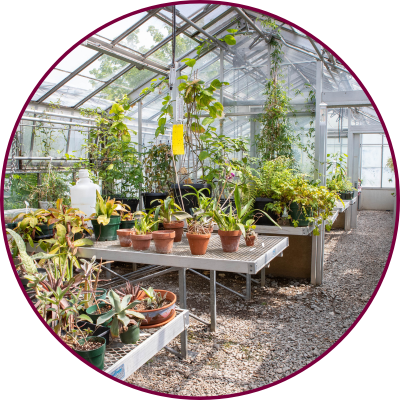 Channel your green thumb and explore the exotic plants growing at the McMaster Biology Greenhouse. 
The greenhouse offers tours, volunteering opportunities, and plant sales for those with a passion for plants.
Follow the McMaster Biology Greenhouse on Instagram to learn more about events and opportunities this upcoming year.
---
2. SHow your Marauder Spirit!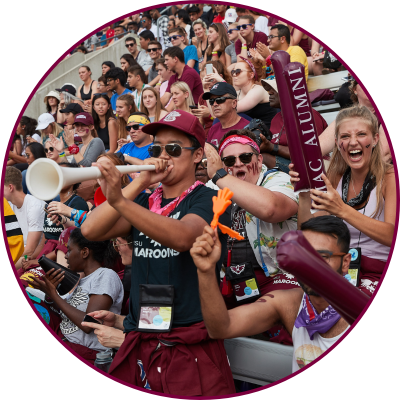 Unleash your inner Marauder! McMaster students can attend regular season and select playoff varsity matches like football, basketball and volleyball for free.
All non-ticketed games like soccer, rugby, and lacrosse, are free for McMaster students to attend as well.
Sign-up using your McMaster email to secure a free ticket.  #GoMacGo!
---
3. Tour the mcmaster museum of art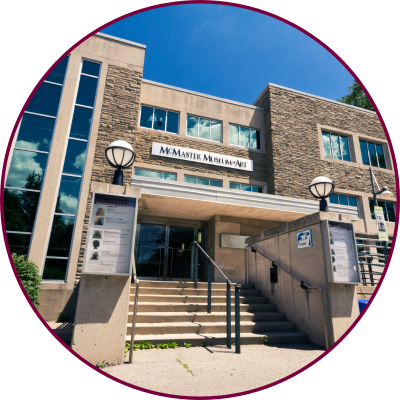 Brush up on art culture and ignite your creativity, at the McMaster Museum of Art. 
There are over 6,000+ objects to explore in the collection. Go on a self-guided excursion or stop by for a drop-in group tour.
The McMaster Museum of Art offers programs and classes open to students and the public, free of charge!
---
4. Tour the nuclear reactor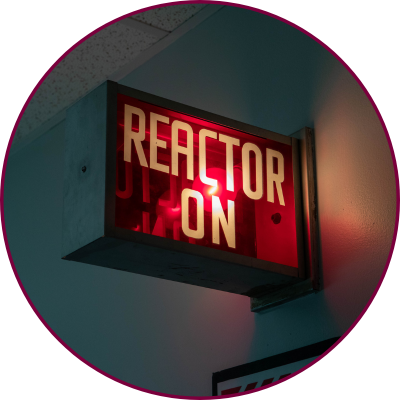 Book a tour of McMaster's Nuclear Reactor and see first-hand the bright blue glow of the reactor core.
In operation since 1959, it is Canada's most powerful nuclear research reactor.
The medical isotopes produced here are helping cancer patients around the world.
---
5. go on a self-guided architecture tour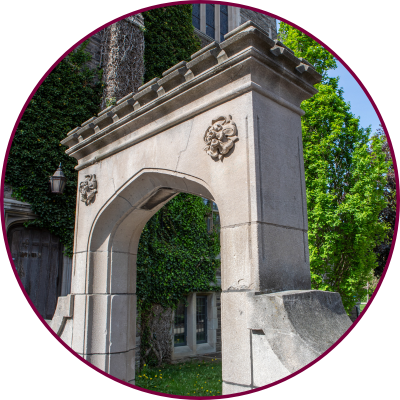 Bring along a pair of headphones for a self-guided audio tour of campus architecture — and learn more about the history of McMaster along the way. 
Explore complex Gothic designs of McMaster's oldest buildings and the flair of the art deco and more modern builds.
The McMaster Museum of Art also offers a self-guided audio campus sculpture tour.
---