Fishing for science video wins NSERC award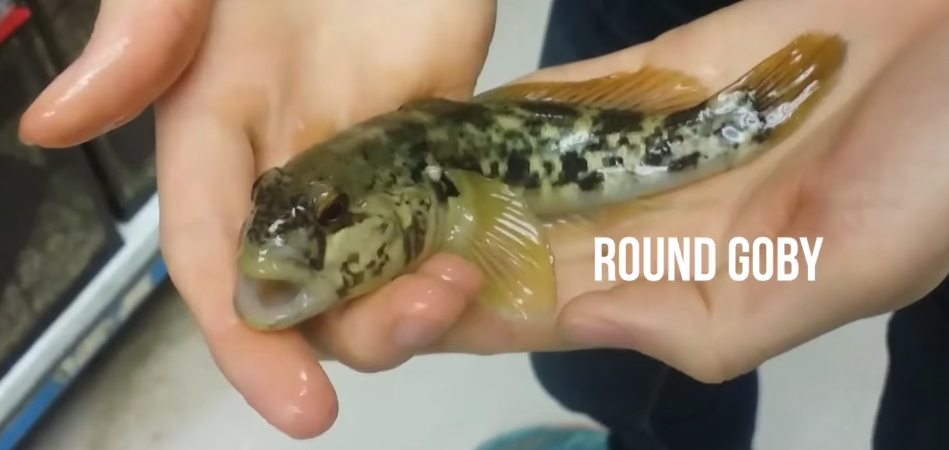 ---
Jasmine Choi, third year Biology student, won second place in the Natural Sciences and Engineering Research Council of Canada NSERC's Science, Action! video contest.
The video highlights research that began in the summer of 2015 looking at how the exposure to wastewater outflow impacts the behaviour and physiology of the invasive round goby and native bluegill sunfish.
"I want to elicit environmental change and awareness," said Choi. "Through this research I wanted to educate myself and others on how we impact aquatic ecosystems."
The research was a collaborative effort between Graham Scott's lab in the department of Biology and Professor Sigal Balshine's lab in the department of Psychology, Neuroscience and Behaviour. Two master's students, Sherry Du in Scott's lab and Erin McCallum from Balshine's lab, and three undergrads; one of which was Choi were also involved in the study.
"The NSERC video contest really allowed me to integrate this passion with multimedia and make that research accessible to others," said Choi.
Du had created a longer video segment for a separate competition and Choi cut the original down and added her own audio for the NSERC competition, beating out master's and PhD student submissions. 
Scott's lab specifically studied the physiological aspect of the research while Balshine's lab looked for any behavioural changes in the two types of fish. 
"The long-term goal of the research is to use the findings to encourage wastewater treatment plants to update their facilities in order to better filter out toxins that enter the water systems," said Scott.
"We're using the data to shed light on what the impacts are of the wastewater treatment plants – if any," said Balshine.
The research was conducted in partnership with the Royal Botanical Gardens and the City of Hamilton.