Faculty and staff to get two extra days off this fall term: A letter to the university community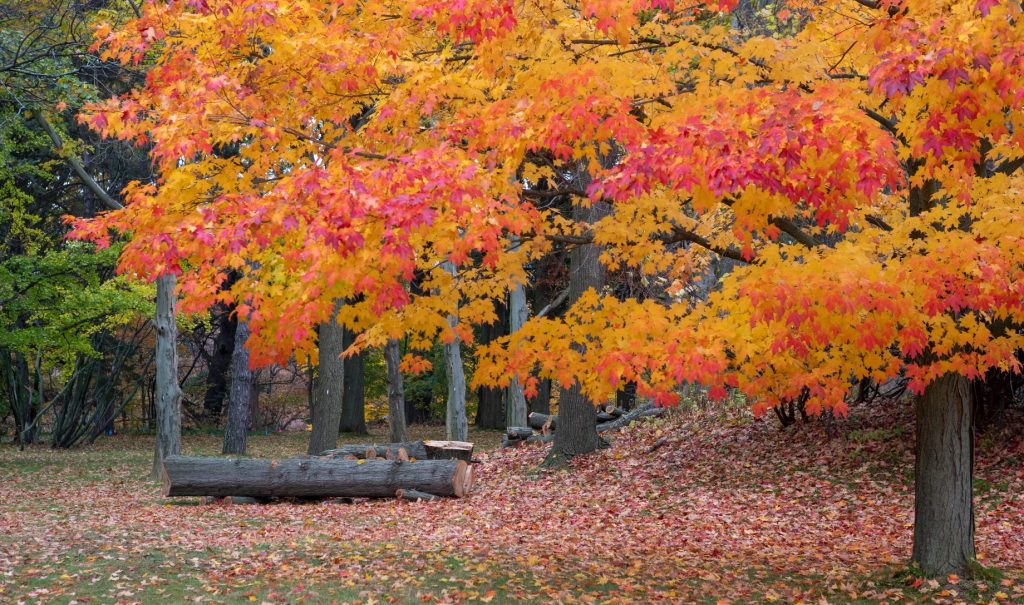 "Please stay healthy and well and enjoy the extra time away from work to recharge." McMaster faculty and staff will get two extra days off this fall term. (McMaster Photo)
---
Dear Members of the McMaster community,
The beginning of the Fall term has been a whirlwind of activity as almost all of our courses went online, research across much of the university accelerated, the healthcare system continued to make adjustments and we all kept learning how to manage during the pandemic. It hasn't been easy and has required tremendous commitment by every person at the university. Thank you.
We appreciate the contributions everyone has made to preparing and launching the Fall term.
As you continue to care for students, staff, patients and each other, we want to reinforce the need to be mindful of your health and well-being. To help with that goal, we have decided to provide two days off from work.
Ideally, we would all take the same days away but in the year of COVID-19 such a straightforward plan is not possible.
For the majority of faculty and staff, Tuesday Oct. 13 will be a day away from work, and you will also have a second day that can be taken before the end of the year at a time agreed to with your supervisor.
The Faculty of Health Sciences (FHS) is critical in the rescheduling of medical appointments and procedures that had to be postponed earlier in the pandemic. To help assure that patient care is not disrupted, FHS employees will take the first day away from work on Nov. 9 to align with the existing Remembrance Day holiday taken by the hospitals. The second day away from work will be Dec. 24.
In addition, we recognize that there are a number of university activities such as deferred exams that are already set for the assigned days away from work and cannot be rescheduled. Employees who must continue to work can discuss with their supervisor a plan that aligns with operational requirements to make sure they receive the allocated time away from work. We ask that supervisors are flexible in making sure these days are taken.
2020 continues to be a year without precedent and the arrival of the second wave of the pandemic has added new worries and impacts to all of our lives. You have our sincerest thanks and admiration for staying focused and committed to delivering the very best in all you do.
Please stay healthy and well and enjoy the extra time away from work to recharge.
Sincerely,
David Farrar                President
Susan Tighe               Provost and Vice-President, Academic
Paul O'Byrne              Vice-President and Dean, Health Sciences
Karen Mossman         Vice-President, Research
Roger Couldrey          Vice-President, Administration
Mary Williams             Vice-President, University Advancement