Equity is a 'non-negotiable' part of a university, says President Deane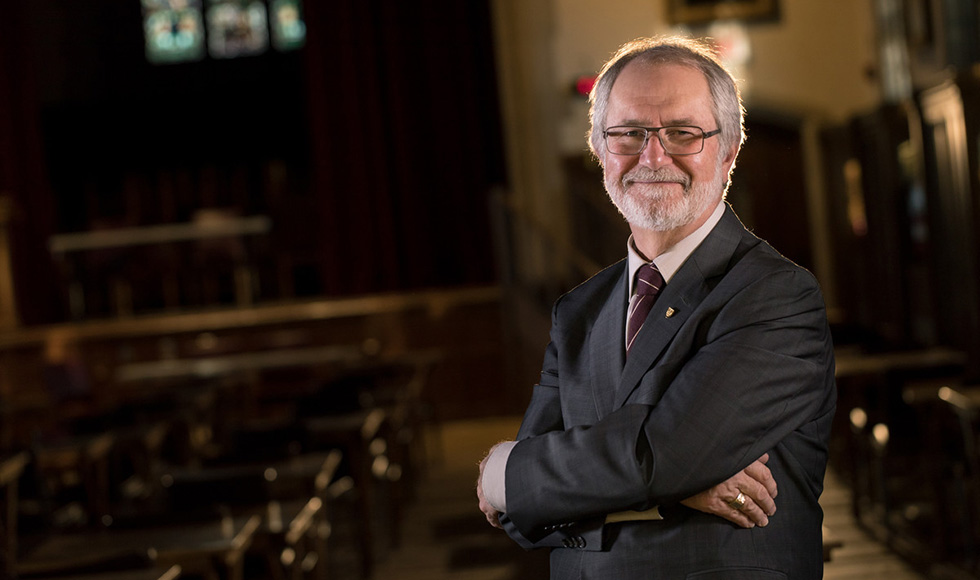 ---
Equity is one of the non-negotiable founding assumptions of a university.
So says President Patrick Deane, who in the most recent episode of his monthly video series, talks about the many ways McMaster keeps issues of equity and inclusion at the forefront.
Among McMaster's many initiatives in support of equity, diversity and inclusion is the appointment of a new associate vice-president who will help the University continue to foster an environment where all students, faculty and staff are treated equitably and respectfully.
"We want to build on our good work of the past, and to take it to the next level," says Deane.
Watch the video, below: