Equipping future policymakers with coding skills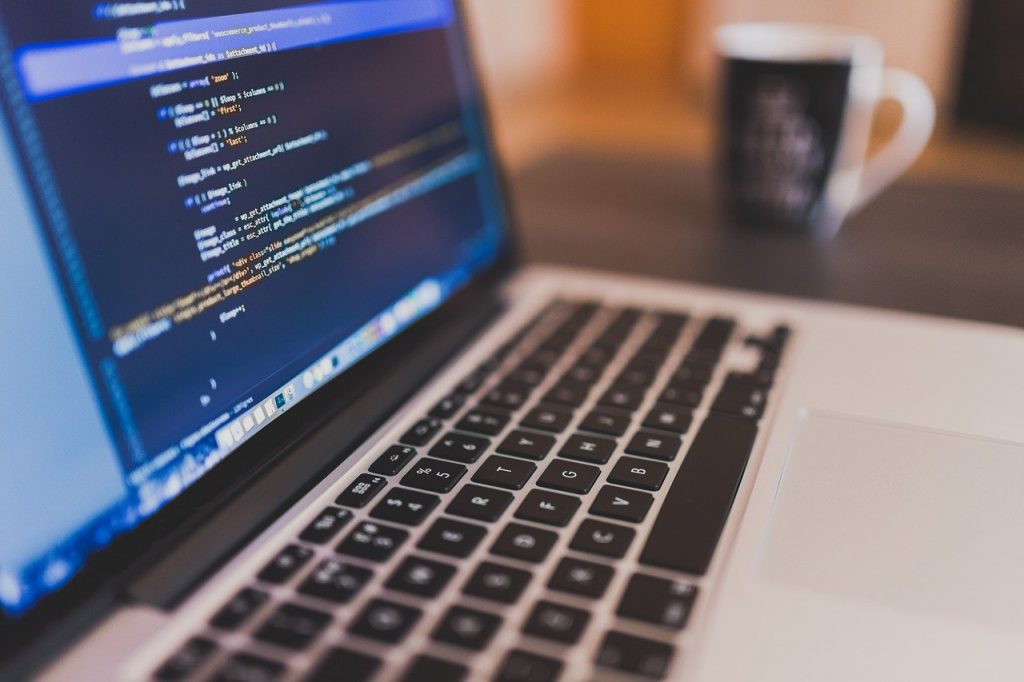 ---
When McMaster University's new interdisciplinary Master of Public Policy in Digital Society (MPP-DS) welcomed its first cohort of students in May, it was with the belief that scholastic boundaries should be disrupted. Using this philosophy, the program's leadership ensured that all incoming students would have an opportunity to study digital coding.
Currently, three of the mandatory nine skills labs included in the program's curriculum are focused on coding. The "Working with Code" labs are facilitated through a partnership with Juno College, a women-led enterprise which helps underrepresented groups gain coding skills and eventually find jobs in the field. Each lab is worth 1.5-units of academic credit towards the completion of the degree.
This is the first time that Juno College has collaborated with a graduate program, and CEO & Founder of Juno College, Heather Payne, is excited by the prospect. "I'm thrilled to bring Juno's love for coding and community to McMaster University's classrooms. We're excited to have this opportunity to transform the future of education together."
Vass Bednar, Executive Director of the MPP-DS shares in the excitement and believes the exposure to coding is critical for students' future success. "We don't expect that future policymakers will necessarily become fulltime coders, but we thought it was really important to expose students to this digital language," she said. "We believe that by building skills in coding, policymakers in a digital society will speak the language and recognize the mechanics of how digital products and services work and be better able to converse with colleagues across areas of government."
MPP-DS student, Connie Yu, agrees that the 'Working with Code' labs have been an important opportunity for her and her classmates.
"I appreciate that McMaster's MPP-DS program recognizes that today's graduates must be equipped with coding skills, ensuring that students have a digital lens and tangible skills to offer the job market. The labs are practical, offering hands-on training with the instructors and I particularly enjoyed learning the basics of HTML and CSS."
Through the skills labs, students will also become members of the Juno Slack community. This provides students with additional exposure to applications which are valuable to their future careers as well as a community of Canadians with coding skills across the country.