Education researchers to honour Henry Giroux with prestigious fellowship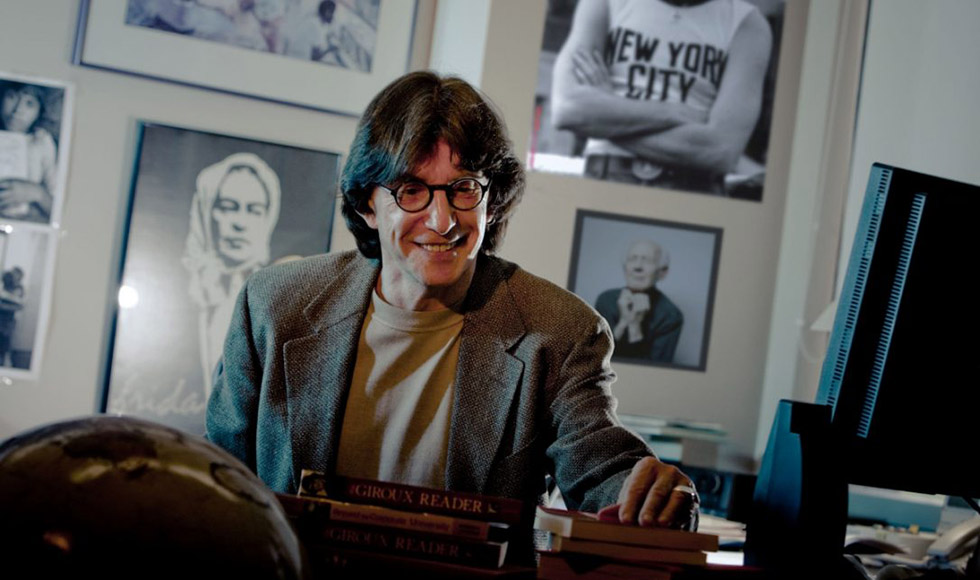 ---
The American Educational Research Association has named McMaster cultural critic Henry Giroux one of 10 prominent scholars to be honored as 2019 AERA Fellows.
AERA, founded in 1916, is the largest national interdisciplinary research association devoted to the scientific study of education and learning. AERA advances knowledge about education, encourages scholarly inquiry related to education, and promotes the use of research to improve education and serve the public good.
The organization selects fellows on the basis of their notable and sustained research achievements. Peer-nominated candidates are reviewed by an AERA committee and approved by the association's elected governing body.
"AERA Fellows exemplify the highest standards of excellence through accomplishment, professionalism, and commitment," said AERA Executive Director Felice J. Levine. "We welcome the class of 2019 to these prestigious ranks."
Giroux, a professor in English and Cultural Studies and a prolific author, is director of McMaster's Centre for Scholarship in the Public Interest. He is the only scholar among the 10 new fellows to come from a Canadian university.
Giroux's public commentaries on education, politics, government, race and culture have appeared in publications and on broadcasts across Canada and internationally, and he has been featured in outlets including Rolling Stone magazine, PBS, CBC Radio's Ideas, Global television and CTV. His written commentaries have been distributed widely in outlets including Salon and The Conversation Canada.
The 2019 AERIA Fellows are to be inducted April 6, during the organization's annual meeting Toronto. They join 655 current AERA Fellows.
"I am honored to join the AERA Fellows in recognition of my scholarship over the last 40 years," Giroux said. "AERA has always championed academics who engaged in rigorous scholarship while at the same time addressing important social issues."
In January, the Association for Education in Journalism and Mass Communication announced Giroux would receive its Professional Freedom and Responsibility Award.