Dr. Joe Kim recipient of D2L Innovation Award in Teaching and Learning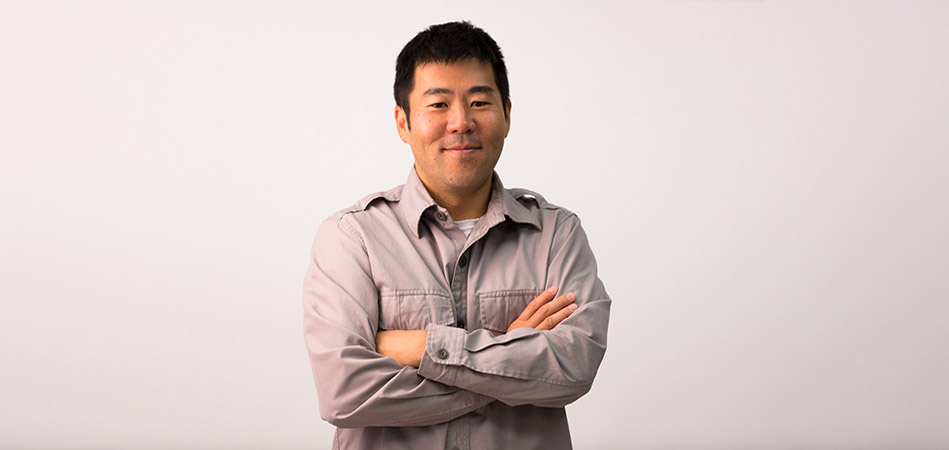 ---
Dr. Joe Kim, Associate Professor in Psychology, Neuroscience and Behaviour, has been given the D2L Innovation Award in Teaching and Learning for his McMaster Introductory Psychology program (macintropsych.com).
The course combines traditional lectures with interactive online resources and small group tutorials. It is considered one of the largest and most pedagogically challenging courses at McMaster.
Desire2Learn is a global learning technology leader, in partnership with the Society for Teaching and Learning in Higher Education (STLHE).
The STLHE award recipients will be recognized at the 2017 STLHE Annual Conference, June 20-23 in Halifax, and at FUSION, the Brightspace Global Conference, July 19-20 in Las Vegas.
Read more about Dr. Joe Kim and the award here.