COVID-19 update: Requesting priority access to campus; more on masks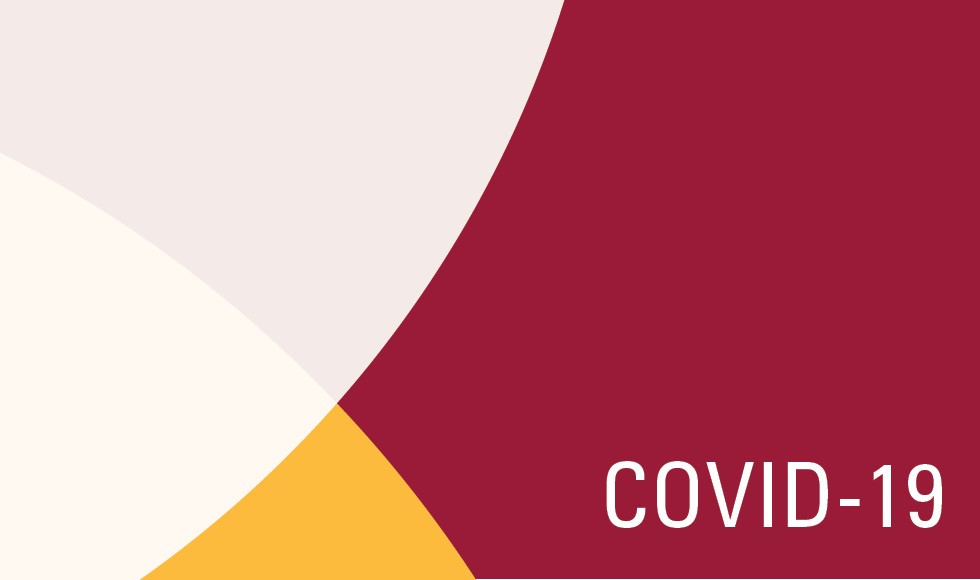 ---
This information is also available on the university's COVID-19 website.
Priority Access to Campus
The university has successfully allowed more research areas to open up in a safe and secure manner and used a similar process to allow faculty members and instructors access to prepare for online lectures.
Now, the same phased Return to Campus framework will be used to enable some faculty and staff to request Priority Access to campus for occasional on-site work in extenuating circumstances.
The majority of employees will continue to work remotely, but those individuals experiencing extenuating circumstances may request Priority Access through their supervisor to work on campus. This new process is not intended to allow any full-time returns, but rather arrangements to enable limited and controlled access to campus in support of overall employee health, safety, and well-being.
Priority Access requests will be managed carefully by all departments in order to continue to limit the number of individuals working on campus as much as possible.
Full details of this process, which has been developed in accordance with government requirements and information provided by public health, are available on the HR website.
Masks/Face coverings
Anyone who is on campus must adhere to new guidelines requiring that masks or face coverings be worn in all indoor public spaces at all McMaster locations. This includes hallways, elevators, lobbies, classrooms, washrooms and other common use areas — any indoor space where physical distancing can be difficult to maintain, in addition to university shuttle buses.
For those who come to the main campus and do not have a face covering, disposable masks will be available Monday-Friday, 8 a.m. to 3 p.m at the Compass desk in MUSC.