COVID-19 safety on campus reinforced following unsanctioned homecoming party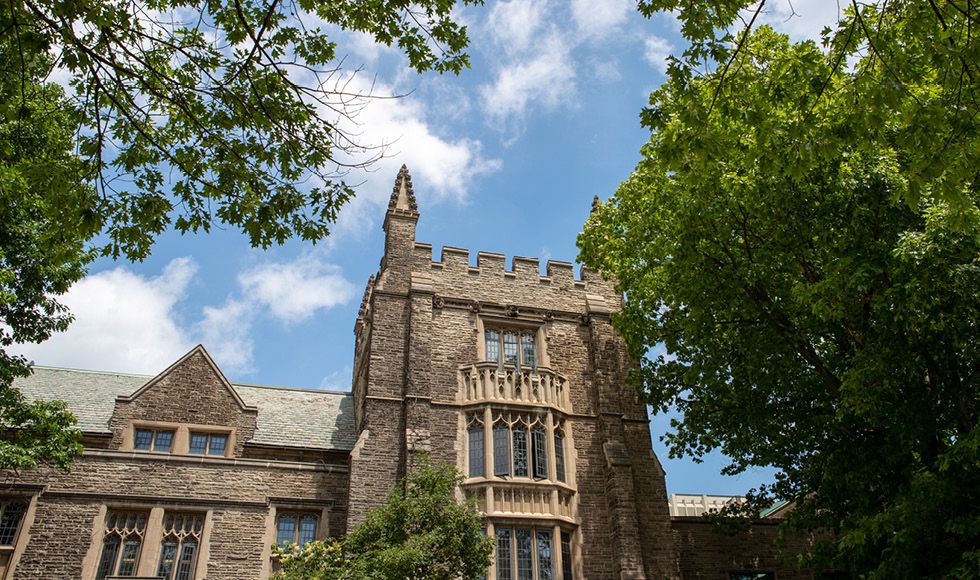 ---
The importance of adhering to COVID-19 safety rules is being stressed following a large unsanctioned homecoming gathering off-campus on Saturday.
McMaster's Mandatory Vaccination Policy has been in place since September 7th and requires all students, faculty members and staff to be fully vaccinated to attend campus. People have until October 17th to upload their proof of vaccination and until that time must be tested at the university's Asymptomatic Testing Centre every 48 to 72 hours or they are not allowed on campus.
In addition, before coming to campus, all community members, including students, must complete MacCheck, which includes a health screen for COVID-19 symptoms. A green check mark indicates that you are clear to come to campus.
Members of our community are reminded that they may be asked to show their MacCheck clearance and instructors are able to ask to see the check before classes, labs or tutorials. They can also be asked to prove that they are cleared to be on campus at:
Libraries – research assistance and appointments
Service desks
Before beginning one-on-one meetings including instructor office hours, TA office hours
Student advising
Faculty, School, Department and program offices
Office reception areas
Anyone who is sick or showing any signs of possible illness is reminded not to come to campus and to be tested right away. In addition, anyone who attended the unsanctioned homecoming party is asked to be tested for COVID this week at the university Asymptomatic Testing Centre. Information on students who attend will only be used for health purposes and any test results will not be shared outside of the Student Wellness Centre.
Students are reminded that masks are required in all indoor areas at McMaster and to follow physical distancing rules.
More information on McMaster's COVID-19 guidance can be found at covid19.mcmaster.ca.